Toyota introduced commercial vehicles to the UK in 1972 with the Hiace panel van range. But what if you found the Hiace too large and, well, van-like for your business? This was a niche that Toyota decided to fill a few years later with the Corolla van – essentially a conversion of the existing third-generation Corolla estate.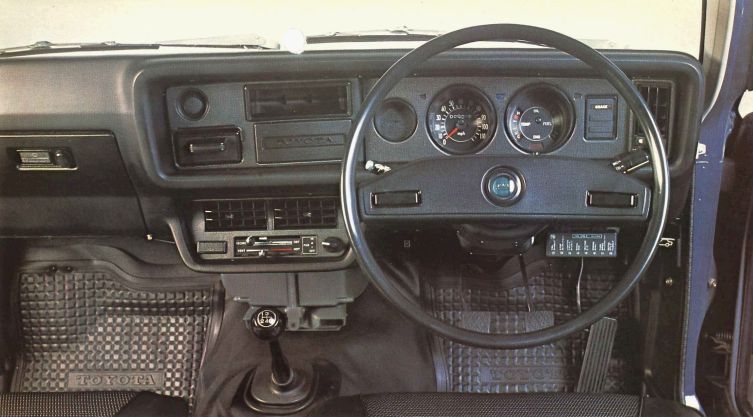 Interestingly, until the arrival of the Corolla Commercial in May 2022, the Corolla van of 1976 to 1979 was the only car-derived commercial vehicle that Toyota had produced for the UK market.
Read more The Toyota Professional range
But how was this derivative first expressed to potential owners? The following text is taken from the UK launch brochure, which helps us appreciate the van's qualities and practicality within the refreshingly straightforward context of mid-Seventies motoring.
Introducing the 1976 Toyota Corolla van
For Corolla read comfort and economy. Because the Corolla is probably the most economic van in its class and yet the driver and passenger travel in full saloon car comfort.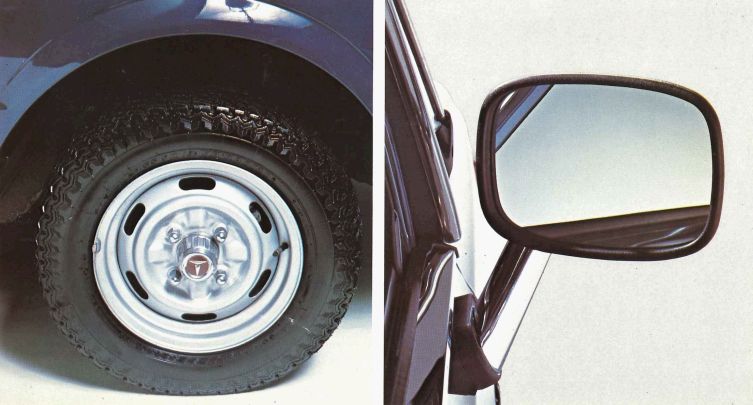 On average, one gallon of petrol will take it over 30 miles. Services are a lengthy 6,000 miles apart. And on top of this we give you a 30,000-mile, 12-month warranty (whichever comes first).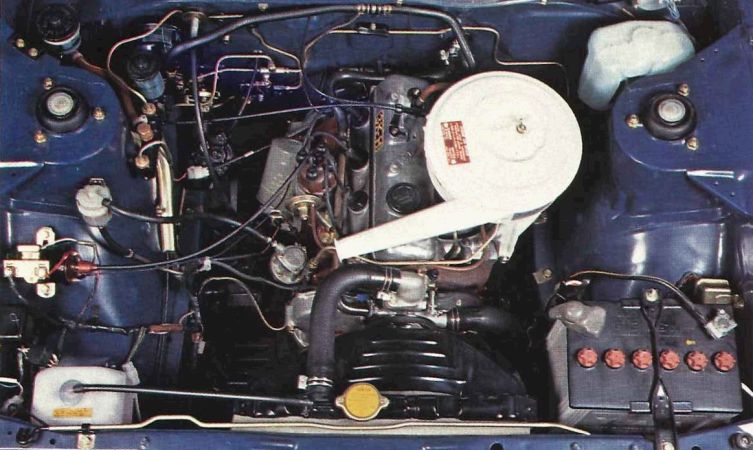 Of course, all this is totally irrelevant if it doesn't have the carrying capacity you want. But with a loading space of 47.5 cubic feet (1.34 cubic metres) and a payload capability of 9.55 cwt (485kg), we think you'll find the Toyota Corolla van has just about everything.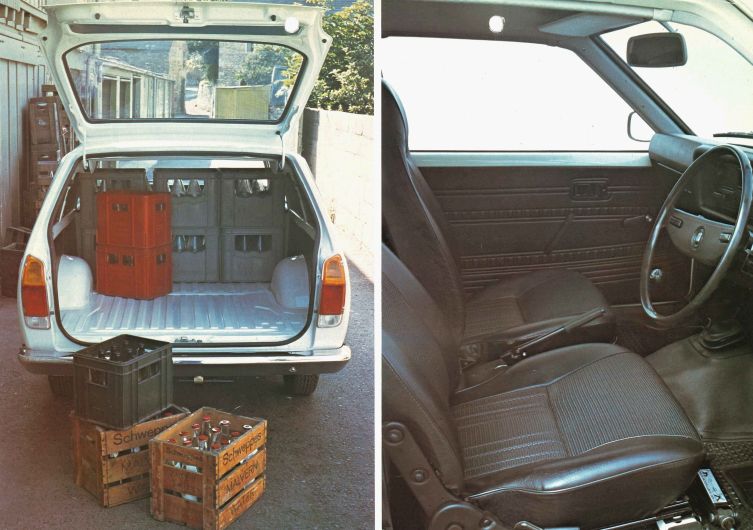 Including easy loading. There's no lip to get in the way. And when it rains you stay nice and dry because the rear door hinges from the top. You'll also find discs up front, dual circuit brakes, two-speed wipers with electric washers and radial ply tyres.
Which just leaves us to point out the comfort of the Toyota Corolla van. It feels and performs every bit as good as a saloon, perhaps because it's equipped like one. Making it ideal for pleasure trips as well as business trips.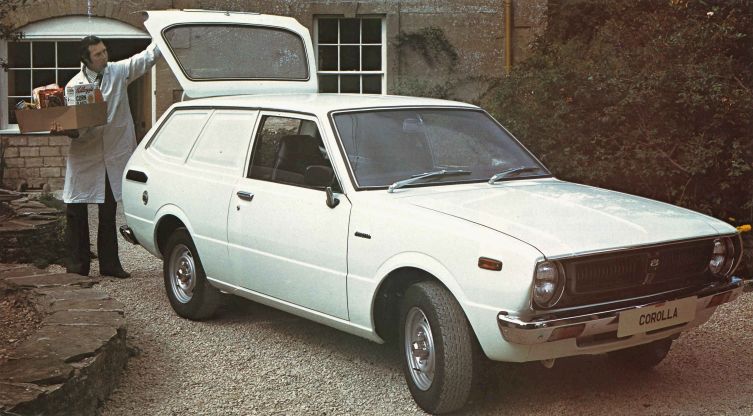 Sales figures in UK
| | |
| --- | --- |
| YEAR | UNITS |
| 1976 | 73 |
| 1977 | 563 |
| 1978 | 432 |
| 1979 | 31 |
| TOTAL SALES | 1099 |
Learn more: In focus – 1983 Toyota Camry GL
Learn more: In focus – 1978 Toyota Hilux 4WD
Learn more: In focus – 1967 Toyota Corona pick-up
Learn more: In focus – 1938 Toyota Model AB Phaeton