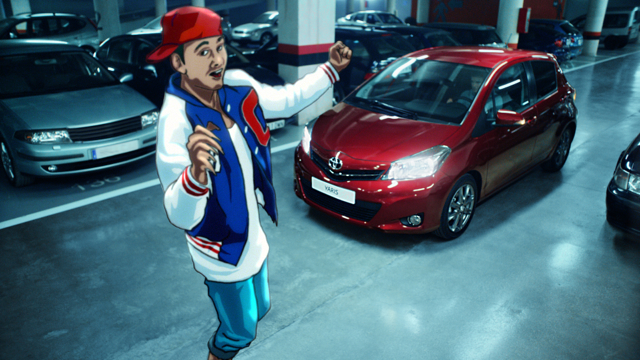 You've admired its smart new design and learned how Toyota has made hundreds of quality improvements. Now, the all-new, third-generation Yaris is coming to your television screens.
The image above is taken from a series of new Yaris TV ads that will begin to air in the UK later this month*. We'll be premiering the first advert exclusively on the Toyota UK Facebook page, too – keep your eyes peeled for further updates…
The all-new Yaris is on sale from 1st September 2011. To find out more, visit toyota.co.uk/newyaris.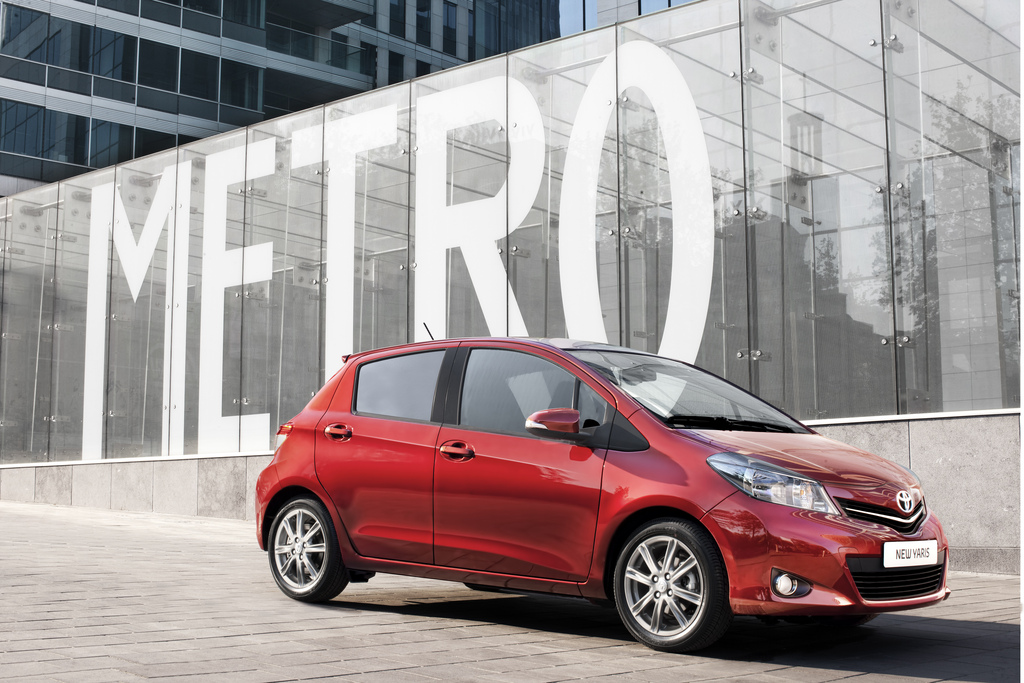 *Update 15 August 2011: UK transmission date to be confirmed.