Find out more about the engine that powers the new Auris Hybrid, as we take a closer look at Toyota Manufacturing UK's (TMUK) Deeside plant, the first Toyota factory outside of Japan to have the honour of building a hybrid vehicle engine.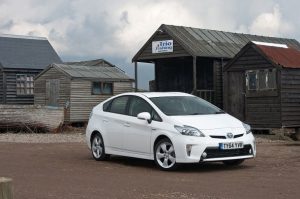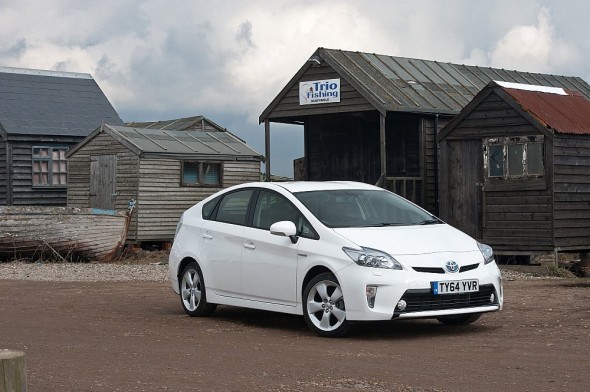 Anyone who's driven Prius will know that the electric motor and petrol engine work seamlessly with each other. As we found out in Barcelona, it's exactly the same for Auris Hybrid. When you need it, a powerful 1.8-litre VVT-i engine is on tap, while the electric motor helps conserve fuel and cut emissions at every available opportunity.
The petrol side of this innovative Hybrid Synergy Drive system is manufactured at Toyota's Deeside facility in North Wales. This doesn't mean that the plant simply assembles parts sent from suppliers around the world – all casting, machining, assembly and testing for the engine is carried out at Deeside by Toyota's experienced staff.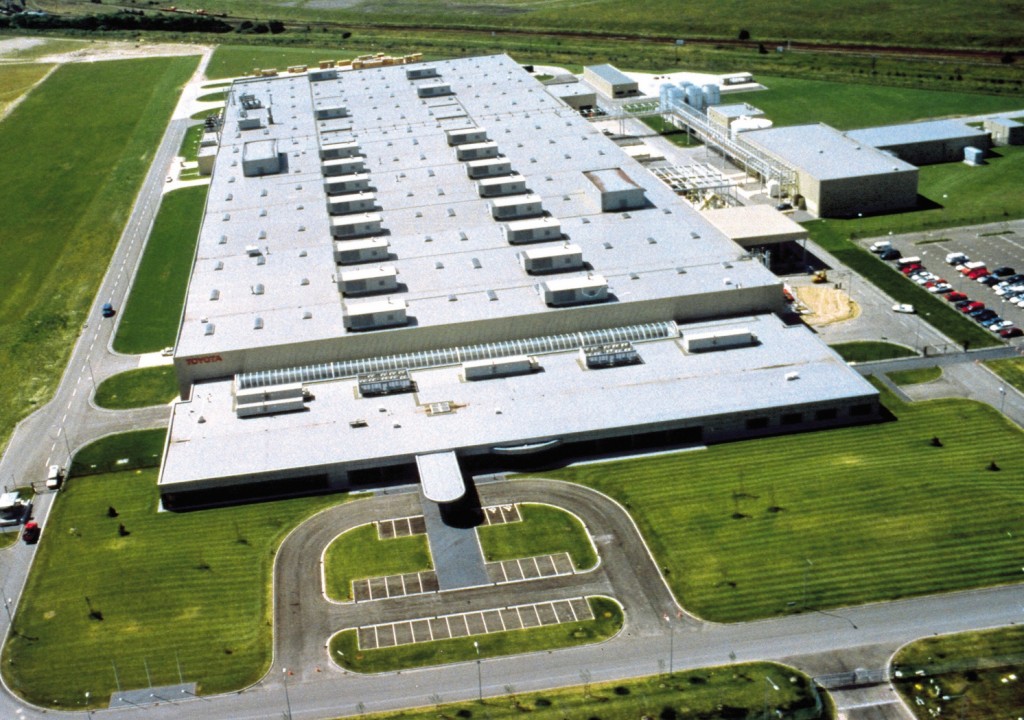 Deeside has a proven history of successful engine manufacturing. As well as building the new Auris Hybrid powerplant, the Deeside factory also supplies Toyota's 1.6-litre Valvematic petrol engine. In 2009, the manufacturing facility produced over 130,000 engines to Toyota's highest quality standards.
Richard Kenworthy, TMUK General Manager Engine Manufacturing, is confident about Toyota Deeside's integral role in building Auris Hybrid: "Deeside has an enviable reputation for quality, not just within Toyota, but in global engine manufacturing. We build in quality at every stage and a huge element in ensuring that happens is the skill and commitment of our members."
As we revealed earlier this week, training for employees in preparation for Auris Hybrid production included visits to Toyota's global factories, such as Shimoyama in Japan, the 'mother plant' for Toyota's hybrid engines. This ensures that all of Toyota's knowledge and expertise about hybrid engine manufacturing is integrated into every Auris Hybrid.
The opportunity to manufacture the engine for such an important, ground-breaking car is a sign of Toyota's confidence in Deeside and TMUK's commitment to manufacturing excellence. As Kenworthy outlines, "The people working here all take great pride in the products they make, ensuring that every engine that goes out of the door achieves the highest level of quality."
More images from the production of the new Auris Hybrid can be found here.
Details in this article were correct at the time of publication.