Remember the sketches of the Avensis 'Next Generation Touring Car' prototype we showed you last month? We got to see the car in the flesh at the British Touring Car Championship Finals Day event at Brands Hatch (9-10 October 2010), and we can now bring you pictures of this stunning Avensis race car in all its matte black glory.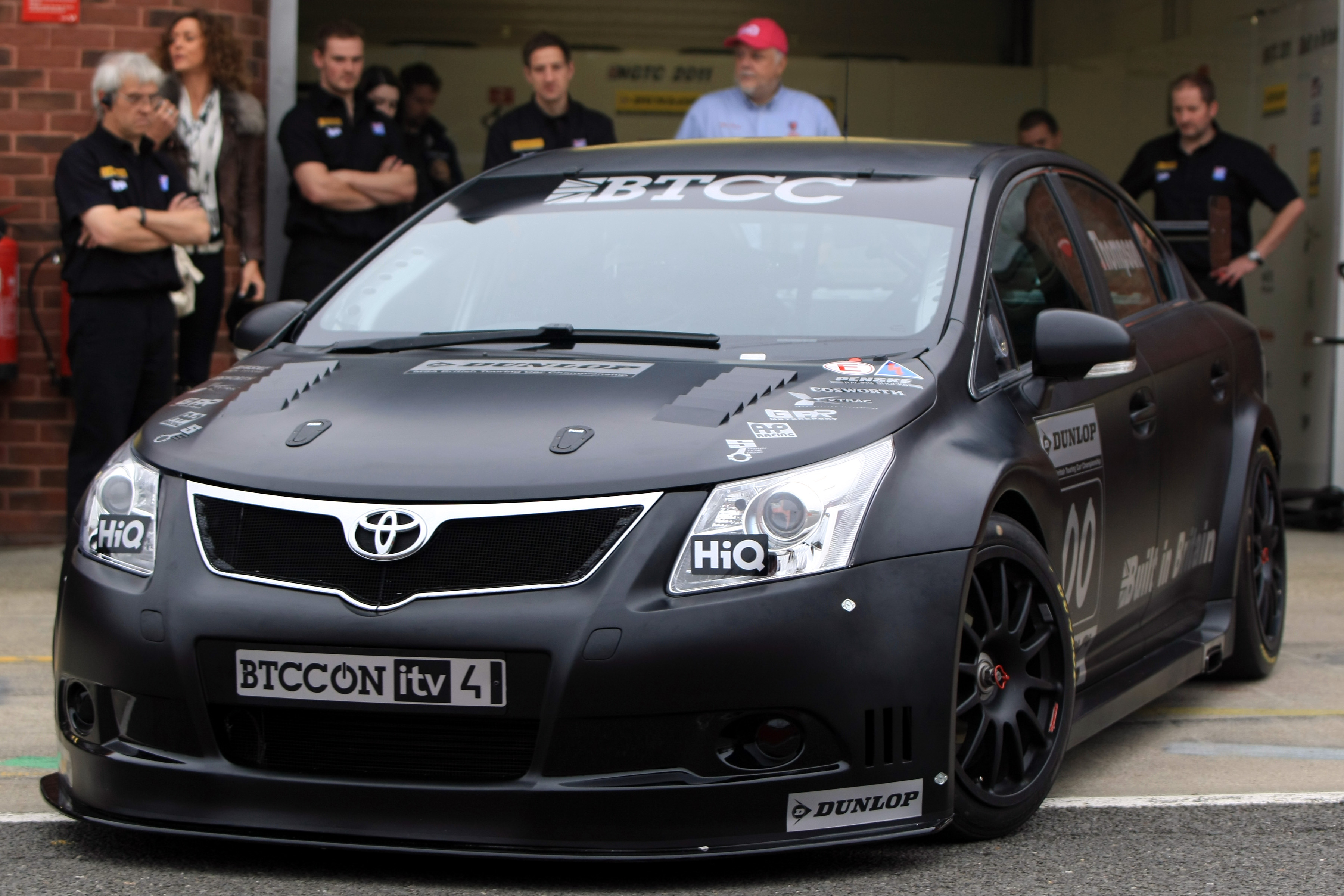 The NGTC Avensis race car wowed crowds of more than 42,000 fans during the weekend as it made its public debut. It went on to be featured during ITV4's live coverage of the event.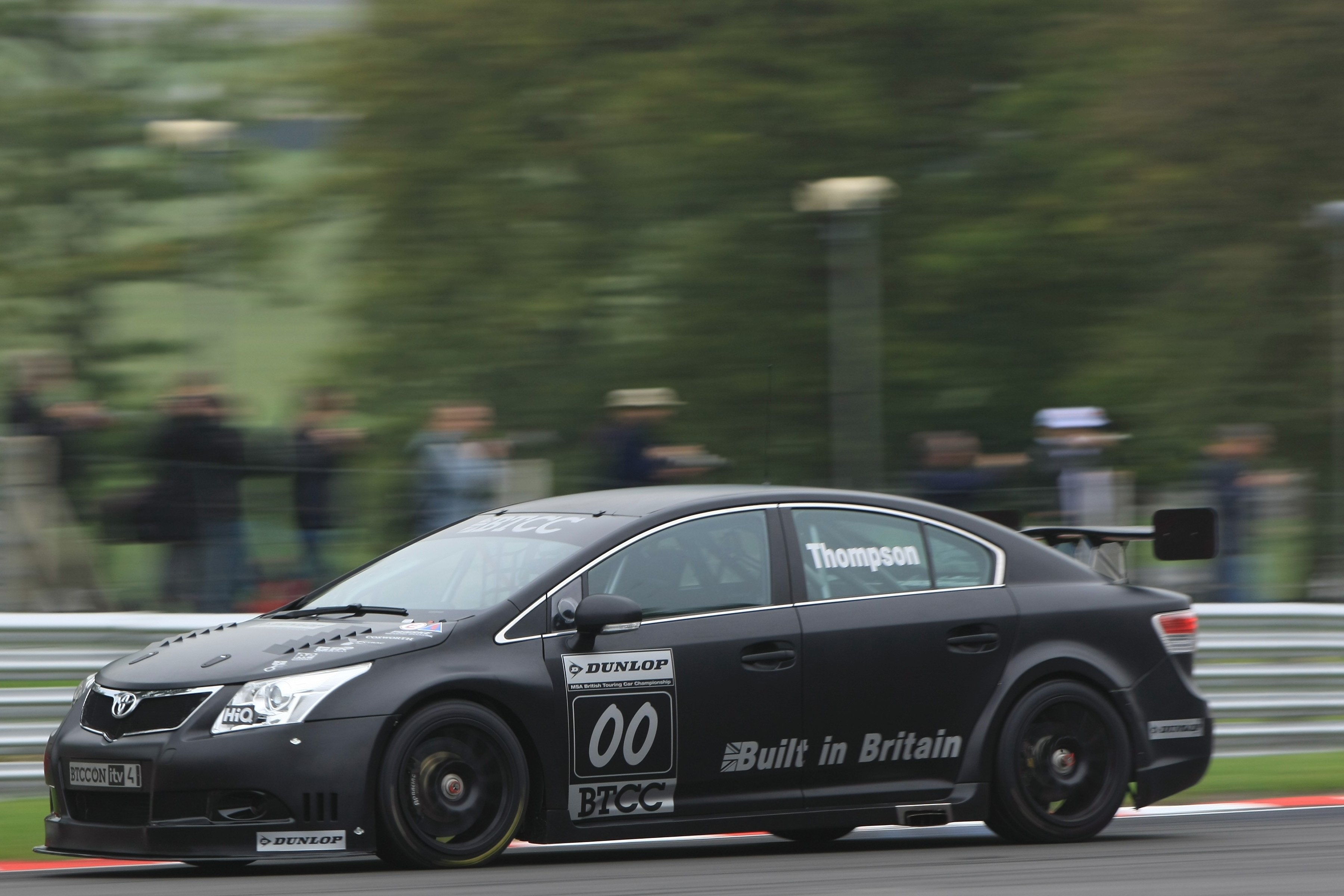 The Avensis race car, developed in Buckingham by GPR Motorsport, took part in practice sessions on Saturday. It recorded an impressive lap time that was within just one second of the fastest car of the session.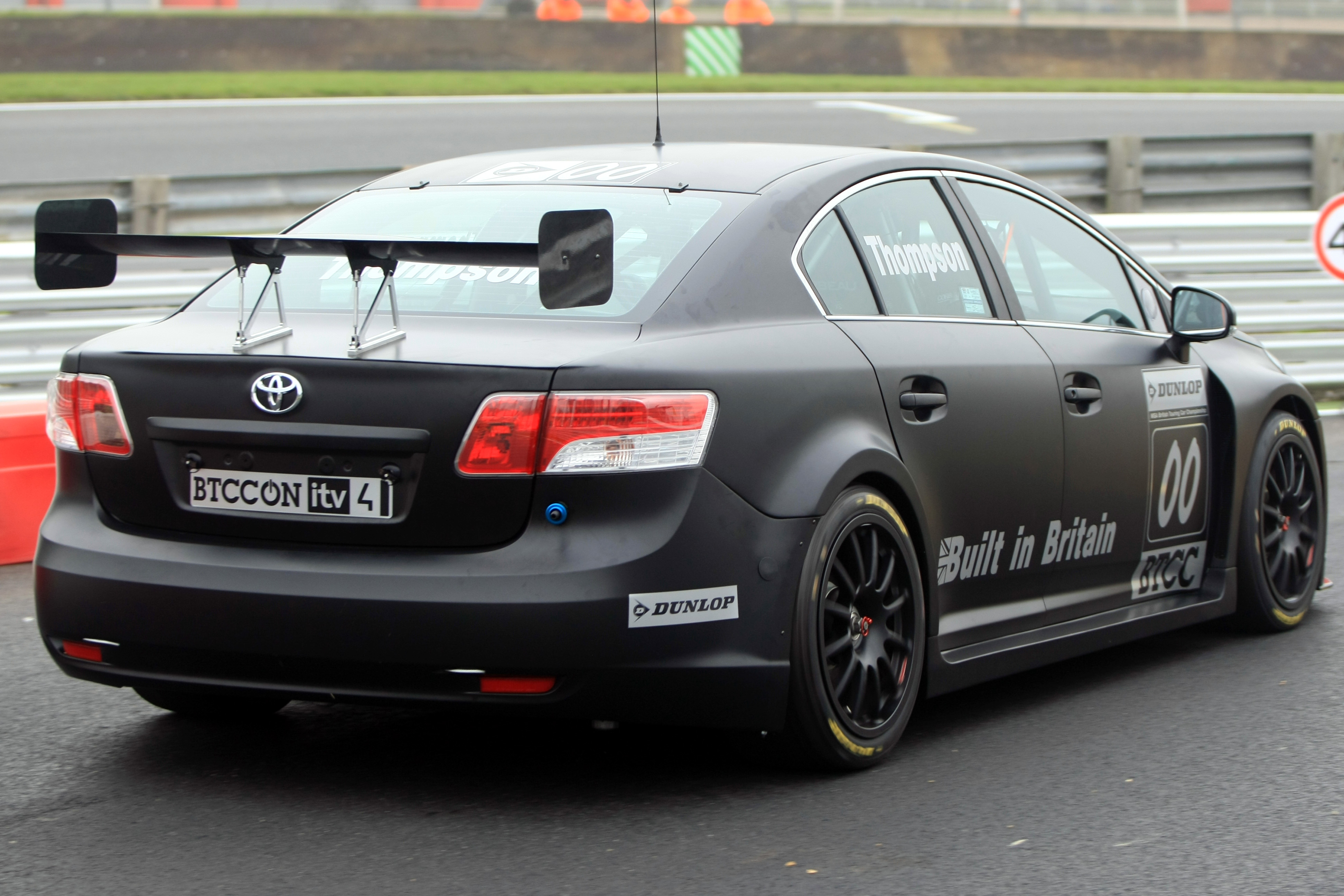 Although it played no part in the title deciding races on Sunday, the NGTC Avensis was driven round the track for a few demonstration laps by James Thompson. The Yorkshireman, twice winner of the British Touring Car Championship, is the official test development driver of the Avensis race car.
Scott Brownlee from Toyota GB said: "To be able to support the premier British motorsport series with the Avensis race car was a great opportunity for Toyota to help an 'old friend'.
"The BTCC is a series we greatly respect and have enjoyed a long and successful involvement with in the past. Whilst we've made no commitment to re-enter the championship with a works team at this time, we will be following the prototype build with great interest."
Toyota models have a long and successful history in the BTCC: three championship titles fell to Corolla drivers Win Percy and Chris Hodgetts in the 1980s while the Carina racked up numerous race victories in the '90s.
For more photos of the car at the event, click here.
Photographs used with permission from BTCC.