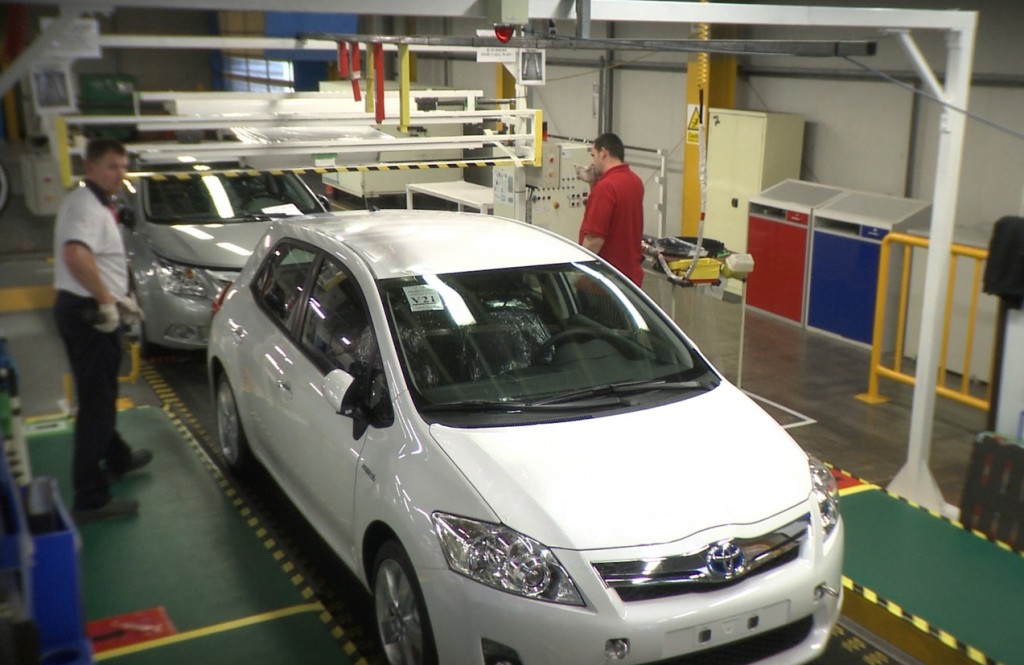 In the first of a range of posts leading up to the July 1 launch of the new Auris Hybrid, we take you behind the scenes at Toyota's manufacturing plant in Burnaston, UK. Following on from our time in Barcelona, we find out how the Auris Hybrid is built and discover the many ways in which Toyota Manufacturing UK (TMUK) has risen to the challenge of building Europe's first mass-produced hybrid car.
Auris Hybrid will feature in Toyota showrooms across the country from 1 July, and while this will be the first time customers will have a chance to experience this exciting new car, it will signal a key milestone in a precise development plan for everyone who works at Toyota.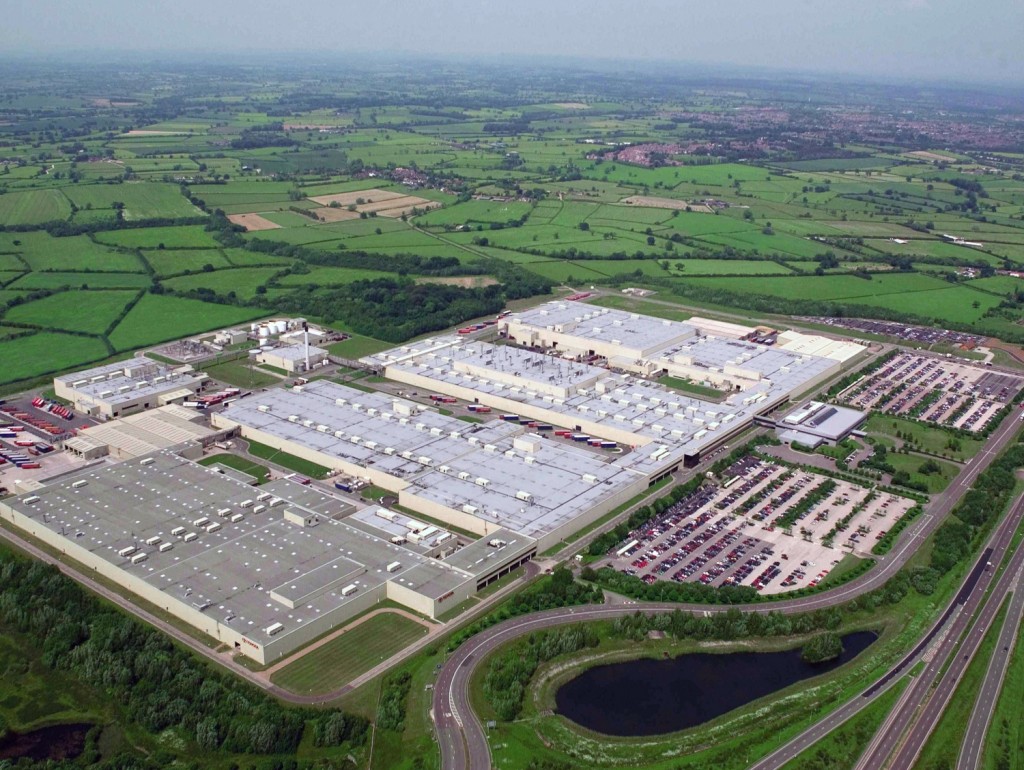 Demonstrating its confidence in UK industry, Toyota Motor Corporation selected TMUK to build the world's most advanced compact family car. Established in 1992, TMUK was Toyota's first European production base and has benefited from £1.85 billion investment in its operations since launch. The Derbyshire-based facility has already proven its technical expertise and commitment to quality through the production of the current petrol and diesel Auris hatchback and flagship Avensis model.
Building the new full hybrid Auris is a source of great pride for the TMUK workforce, as Tony Walker, Deputy Managing Director, explains: "Auris Hybrid provides a great opportunity for Toyota to increase sales and for TMUK to increase production. Being the first to manufacture this new technology in Europe is a source of immense motivation for everyone here at TMUK."
Click on the video below find out more about how Auris Hybrid is being produced in the run up to launch.
[youtube]https://www.youtube.com/watch?v=2V_cQMdg2hI[/youtube]