We were very impressed by the new Auris Hybrid's quality when we drove one for the first time in Barcelona at last month's press launch. It wasn't just the excellent real-world fuel economy figures that caught our attention – no matter what we threw at it, from mountain roads to heavy rush hour traffic, the car coped with consummate ease.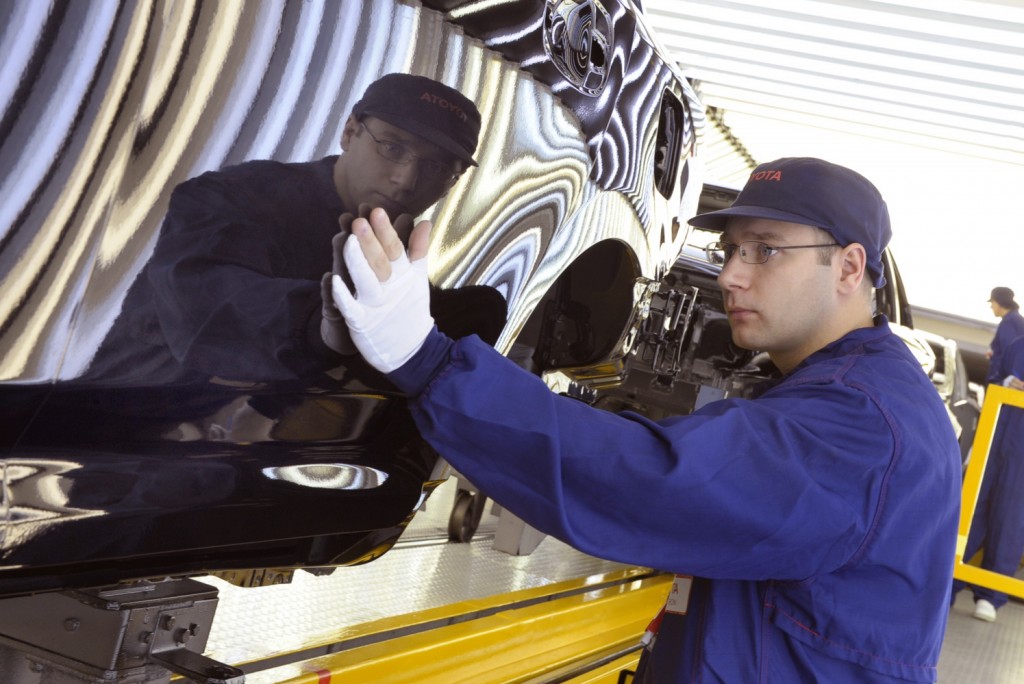 It's particularly satisfying to know that every Auris Hybrid, including the left-hand-drive model we drove, is built in Burnaston, with the hybrid engines manufactured at Toyota Manufacturing UK's Deeside plant in North Wales.
In order to ensure that every Auris Hybrid meets the same high quality standards, TMUK has utilised three key values, as Mick Lalley, TMUK General Manager Quality Assurance, explains: "We operate on three fundamental quality principles – that the customer decides the quality standard, quality is built in at every stage of the manufacturing process, and we kaizen, or continuously improve, those processes every day."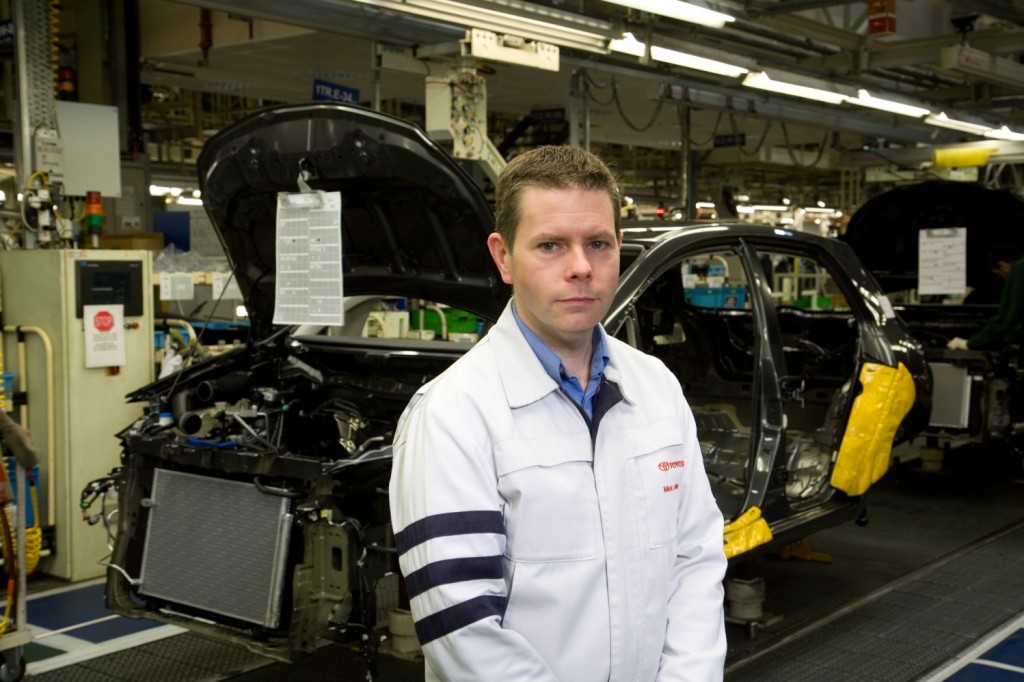 TMUK has established new quality testing procedures at both Deeside and Burnaston, covering areas specific to hybrid operation, including handling of the high voltage battery and its connections, and the performance of the car in its different driving modes.
The vehicle test track at Burnaston and the engine testing section at Deeside have also undergone changes to meet the requirements of Auris Hybrid quality and that of the 1.8 VVT-i petrol engine in its Hybrid Synergy Drive powertrain.
The reason? Mick Lalley explains: "We ensure the vehicle is driven in every environment the customer might face. It means we can detect any problem and, more importantly, fix it before it becomes an issue for the customer."
Visit our Flickr gallery for some more behind-the-scenes images of Auris Hybrid production at Burnaston and Deeside.
Details in this article were correct at the time of publication.