Small in size but big on quality, the Toyota Aygo has achieved a perfect record of trouble-free motoring. The neat and nippy hatchback has recorded an unbeatable 100% score in What Car? magazine's 2017 reliability survey, with none of the owners questioned reporting any faults with their vehicle during the past year.
Thanks to the Aygo's perfect record, Toyota came third overall in the survey's manufacturer reliability rankings.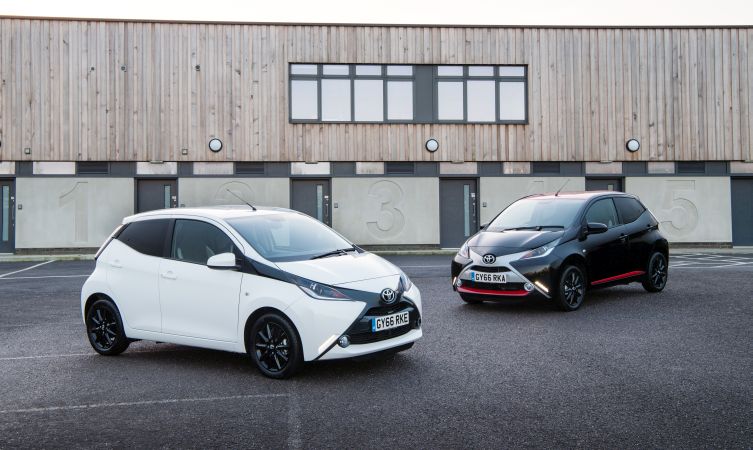 Steve Huntingford, What Car? Editor, said: "Aygo's performance in our Reliability Survey proves that you don't always get what you pay for. It's one of the most affordable cars on sale, and yet it seems absolutely nothing goes wrong with it. This shouldn't come as a big surprise, though, because every Toyota model we investigated was rated highly. Reliability is consistently named as one of the top priorities for car buyers, and Toyota clearly takes this seriously."
Read more History of the Toyota Aygo
Richard Balshaw, Customer Services Director for Toyota GB commented: "Reliability is one of the fundamental elements of all our vehicles, but for Aygo to achieve a 100% record in the What Car? survey is a remarkable achievement.
"The car has proved a big hit with customers with its nimble, fun-to-drive character and its great range of personalisation options. It's a popular choice for a first car, so reliability is a key consideration, and, like all new Toyotas, its quality and reliability are supported by our five-year/100,000-mile warranty."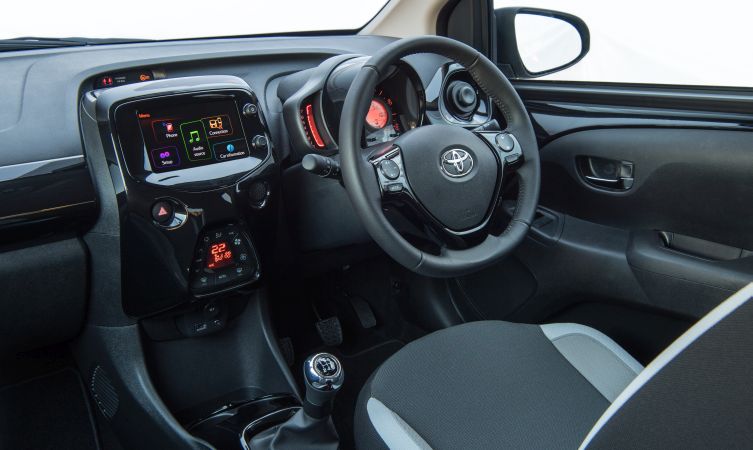 The What Car? survey gathered responses from more than 14,000 motorists, compiling data on faults experienced in 14 different areas, covering everything from engine, brakes and steering to bodywork, cabin trim and electrics. As well as the nature of any problems, people were asked how long their car had to be off the road and how much any repairs cost. Findings were weighted to take into account the severity and impact of the fault.
Details in this article were correct at the time of publication.