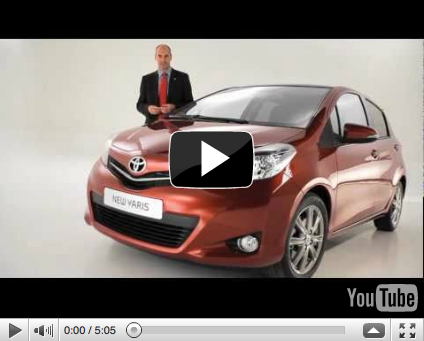 How many car parts do you think were reviewed when Toyota sat down to start building new Yaris? 10? 50? 200? In fact, Toyota reviewed the design of no less than 700 parts, which resulted in 900 quality improvements.
Following on from our Yaris design video, Mark Adams, Vice-President Toyota Purchasing Europe, describes how Toyota has ensured maximum overall quality throughout the entire Yaris production process in this, the next film in our new Yaris video series.
[youtube]https://www.youtube.com/watch?v=-hCUxXsUeb0[/youtube]
To find out more about new Yaris, visit www.toyota.co.uk/newyaris.