As the link between design and engineering, Toyota's recently established Sensory Quality Team is now an integral part of a model's development process, involved from the very beginning. The team is tasked with analysing every element picked up by human senses and applying the same depth of logic to sensory quality that Toyota applies to its engineering.
In developing the revised 2015 Toyota Auris range, the Sensory Quality Team recognised that the interior of the outgoing car was already of a high quality, but felt that some careful reworking of design and materials could improve the Auris in the key areas of consistency, coherence and visual quality.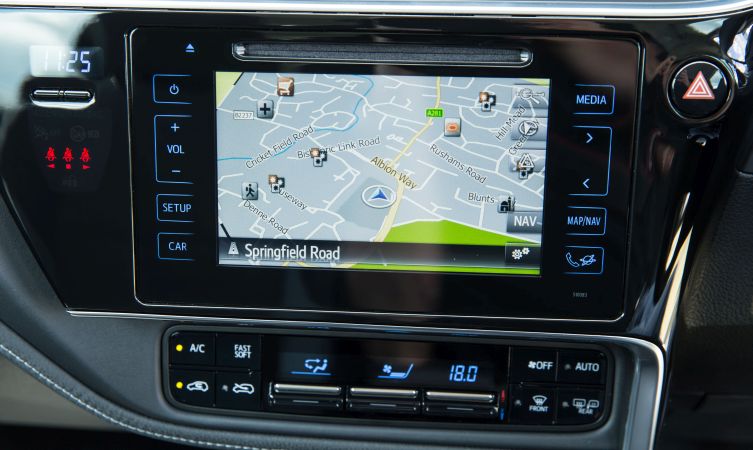 Consistency
To achieve a higher level of design consistency, the team worked hard to align sections and match decoration shapes, such as linking the door trim to the instrument panel and centre console so that they flowed together.
Additionally, trim details applied to the steering wheel, instrument panel and air vents were harmonised, and the new piano black finish on the centre console was extended to match that of the audio display.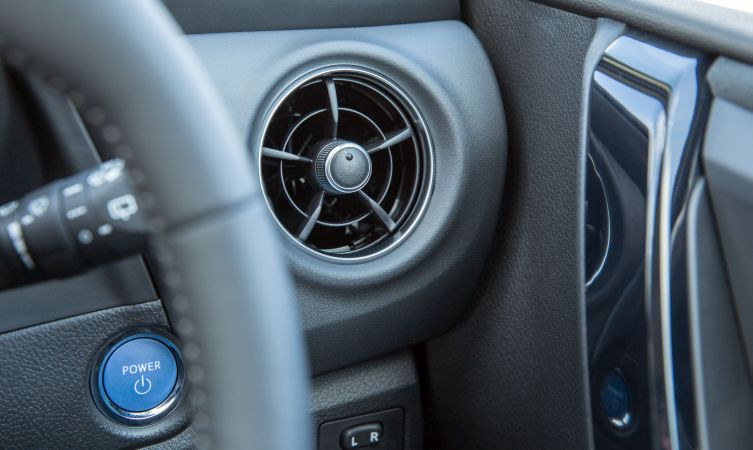 Coherence
While the area of consistency focused primarily on form, improvements in coherence realigned the colours and materials used throughout the interior of the 2015 Toyota Auris. In this respect, the cabin was divided into three groups, allocated by whether a part was injection moulded, had a painted finish or was soft-textured.
The team felt it was important to achieve a good combination of touch, shape and surface. If a part looks hard, it must feel hard; if it looks soft, it must feel soft; and if it's a metal finish, it must look metallic and feel cold to the touch. Which is why all metal decorations are now made of real chrome rather than having a silver paint finish.
Irrespective of category, each component was subjected to a colour measurement-based system that fine-tuned the finish to create visual unity.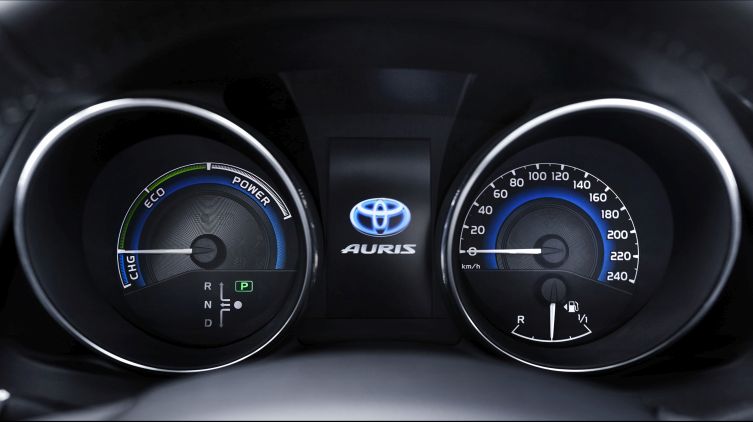 Visual Quality
To improve visual quality, the instrument cluster and centre console – the main visual elements from the driver's perspective – were given greater priority. Clean, continuous surfaces replaced elements that had previously been separated, creating larger, more harmonious sections of the same material.
Superfluous text was removed from the switchgear, and the number of individual buttons was reduced. All dashboard illumination is now the same cool blue colour, while the gear shift position indicator is now consistently shown in white in order to match the rest of the instrument panel.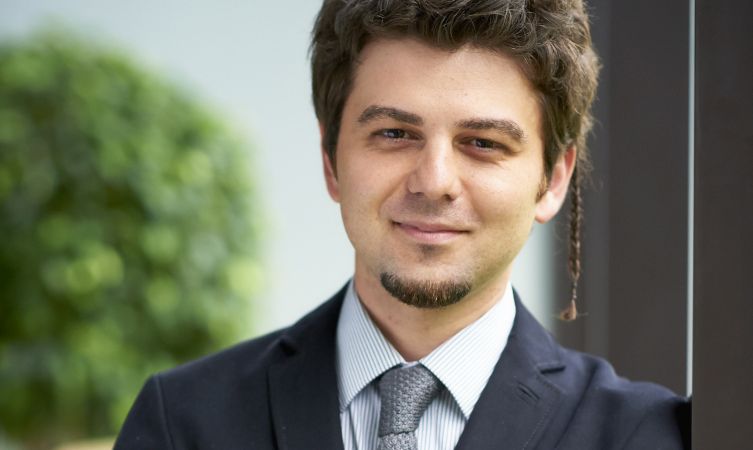 Mehmet Fatih Kale
Senior Engineer, Body Design Division, Toyota Europe
"Aesthetics, consistency and attention to detail are key aspects of our work in meeting European customers' expectations of harmony, balance and high visual quality.
The Auris [has] high sensory quality in which the whole is more than the sum of its parts
"The Sensory Quality Team's involvement and responsibility and growing with each new Toyota coming to the market in Europe and our experience and expertise are increasing at the same time.
"To sum up what our division has aimed to achieve with the new 2015 Toyota Auris, I would say it is high sensory quality in which the whole is more than the sum of its parts."