A Toyota 2000GT Super GT race car? You must be mad! The Toyota 2000GT is one of the most iconic and beautiful models Toyota has ever created. Its classic 60s lines and curvaceous body have seen it age elegantly, and the rarity of models has made them a much sought-after car, with buyers willing to pay hundreds of thousands of pounds to get their hands on one.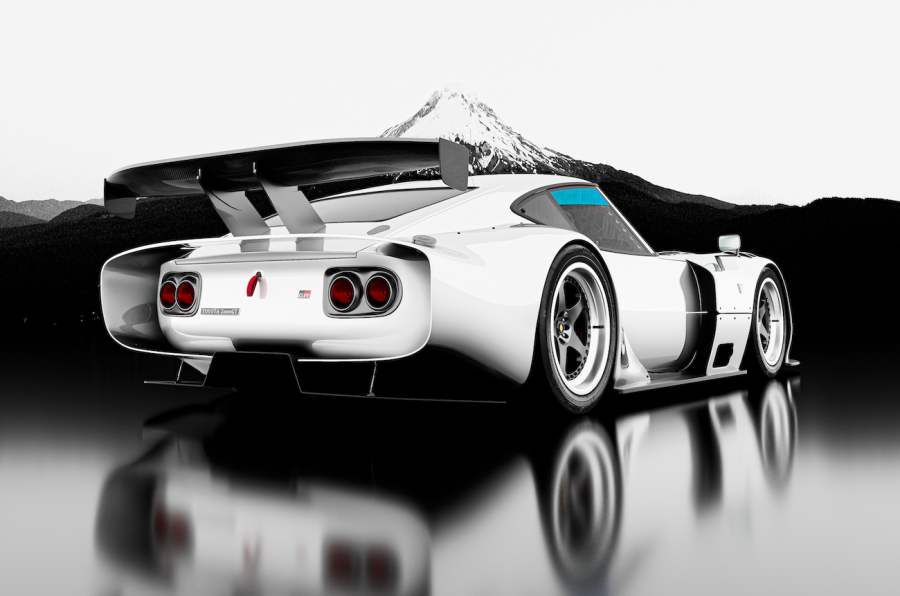 You may then be shocked to witness the images in this article of a 2000GT turned into a thoroughbred Japanese Super GT racing machine. Worry not, as the images are purely CGI and no physical 2000GTs were harmed in the making. They are the creation of Luis González, 25, from Spain who has taken it upon himself to visualise what a modern-day Toyota 2000GT Super GT racing car might look like.
Having recently graduated from a graphic design course and being self-taught in the art of 3D Design, Luis set about digitally tinkering with the 2000GT using Photoshop and Blender, heavily using influences from his love of classic cars, motorsport and the Toyota brand.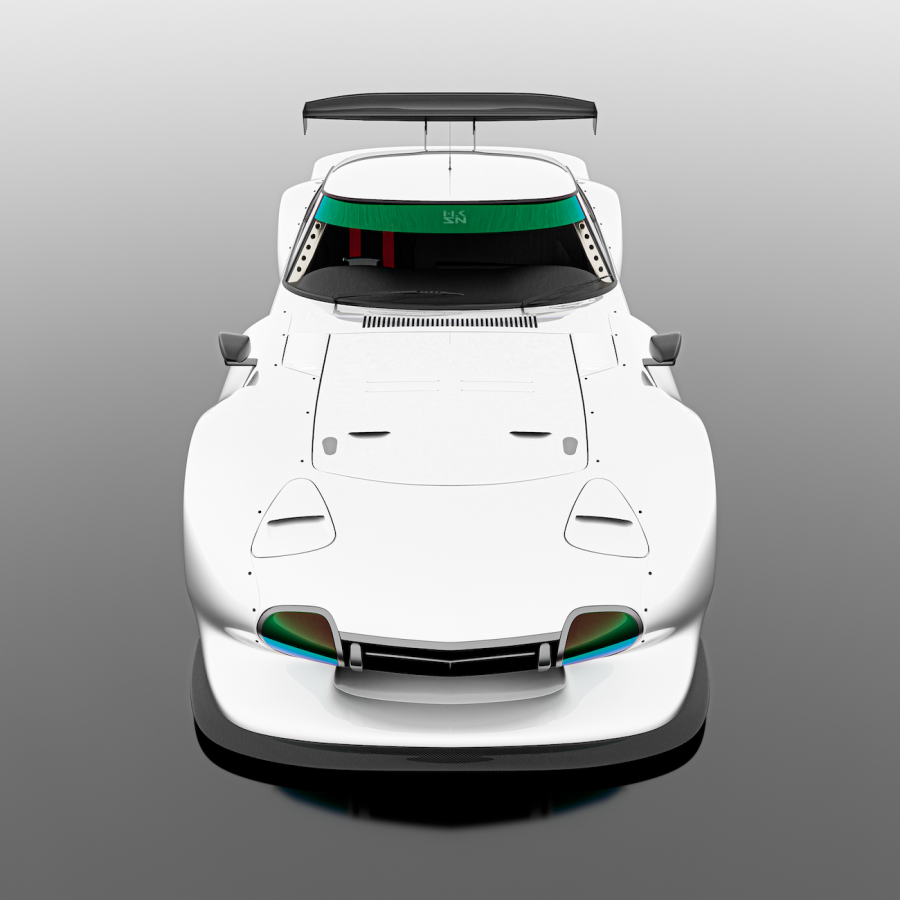 Being passionate about the automotive world all throughout his life, Luis (acting under his designer name Hakosan) has dedicated his Instagram page to showcase his concepts. After creating renders for every other manufacturer, Luis turned his attention to Toyota, and the 2000GT. Wanting to pay tribute to the brand's first sports car, and a personal childhood favourite, Luis took inspiration from previous Toyota racing cars such as the Castrol-liveried Toyota Supra TOM'S, famous for racing in the Super GT category of the 90s, to create the widebody stance of the 'Super Toyota 2000GT' race car.
The front air dam, rear wing, splitter and massively flared wheel arches all hark back to what is considered by many to be Super GT's glory days while managing to maintain the 2000GT's beautiful shape and retro looks.
Sadly this will never make production but if it ever did, Luis would hope that the V10 from the Lexus LFA would be a suitable engine for such an outrageous creation.
So, is it sacrilegious or ingenious? Let us know in the comments below.