Only 351 examples of the iconic Toyota 2000GT were produced in its short, three-year production run from May 1967 to August 1970. Of these, just 233 cars were made in right-hand drive and only three were allocated to the market in South Africa.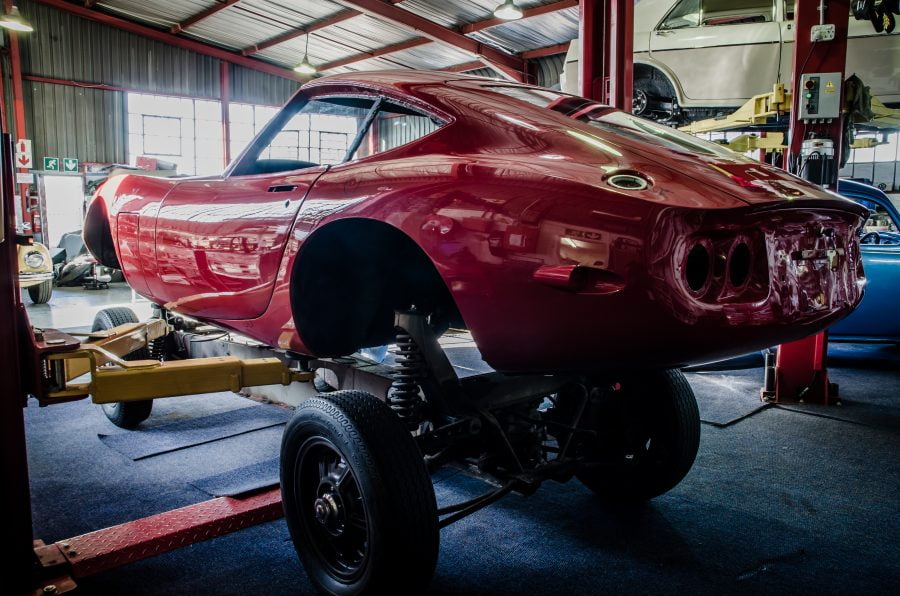 Toyota's historical documentation reveals that chassis numbers MF10-10131 and MF10-10206 were both painted in the popular shade of Pegasus White, while chassis number MF10-10207 was finished in the less common Thunder Silver. The three vehicles arrived in South Africa between 1967 and 1968.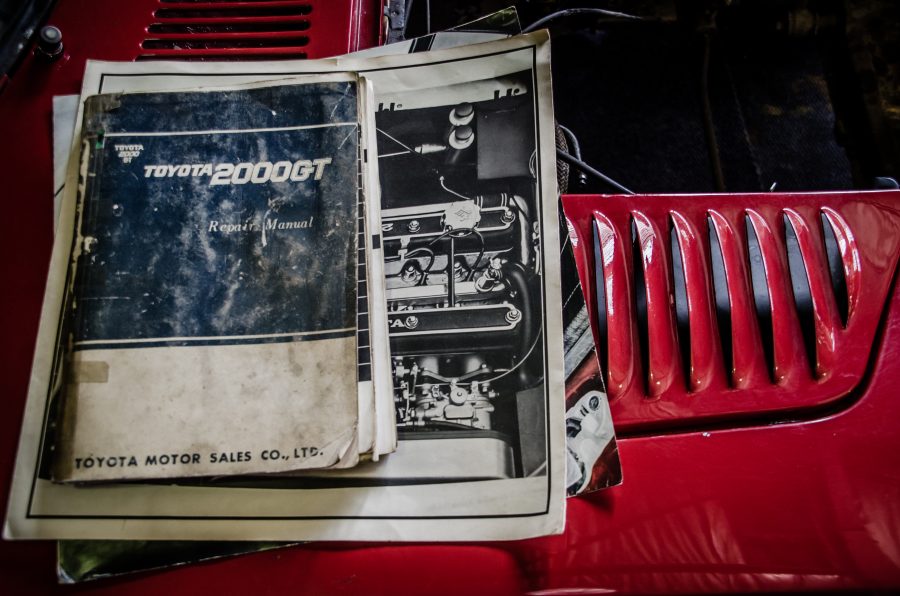 Toyota South Africa has possessed car #10207 for a number of years as part of the company's heritage collection and it has always puzzled the team why the car was now painted in Solar Red. The potential of discovering the answer to this mystery was not enough in itself to prompt a full restoration. However, the tipping point came when Toyota Gazoo Racing announced that it was beginning to reproduce selected original equipment components for the 2000GT as part of a new GR Heritage Parts programme.
Now that some of the trickier mechanical components could be easily sourced through official channels, a decision was made to embark on a complete nut and bolt restoration and return car #10207 to its original glory.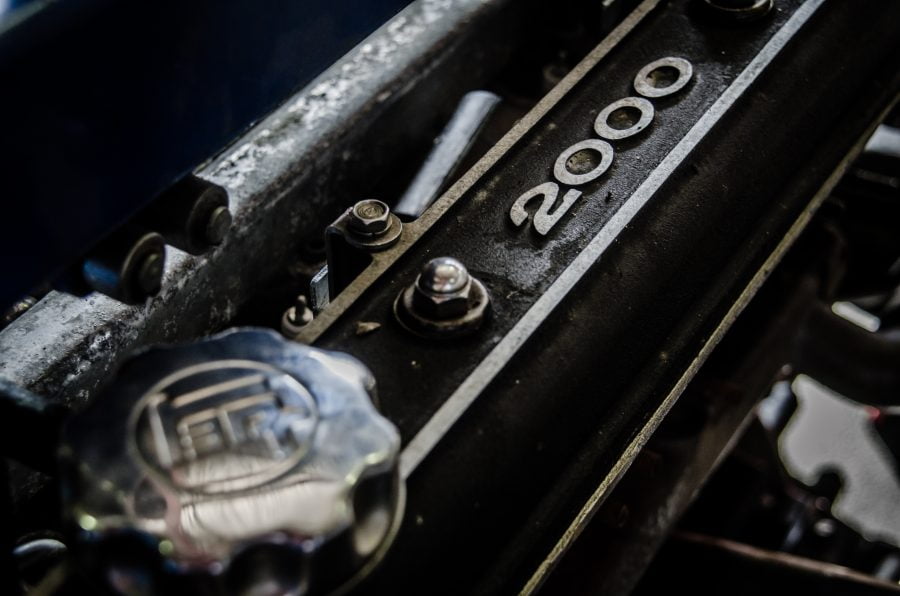 This grand-scale project has been entrusted to the father and son team behind Generation Old School, a classic car restoration specialist in the Gauteng province of South Africa. The company is renowned for its work on motoring icons from the Sixties, with a methodical project plan, hands-on approach and attention to detail being hallmarks of its restorations.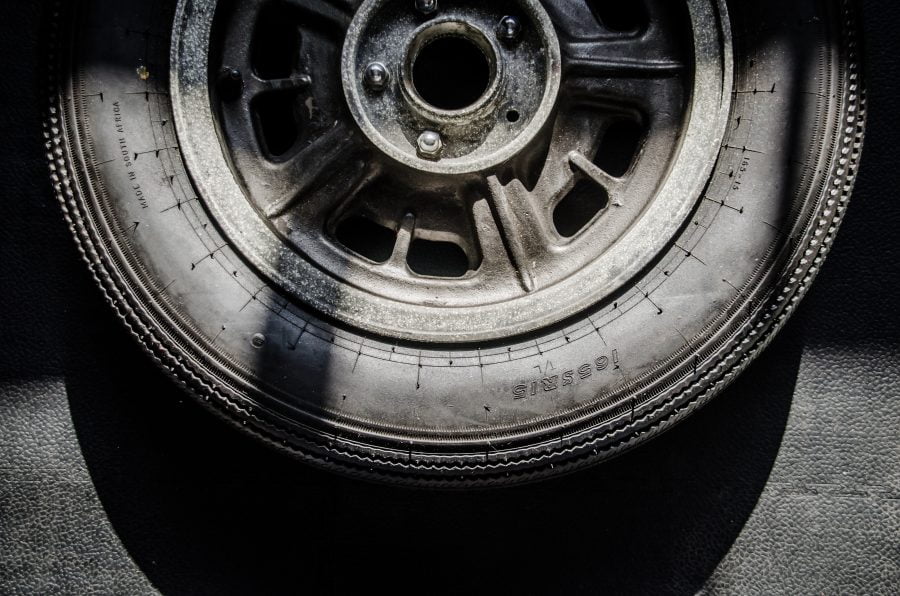 Toyota 2000GT restoration: coming soon
We will be following the restoration of this Toyota 2000GT and publishing regular updates on its progress. In the next instalment we will introduce the passionate team behind the restoration and reveal some behind-the-scenes insights into the skilled work involved in tackling such a responsible project.