The bold new Toyota Aygo city car arrives on British shores in a matter of weeks. It offers low running costs, big-car spec, almost endless scope for personalisation, and boasts that front end. Here's 10, sorry, 'X', things you need to know about the car.
I. The Aygo goes on sale on July 1 and is available to order now from your local Toyota dealer.
II. Prices start at £7,995.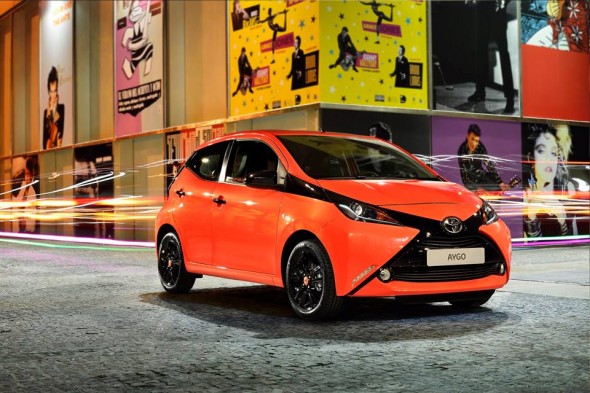 III. It's available as a three or five-door.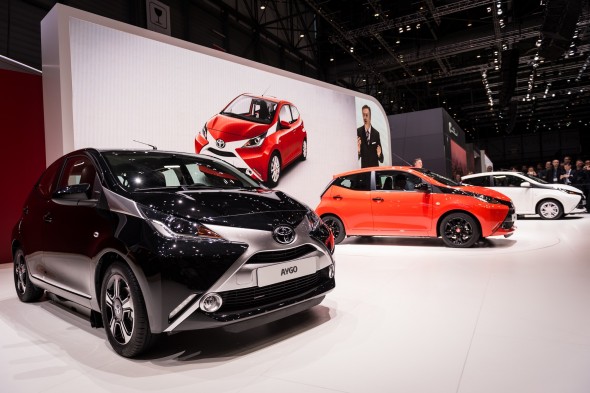 IV. There are five grades from launch: x, x-play and x-pression, plus x-cite and x-clusiv special editions, finished in orange and black and black and silver, respectively.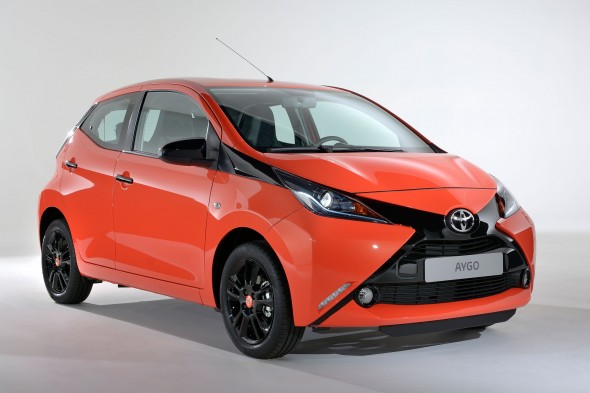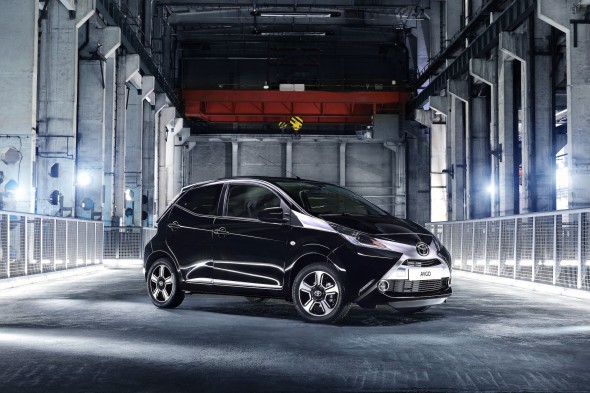 V. Projector headlights with LED tracer light, LED daytime running lights, electric front windows and a tyre pressure monitor feature as standard across the range.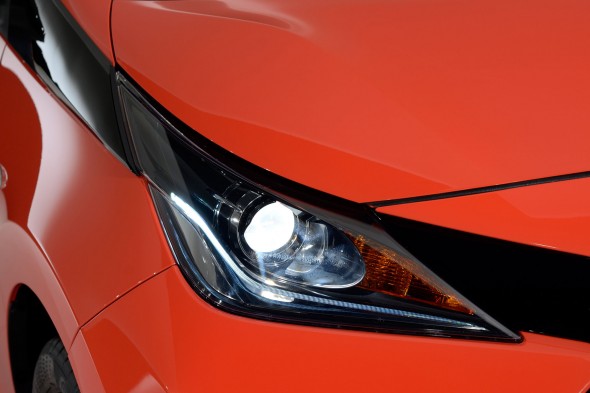 VI. All variants are exempt from VED (road) tax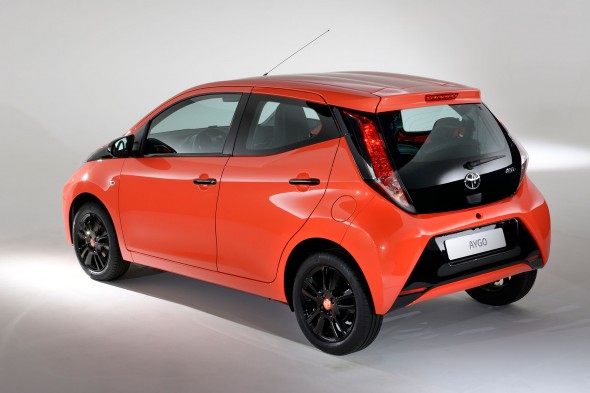 VII. Combined cycle economy figures for the Aygo range from 64.2 and 68.8mpg*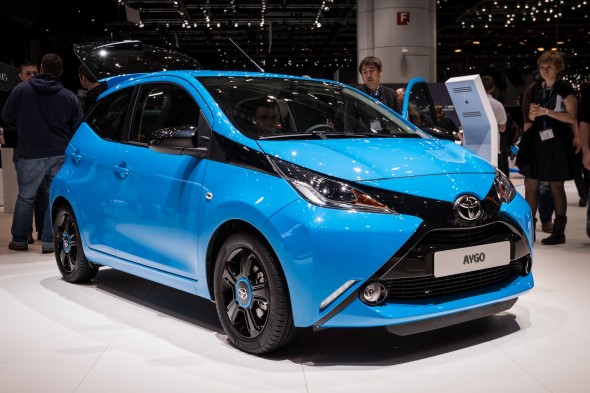 VIII. A five-speed manual transmission and 'x-shift' automated manual transmission will be offered. X-shift can be used in fully automatic mode, or with manual gear selection using paddle shifts or the shift lever itself.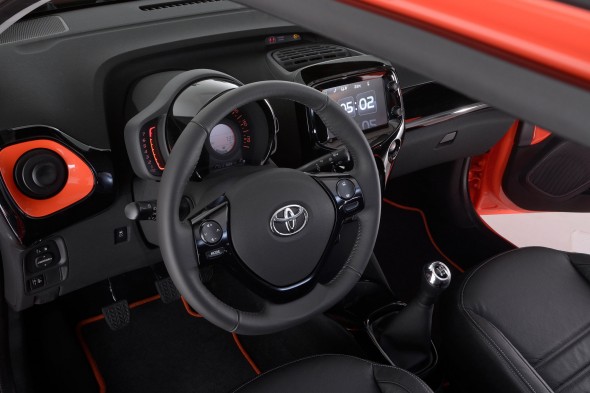 IX. There are theoretically over half a million potential trim combinations with 10 interchangeable exterior and cabin features and four option packs.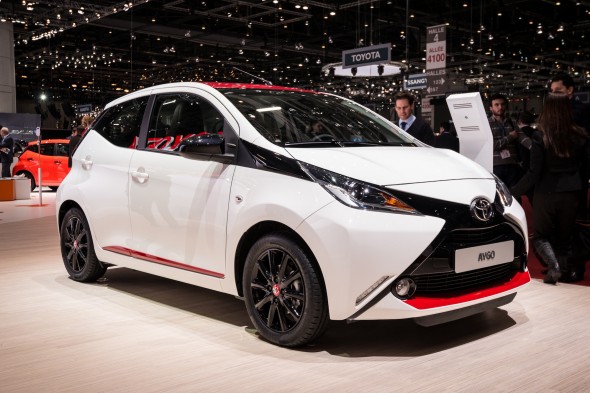 X. A multimedia system, called 'x-touch' is standard on x-pression models and features a seven-inch touch screen, DAB audio and bluetooth, and a 'mirrorlink' function that replicates a connected smart phone's screen and compatible applications on the x-screen. Sat nav is a £395** option.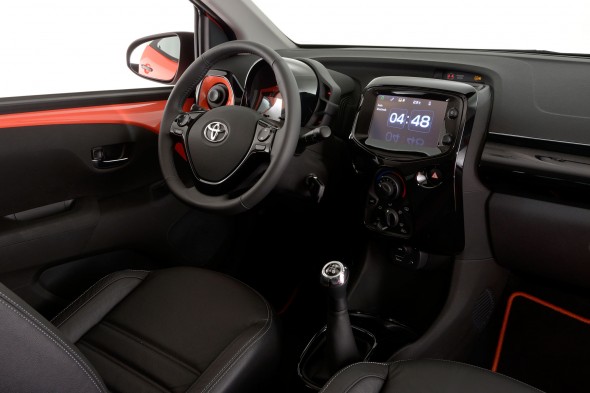 Like what you see? Register for Aygo updates here. You can explore the all-new Aygo in greater depth on our designated range page.
*Economy figures quoted are prior to homologation.
**Price correct at time of writing.