Have you ever wondered why the content of your Toyota's fuel tank does not deliver as much range in winter as it does in the summer? If so, you may be interested to know why this happens and what you can do to help mitigate the higher cost of cold weather driving.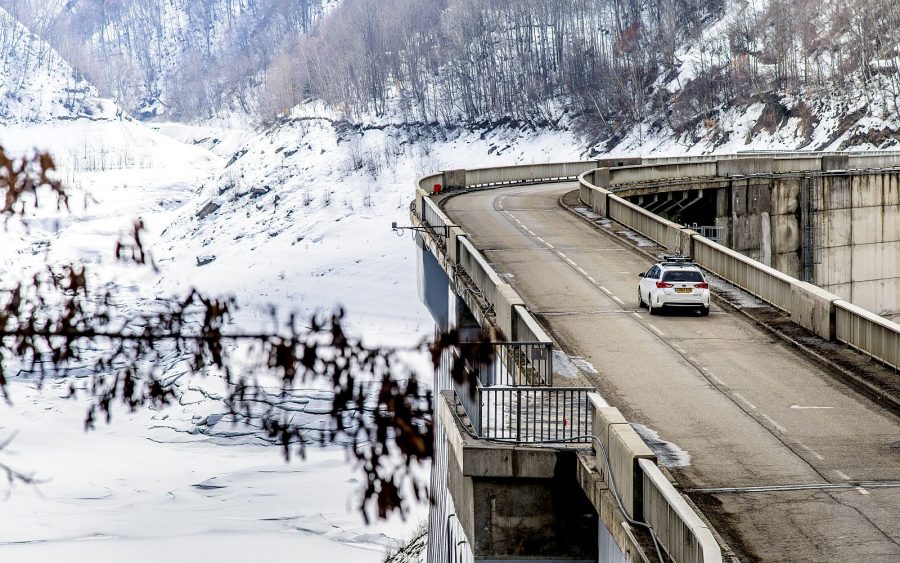 Fuel economy: it's all about temperature
Just as humans need additional calories to keep warm in winter, internal combustion engines require a more fuel-rich diet to create ignition and begin to reach a normal operating temperature. It is only when the engine reaches this normal operating temperature that the injection system can safely reinstate the most efficient air/fuel mixture.
Of course the difference between ambient temperature and normal engine operating temperature is greater in cold weather than warm weather. This means that the engine takes longer to warm up and therefore spends more time consuming an air/fuel mixture that is much richer in fuel. Similarly, cold weather accelerates the speed at which an engine cools after being turned off, so it will need to be supplied with an enriched mixture more regularly.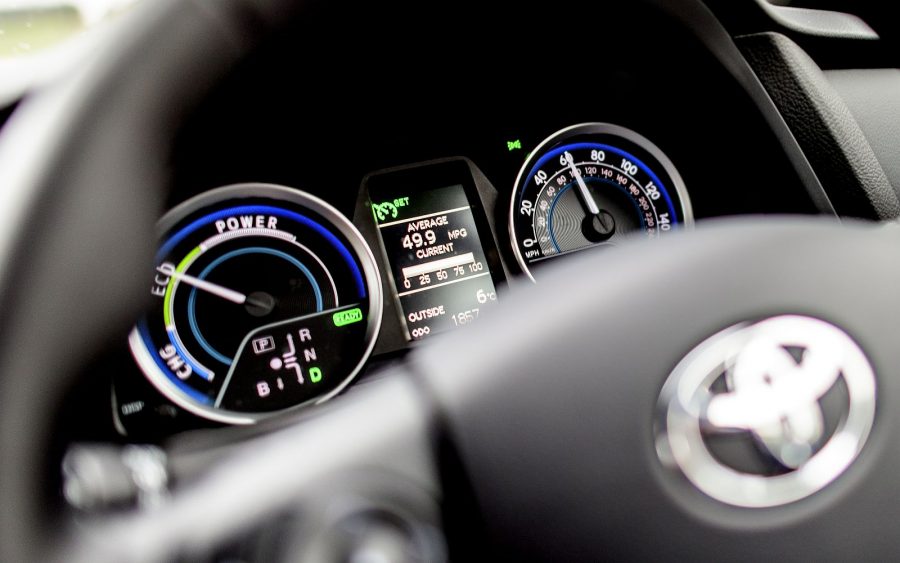 Fuel economy: other factors
Cold weather is often accompanied by frost and snow. As it is a legal requirement to start any journey with clear, unobstructed windows, that usually means the vehicle spends the first few minutes idling in order to help defrost the glass. A cold, idling engine needs a rich air/fuel mixture and achieves zero miles per gallon.
In order to keep ourselves warm, we also tend to crank up the interior temperature, turn on the heated rear screen, heated seats and heated steering wheel – all of which require power. This means the engine has to divert more energy to the alternator to help generate the electricity these accessories need. Battery performance also decreases in cold weather, which makes it doubly hard for the alternator to keep the battery charged.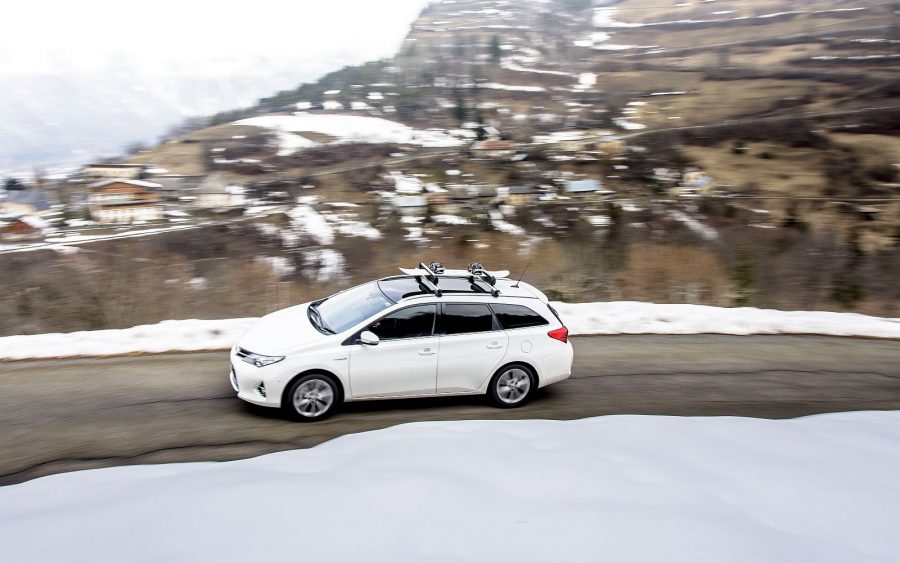 However, even when the vehicle's engine and interior are fully up to temperature, two other factors can contribute to reduced fuel economy in cold weather.
First, tyre pressure decreases at a rate of about 0.2psi per degree, so cold temperatures can marginally increase the rolling resistance of your tyres even if no air has escaped. Secondly, cold air is more dense because the molecules contained within it are closer together and move more lethargically. Dense air therefore creates more aerodynamic drag on the vehicle, so it requires greater effort for the engine to pull a car through cold air molecules than faster moving molecules in warm air.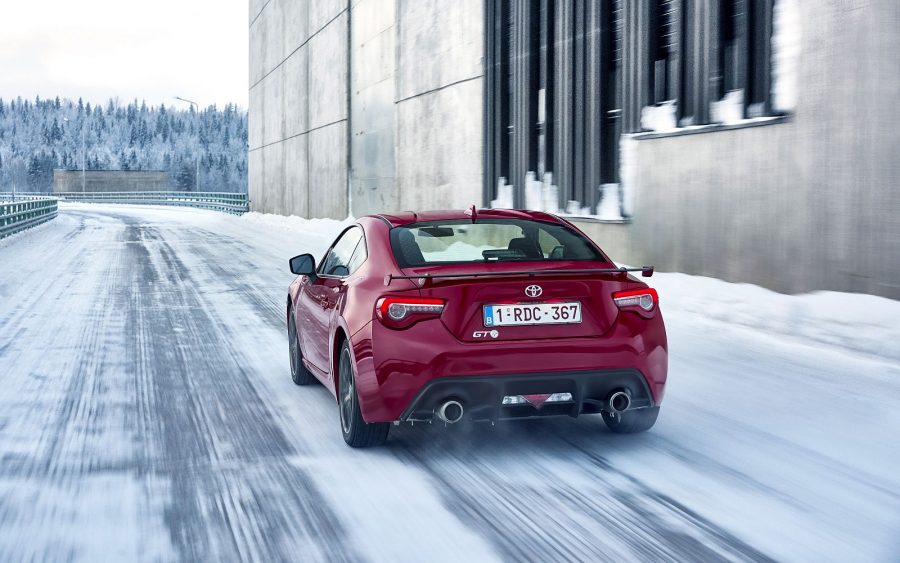 How to improve cold weather economy
Although it is not possible to fast-forward through winter, the following tips should help reduce the effect that cold weather has on fuel economy.
Try to minimise the differential between ambient temperature and operating temperature by keeping your car in a warmer environment, such as a garage
Before starting the engine, manually clear your windows with a scraper and de-icing fluid in order to minimise the amount of time spent idling
Try to minimise the frequency of short journeys by combining trips as this will ensure the engine spends less time running on an enriched fuel mixture
Learn more: Should you fit winter tyres in cold weather?
Learn more: Top tips for winter driving