Toyota Gazoo Racing has revealed the new GR Yaris Rally1 competitor, which will make its World Rally Championship debut on the legendary Rally Monte-Carlo on 20-23 January.
Based on the current generation GR Yaris, this rally car is the successor to the all-conquering Yaris WRC and represents Toyota's take on the championship's new Rally1 regulations. What are its specifications and how is it different from the World Rally Cars we have become familiar with over the past 25 years?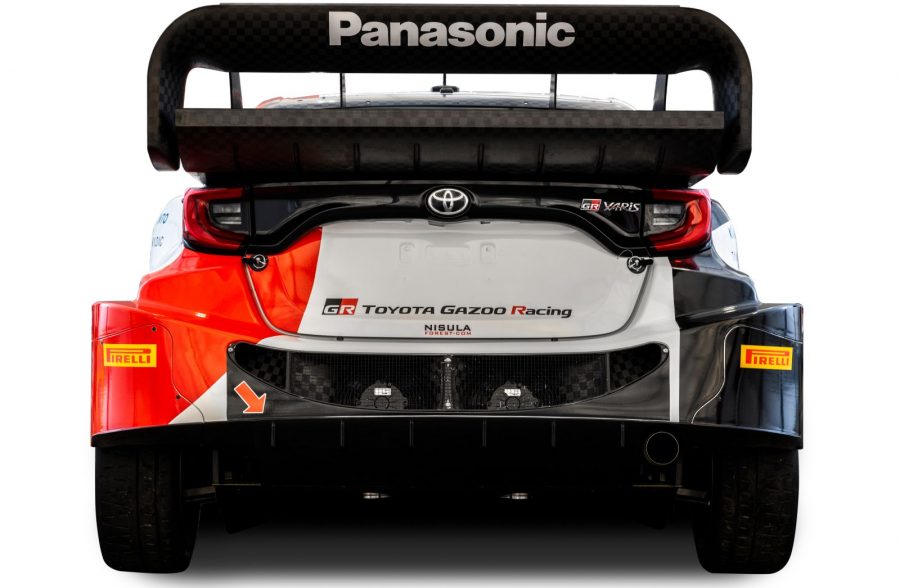 Toyota GR Yaris Rally1: a different animal
Rally1 cars are different from their World Rally Car predecessors in several significant ways. Primary among these is the application of hybrid powertrain technology, which is the first time this has been seen within the highest level of rallying. The hybrid unit is standardised across all Rally1 competitors and consists of a 3.9kWh battery and a motor-generator that delivers an additional 134PS under acceleration.
In the GR Yaris Rally1, this hybrid set-up is combined with the proven 1.6-litre turbocharged engine from the Yaris WRC to deliver an output of over 500PS. Special liaison sections between stages must be run under EV power alone, and the engine must only use 100% sustainable synthetic fuel – the first regulation of its kind in an FIA world championship.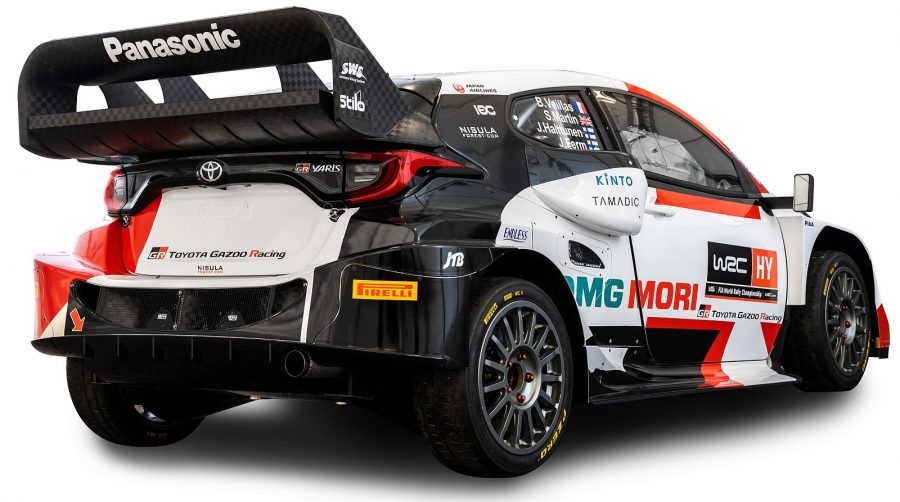 The GR Yaris Rally1 is built around a dedicated space frame chassis that offers the occupants increased safety protection. Other transformations required by the regulations include less complex aerodynamics, a return to a mechanical gearshift and the removal of the active centre differential. These changes will restore the focus on the skills of the drivers, who will also need to adapt to the demands around regenerating and deploying the hybrid energy on the stages, while working with their engineers to optimise the performance and drivability within these new parameters.
Four new GR Yaris Rally1 cars will compete in every round of the 2022 World Rally Championship. When the event begins on Thursday 20 January, the Toyota driven by reigning champion Sébastien Ogier will be the first next-generation car to start a competitive stage.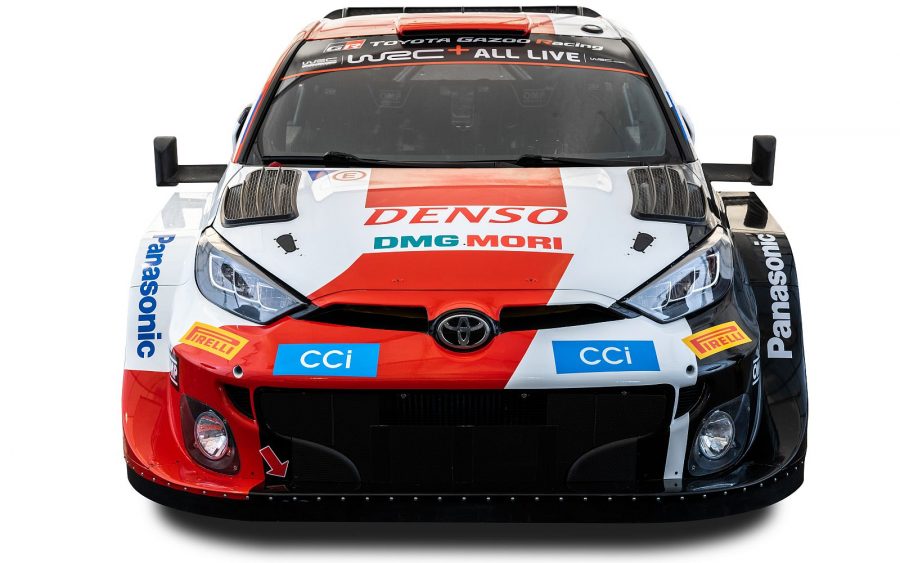 Monte-Carlo has traditionally been the most difficult rally in the championship, so it will be fascinating to see how the cars compare with each other and how the drivers cope with the huge changes introduced by Rally1 regulations. Much will depend on the conditions, where the teams will have to get used to more power and the strategies involved in the deployment of hybrid boost and the regeneration of energy.