We've already shown you some of the top Toyotas to appear at last weekend's Tokyo Auto Salon – Gazoo Racing's Supra-like GT86 concept, the GRMN Yaris Turbo and not least TRD's stunning Griffon race car concept.
Now it's time to take a look at the other modified GT86 models that stole the limelight on the Toyota stand.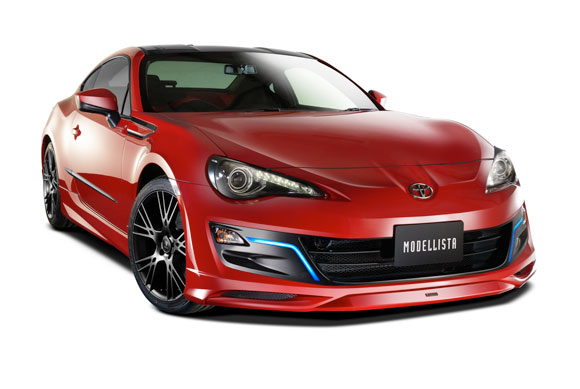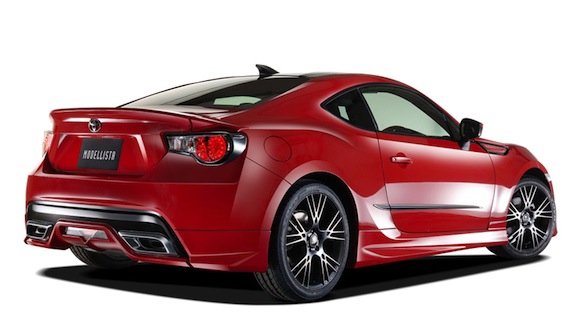 Famed Toyota tuner Modellista came up with a futuristic take on GT86. The car gets all-new bumpers, side skirts and wheels as well as blue neon-look fog lamps.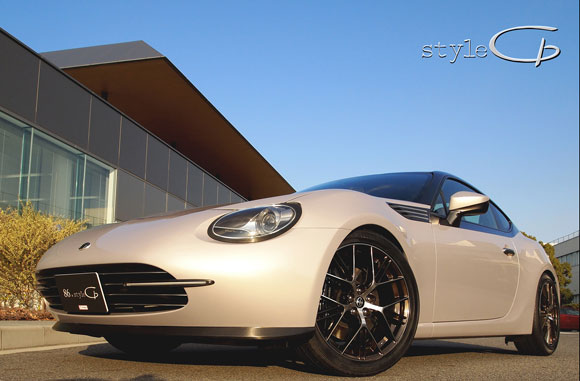 At the other end of the tuning spectrum is the 86xStyle Cb concept, also by Gazoo Racing. The team made heavy modifications to create a completely new shape, with a redesigned front end and head lights, and a sleek new look at the rear end.
The two-tone paintwork, lowered suspension and new alloy wheels complete the look.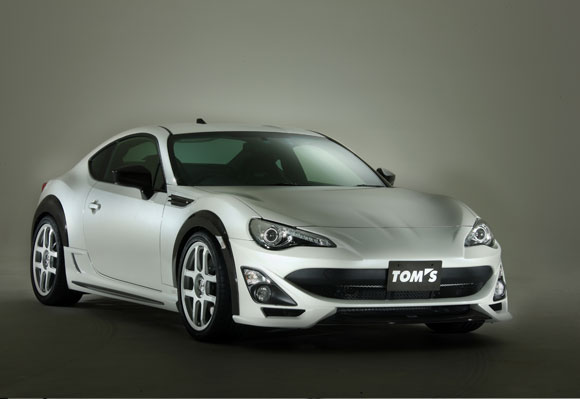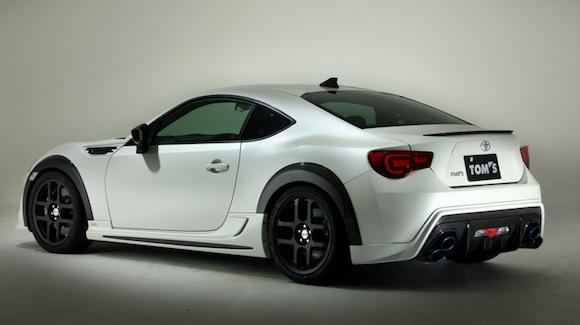 Last but not least, the TOM'S NO86V Concept proved how far it's possible to take the car. The authorised Toyota tuning partners fitted the car with a 3.5-litre V6 engine, giving it power just shy of 400bhp.
It's also fitted with the latest TOM'S styling and aerodynamics parts, like the flared wheelarches, new front bumper and diffuser and the surprisingly minimal bootlid spoiler. And could the mismatched alloy wheels hint at a future tuning trend?
Take a look at this video to find out more about the TOM's car.
[youtube width="580″ height="360″]https://www.youtube.com/watch?v=rmW1xOVxzhg[/youtube]