Whether you're an astrology aficionado or think it's all a bit of fun, your zodiac sign could say a lot about your character, your outlook – and your perfect Toyota model. Enter the Toyota Zodiac…
From Land Cruiser to GR Yaris, scroll down to see which car is written in your stars – and tell us in the comments, do you agree?
Aries: March 21–April 19
Toyota Zodiac: This is one of the sportiest, speediest star signs – with a love of all things dynamic, active and fast. A typical Aries lives in the present, full of energy and always helping others, though you are also unapologetically competitive. Your ideal car is quick and eye-catching, and hot off the production line – so you can be among the first to experience it. You'll want to be front of the queue for the new GR86, which was recently debuted in Tokyo by Toyota GAZOO Racing. It's irresistibly powerful and will be launching in the UK soon.
Taurus: April 20–May 20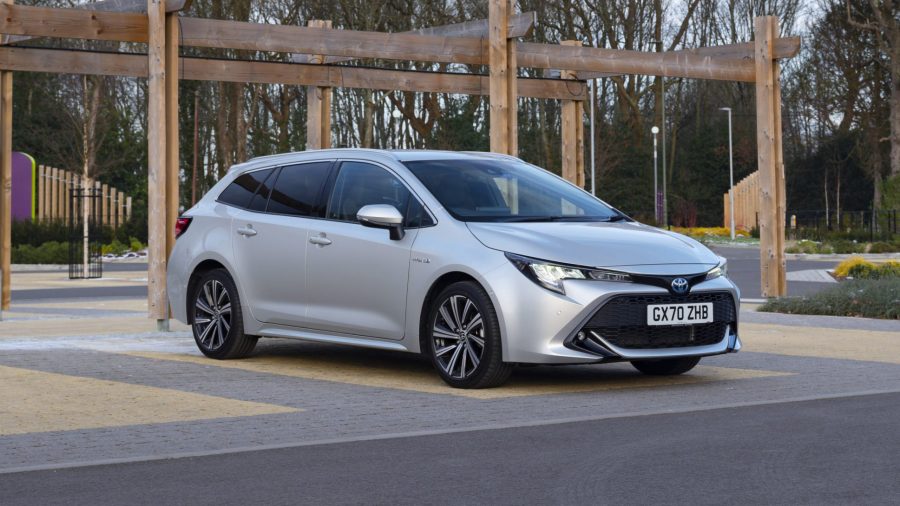 Toyota Zodiac: Beauty, creativity and family are important to Taurans, and you have many life-long friends. As an Earth sign, you enjoy being spontaneous – but you also like to put well-made plans into action. Either way, you're happiest when on the move, so you need a car that you can pack up and go, go, go: like an award-winning Corolla Touring Sports Hybrid, with great fuel economy and low CO2 emissions, sleek design and spacious interior. It's dependable, generous and stylish – just like you.
Gemini: May 21–June 21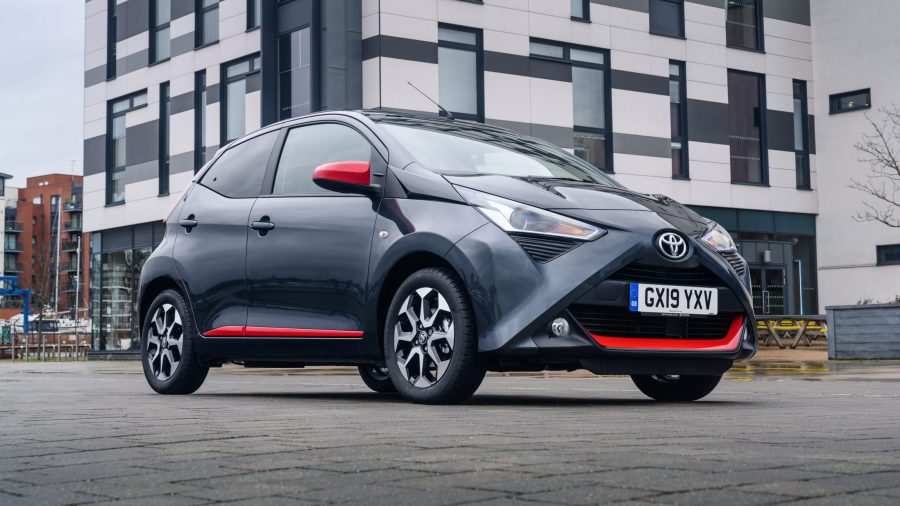 Toyota Zodiac: Who wants to blend in with the crowd? Not you. Geminis are creative thinkers, always unique and not afraid to stand out: you're outgoing and fun-loving, and enjoy being impulsive (especially when there's fun to be had). With its bold colour highlights and compact design, the Aygo is a head-turner too – your ideal companion, whether you're nipping through the city or heading out with friends. The whole range is 5-door, so there's room for everyone. As an Air sign, Geminis value freedom and independence, which the Aygo delivers in spades.
Cancer: June 21–July 22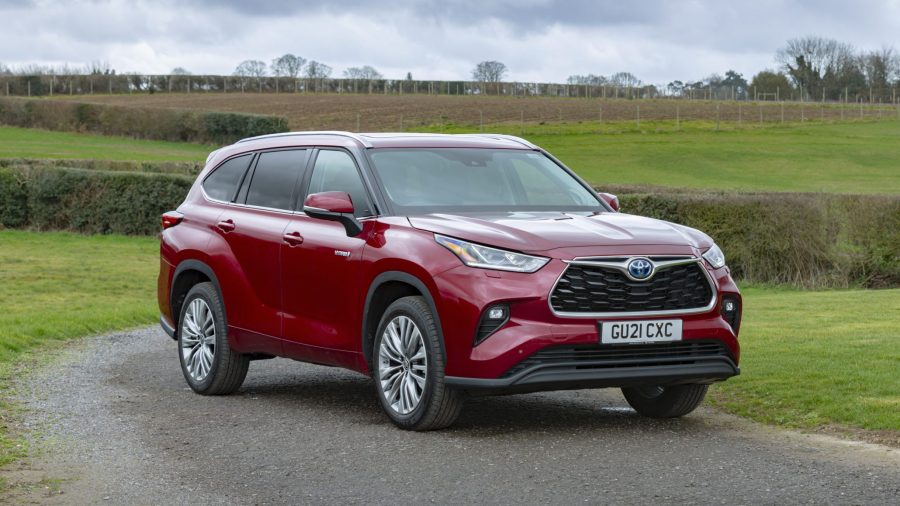 Toyota Zodiac: Cancerians are loyal souls, and always dependable: they value friendship and family very highly, and are renowned for their intuition and charisma. As such, people are instinctively drawn to you, and you do your best to look out for them – but often end up putting yourself last. You need a vehicle that's as big-hearted as you, like the new Highlander Excel, with its seven seats and endlessly roomy interior. It's also a joy to drive, featuring Hybrid technology, a panoramic roof and a premium JBL sound system – just the treat you deserve.
Leo: July 23–August 22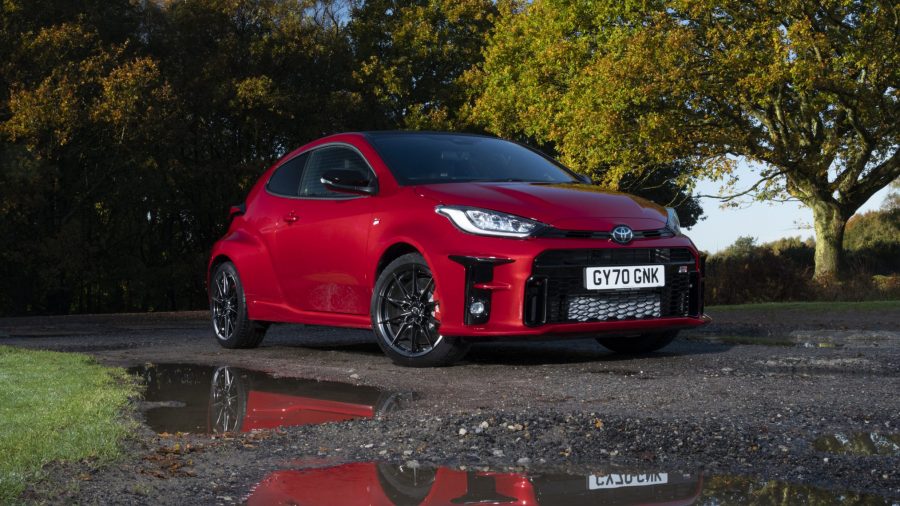 Toyota Zodiac: Warm-hearted and very generous, Leos love the finer things in life – not only for themselves, but for others too (you're a great gift-giver). You choose your friends wisely, valuing intelligence and ambition, and you can't resist the latest gadgets and tech. Your ideal car is powerful and out-of-the-ordinary – like the new rally-inspired GR Yaris, a hot hatch with impeccable style. Its aerodynamic design and advanced technology were developed with the Toyota Gazoo Racing World Rally Team, and it features one of the most powerful three-cylinder engines ever built. Perfect.
Virgo: August 23–September 22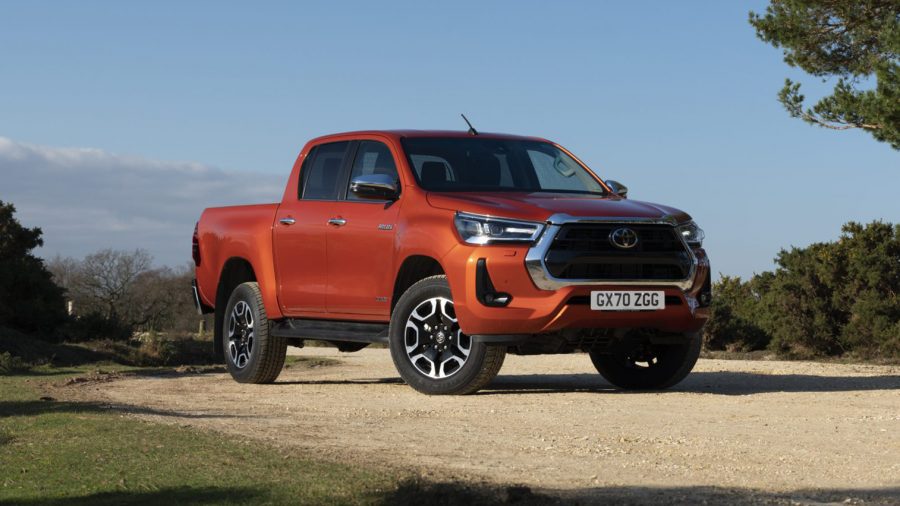 Toyota Zodiac: You're steadfast and determined, and always give 100% – in friendships, relationships and your career. You thrive on creativity, too. Virgos appreciate things that have stood the test of time: you're reliable and trustworthy, so why shouldn't you expect that from others too? The Hilux will never let you down – this model has been an icon of strength and resilience since 1968, and the new eighth generation is the most indomitable yet. With its 2.8-litre four-cylinder engine, the Hilux Invincible X is as hard-working as you.
Libra: September 23–October 22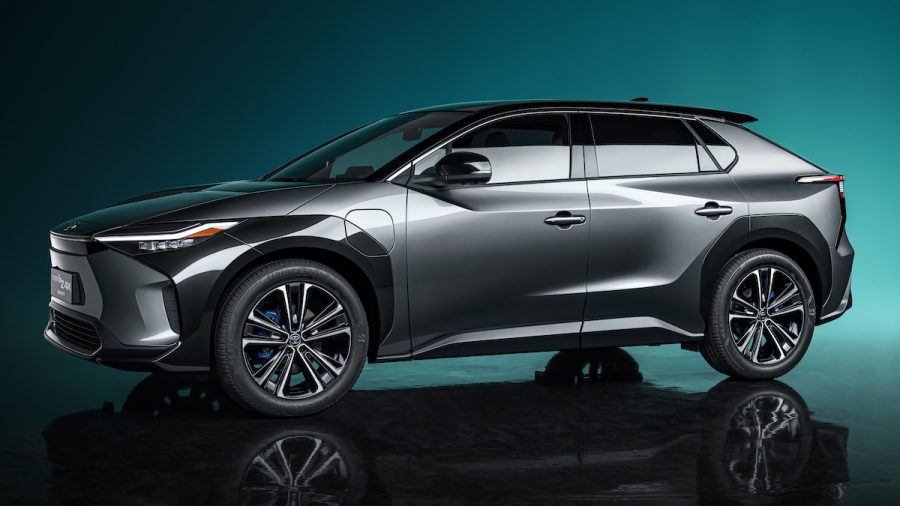 Toyota Zodiac: Libras love peace and harmony, and will go out of their way to avoid conflict (your star sign's symbol is a balanced set of scales). You are always diplomatic and strive for fairness – and out of all of your family and friends, you're probably the most environmentally-minded. Toyota's newly-unveiled series of battery electric vehicles (BEVs) appeals most to your values, with the bZ4X leading the pack: set to be released in 2022, this wholly-electric SUV encapsulates the global aim to be carbon neutral by 2050.
Scorpio: October 23–November 21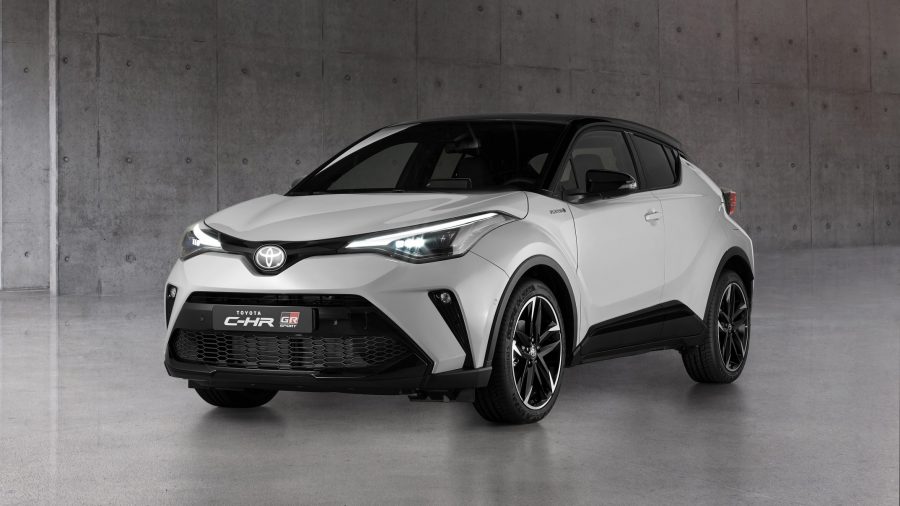 Toyota Zodiac: Cool and calm, and natural leaders, Scorpios are happy to take control of situations – and are incredibly sociable. You're devoted to your friends and family, and they're naturally drawn to your warm and witty personality. While you are naturally thrifty, you enjoy a few little luxuries too: like the Toyota C-HR GR Sport, perhaps, whose Hybrid engine proves that you don't need high emissions to enjoy powerful performance. With its leather steering wheel and black alloy wheels, it's a true style-savvy Scorpio.
Sagittarius: November 22–December 21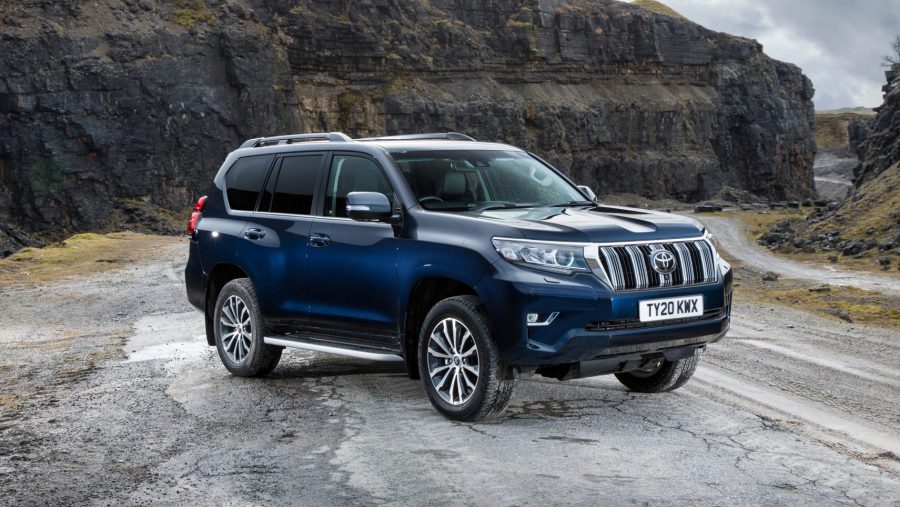 Toyota Zodiac: Sagittarians are spontaneous and fun, and great travellers – always with their eye on the next destination or adventure. You're constantly curious, so you need a vehicle that can take you anywhere: like a Land Cruiser, whose off-road prowess spans over 65 years. The new generation boasts a 2.8-litre four-cylinder engine, and 201bhp. Like you, it adapts seamlessly to its surroundings – whether high-rolling in the city or getting muddy in the countryside – and it will always have a wild side.
Capricorn: December 22–January 19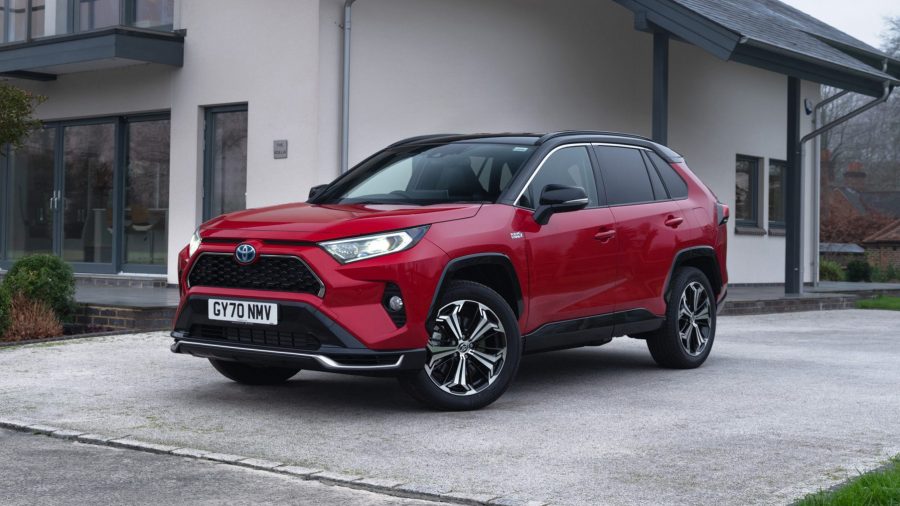 Toyota Zodiac: As an Earth zodiac sign, practicality and dependability is important to Capricorns – and you prize loyal friends, trustworthy things and an organised life. You also appreciate innovation and ground-breaking ideas, and respect meticulous craftsmanship: so the RAV4 Plug-in Hybrid is right up your street. With the latest low-emissions technology, it offers an award-winning WLTP fuel economy of 282.4mpg – so you can travel further, and longer, for less.
Aquarius: January 20–February 18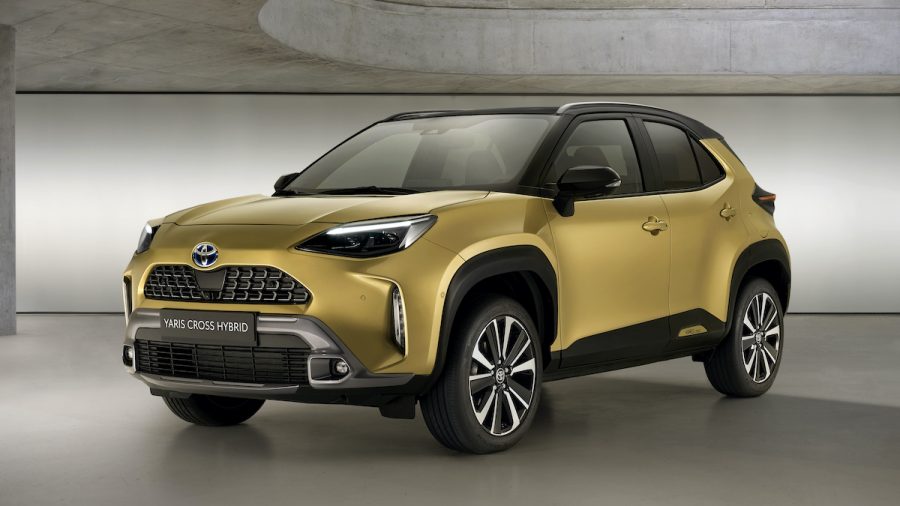 Toyota Zodiac: Adventurous and free-thinking, Aquarians thrive on independence – and rarely follow the pack. You value human connection, but you're often happiest in your own company. Music and creativity are important to Aquarians, and you're drawn to both the city and countryside – so a vehicle that can cope with both is essential. Meet the new Yaris Cross SUV, which combines an intelligent All-Wheel Drive system with clean Hybrid power, and a choice of two premium multimedia options.
Pisces: February 19–March 20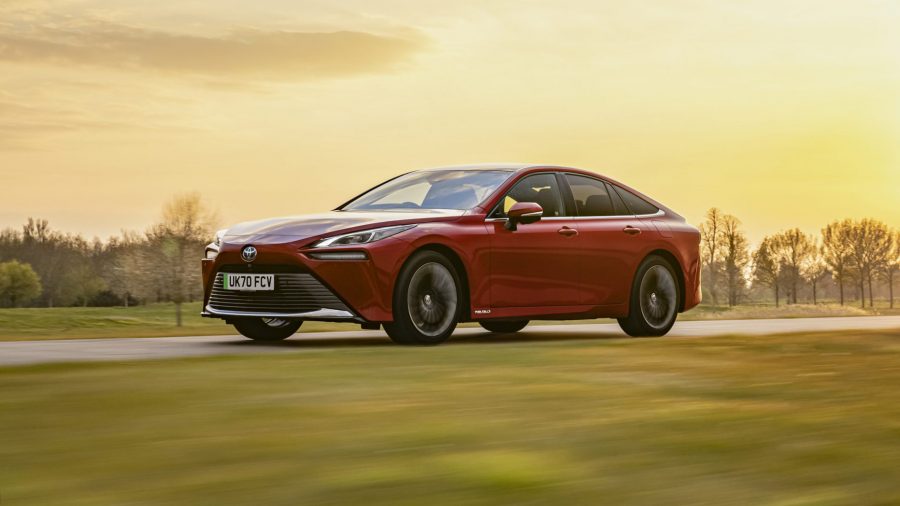 Toyota Zodiac: Friendly, selfless and romantic, Pisceans are one of the most artistic zodiac signs. You love to feel wild and free, and you're never afraid to embrace new ideas – like the ground-breaking new Mirai, with hydrogen fuel cell technology. A true pioneer, it runs on just hydrogen and air: the only waste product is water (a Pisces element), an innovation that took over 20 years of expertise to develop. With endurance, beauty and zero emissions, it's the perfect vehicle for you.