Adam Wade is a passionate Toyota Supra owner who kindly loaned us his car which took pride of place on our track-side pavilion at the 2015 Goodwood Festival of Speed beside the FT-1 concept.
A commercial sign producer from Southampton, Adam, 34, has owned the twin-turbo UK-registered automatic model since 2012 and only drives it in the summer months. He tells us a bit about the car, why he opted for a Supra and what he believes is the secret to the model's modern classic status.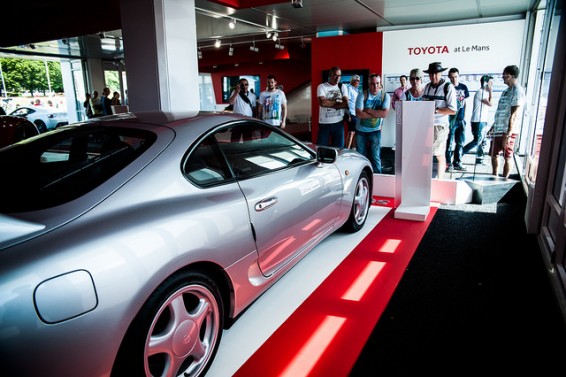 "This is actually my second Supra," explains Adam. "I bought my first – a non-turbo – at 23 but had to sell it because I couldn't afford to run it. I was living a champagne lifestyle on a lemonade budget!
"I always said to myself that one day I would be back in a Supra but as the years went by the prices went up and up. Then in 2012, I decided that if I was going to buy another Supra I needed to do it quickly."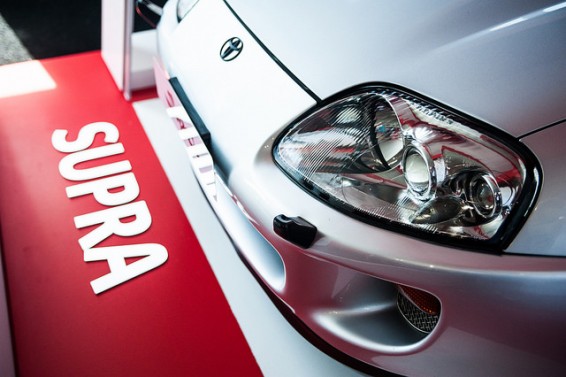 I went to see the car and immediately I was blown away by the condition it was in
Adam hit Pistonheads, Auto Trader and eBay shortly after, lining up six Supra viewings in one week.
"The car I own today was the first one that I saw online but the last one that I looked at in the metal. I remember my friend and I went to see the car and immediately I was blown away by the condition it was in – it was completely stock.
"The car had had three previous owners and the last of them had been a Supra specialist and dealer who I have remained in contact with since I purchased the car. Funny enough, I sent him a photo of the car on the Toyota stand at Goodwood and he said 'I bet it'll cost me if I want to buy it back!'"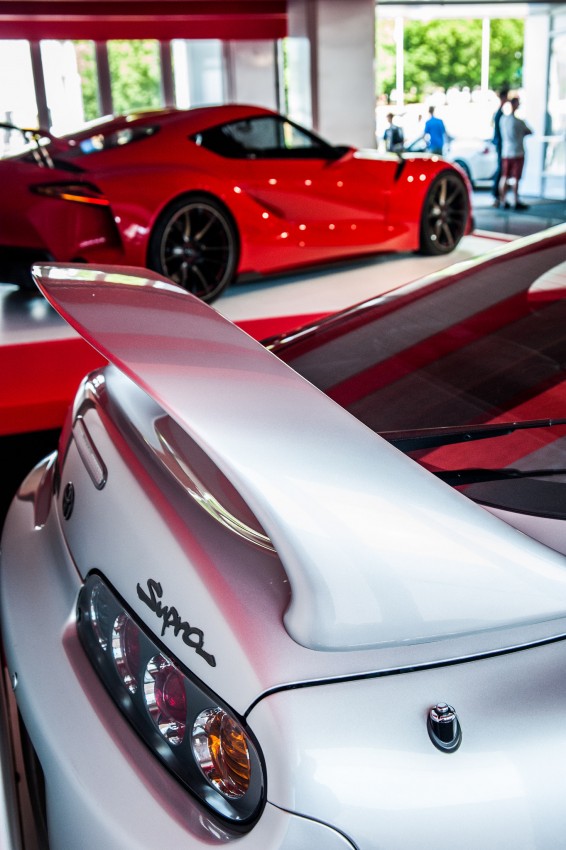 On the outside, Adam's Supra is virtually as it left the factory. The 17-inch five spoke alloy wheels are original – an incredibly rare facet on a JZA80 model – but underneath Adam has applied some subtle modifications to the car's mechanicals that enhance, rather than radically alter, its power delivery and handling characteristics.
The car is now running a Basic Performance Upgrade
Adam has barely fettled with the car's 2JZ-GTE 326bhp in-line 6-cylinder engine – which propels the model from 0-62mph in 5.9 seconds – and with good reason. "The 2JZ is one of the most iconic engines there is out there," he says.
"The car simply runs what's known as a BPU, which stands for Basic Performance Upgrade.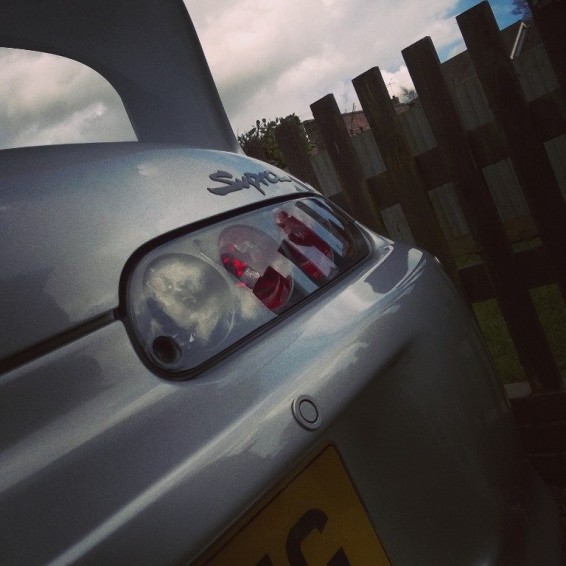 "A BPU comprises a boost controller, taking the CATS out to allow the engine to breathe, fitting an uprated air filter and a side-mounted intercooler. The exhaust has been upgraded too; I've fitted a Whifbitz single exit 3-inch system."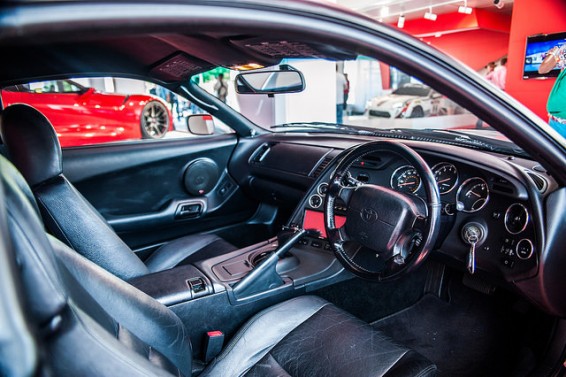 Talking to Adam it's clear that he has a deep-rooted interest in the Toyota Supra, so what does he believe is the secret to its position in the petrolhead hall of fame?
"For me it's always been the shape," he answers. "Whenever I used to see a Supra on the road I remember thinking that it had such a presence about it. I've always loved the way the lines run through the doors and into the rear quarter and the way that the body flares outwards at the back.
"I can still remember seeing my first Supra in '96. Some friends and I were walking home after a night out and we passed The Grand Harbour Hotel in Southampton where one was parked up – I made everyone stop because I was in awe of the car."
Today Adam, we're in awe of yours.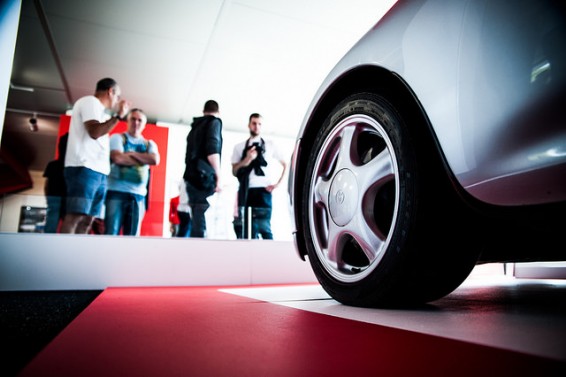 Do you own an especially rare Toyota model or have an extraordinary story about you and your Toyota that you'd like to share with us? Leave a comment below and we'll be in touch shortly.