Read the four-part story of our Toyota RAV4 restoration project as we locate, buy and restore an early example of the original compact SUV.
Until the launch of the production RAV4 in 1994 there was no such thing as the compact SUV segment, an omission that Toyota had identified eight years previously and later exposed to the world at the 1989 Tokyo Motor Show via the RAV-Four concept (below).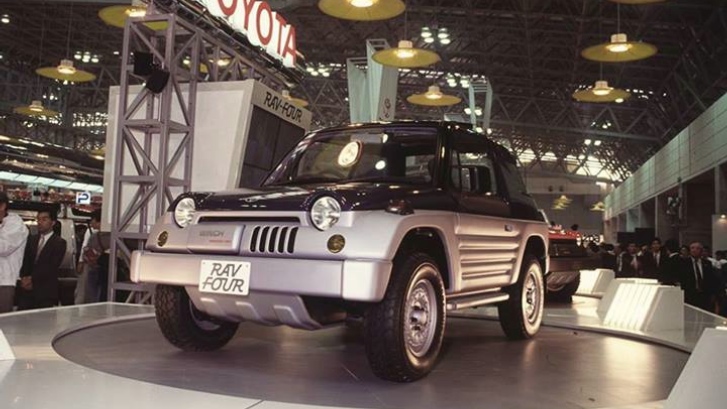 Now, however, the compact SUV segment is overflowing with wannabees. Among this crowd the Toyota RAV4 has retained its market impact. It is estimated that more than 90 per cent of all RAV4 models ever produced are still on the road, and more examples are being sold globally than ever before in the car's 20-year history.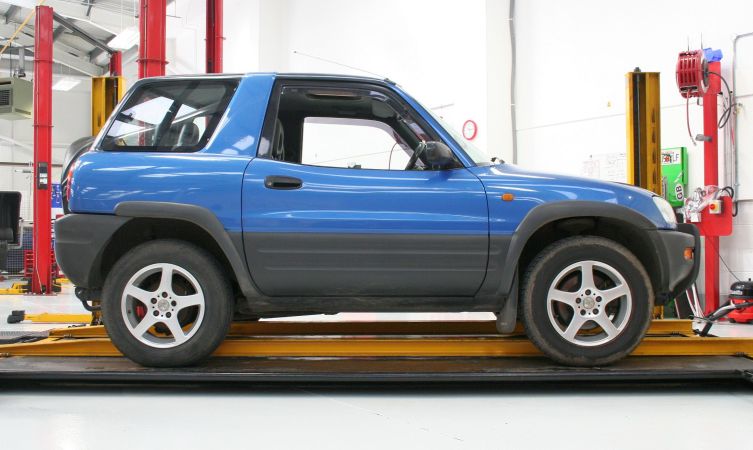 To help celebrate this anniversary and gain a better understanding of how the RAV4 defined the genre, back in 2015 we invested in a first-generation model to restore and add to the ranks of Toyota GB's heritage fleet.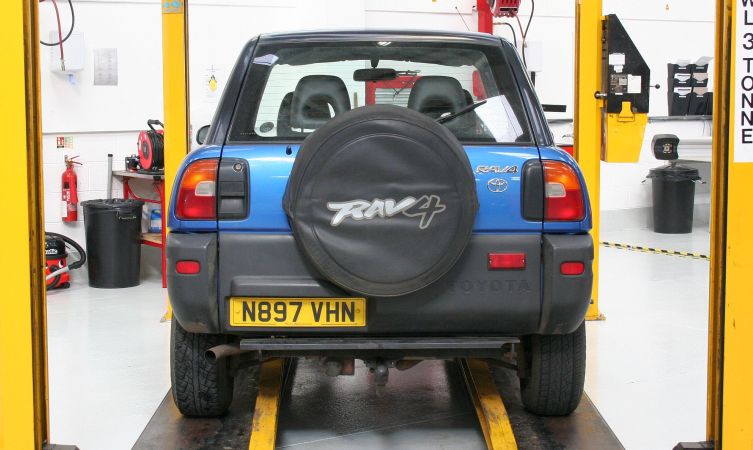 We wanted a Toyota RAV4 that was as true to the original concept as possible, which meant finding an early three-door model (the five-door arrived in 1995) with a manual gearbox. Of the two trim grades available from launch, we favoured the entry-level GS for being closer to the guiding principles of a car described as a 'Sports Utility Vehicle'.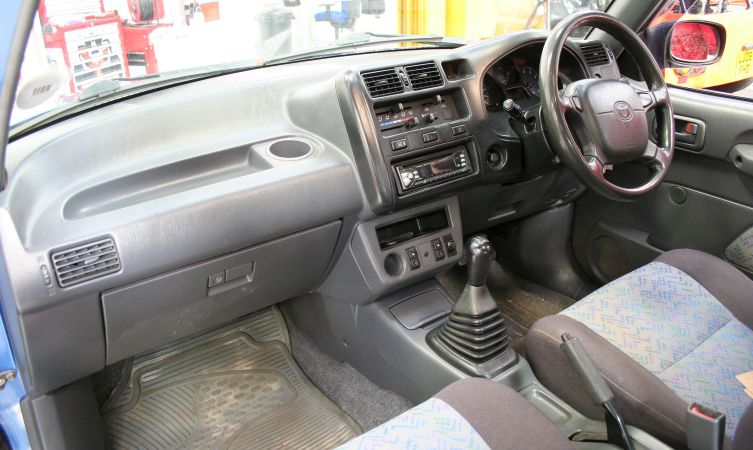 A number of additional factors guided us to this particular 1995 example, which was sold during the car's first full year of being on sale. Its proximity was a consideration, but of more importance was its overall condition, detailed history file and reasonable 133,000 mileage. It also featured a number of official and unofficial accessories, such as arch extensions, tow bar, spare wheel cover, front styling bar and alloy wheels. However, the majority of these would be removed to restore the car to factory specification.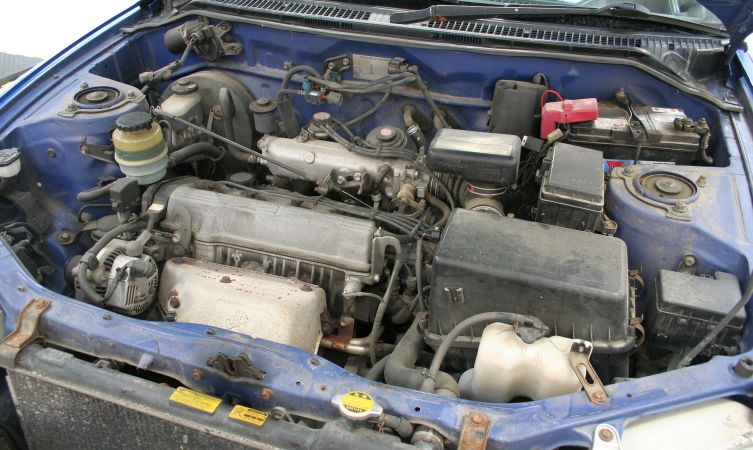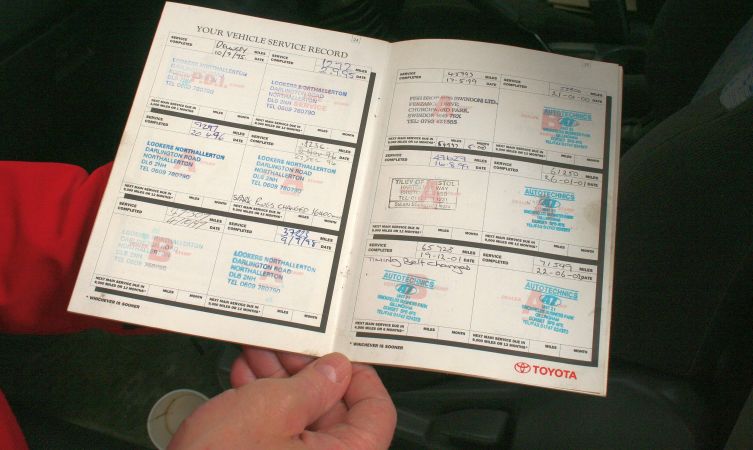 It wasn't possible to give the car more than a superficial examination before purchase, but back in our workshop we had the chance to give it a more thorough once-over. Its condition was deemed reasonable rather than good and clearly there were some areas around the brakes and body that were particularly dubious. We quickly ascertained that the RAV4 needed a complete overhaul but were not sure yet if it would require a full-blown restoration.
See also:
Toyota RAV4 restoration: Part 2
Toyota RAV4 restoration: Part 3
Toyota RAV4 restoration: the reveal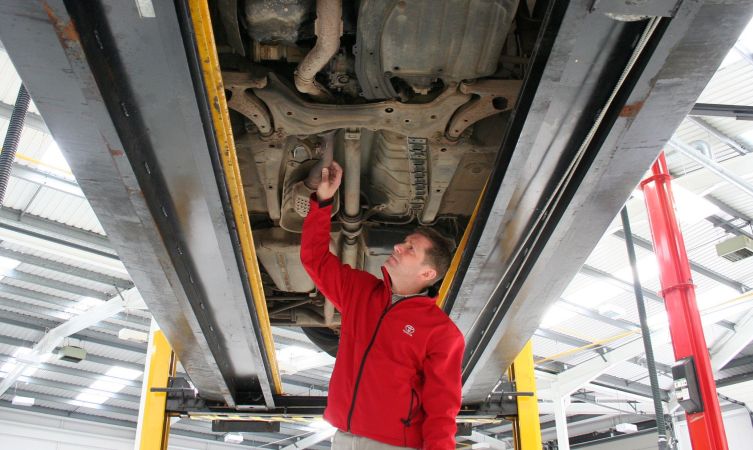 We had no doubt that extra remedial work would come to light during the course of our rehabilitation programme, but in the meantime we gathered a collection of new original equipment steel wheels and brake components, as well as new tyres, sections of exhaust system, a full service kit and various trims and fixings.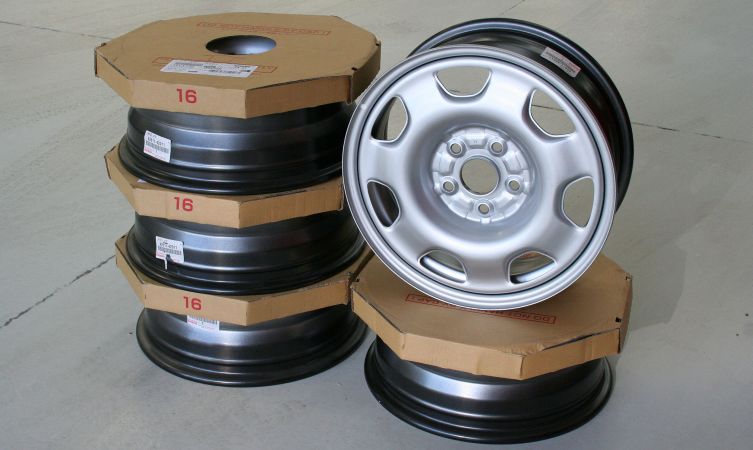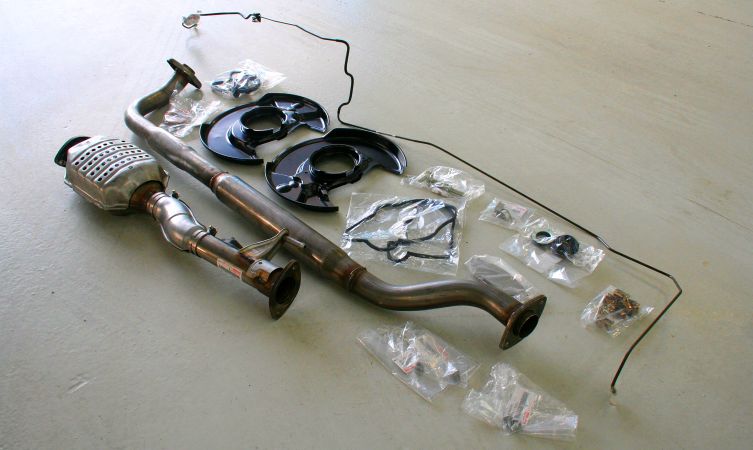 In part two of our RAV4 restoration story, we'll look more closely at the condition of our new acquisition:
Toyota RAV4 restoration: Part 2
Toyota RAV4 restoration: Part 3
Toyota RAV4 restoration: the reveal