What's the highest number of Toyotas owned by one family? We recently received an email from Steve Overton who shared a family picture featuring six Toyotas with us, asking us if we knew any other family with a broader collection. Eager to learn more about their passion for the brand, we got in touch…
TGB Blog: Tell us about all these Toyotas, Steve
"My mum decided on an Aygo automatic back in 2011 to replace her RAV4, which she started to find a little too big. She still has the same Aygo today despite [us] trying to get her to update it. In the same year we bought our eldest daughter a new Aygo for her 21st birthday. She still has it, but is actively looking to change, maybe for something else in the range. This was followed by buying a new Yaris for my wife's younger daughter a few years later."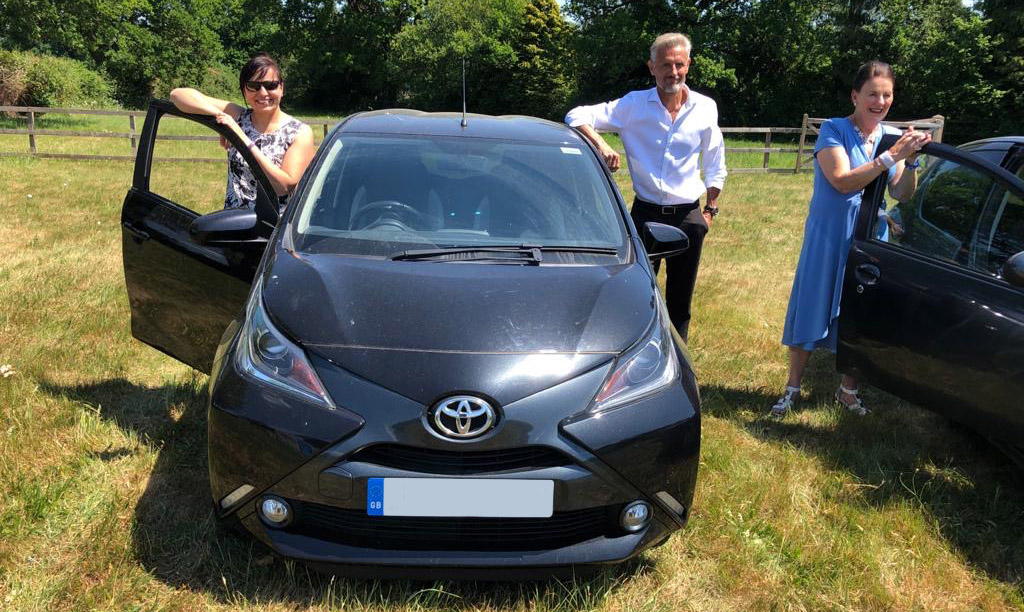 "My sister is currently on her fourth Land Cruiser. She loves the fact that she has a lot of car around her, the high driving position and the fact that over the years the whole family, from babies to teenagers, can get in with all the baggage that follows them."
"My two nephews and niece are now at Loughborough and Bournemouth universities and with safety and reliability at the forefront, my sister bought a Yaris for each of them. It's quite a picture when they all turn up at the home together."
"My wife, Kam, bought the new-generation Aygo in 2017 and loved it so much she has just taken delivery of a new Aygo Trend on a 20-plate from Jemca Toyota."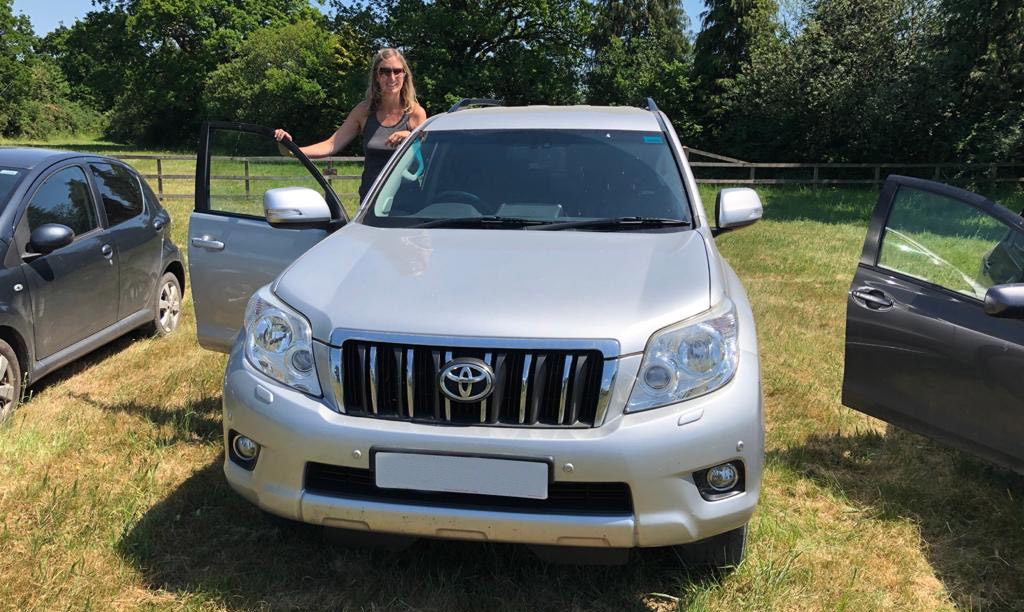 What initially attracted you to the Toyota brand and made you stick to it for all these years?
"My 20 years working as a sales executive for Lexus steered my family into the brand, starting off with my mum wanting a small and easy car to drive around her village and into town." 
Have any of the cars been on a road trip?
"My sister's Land Cruiser comes in very handy to travel down to St Ives in Cornwall where they have a holiday home which they visit frequently."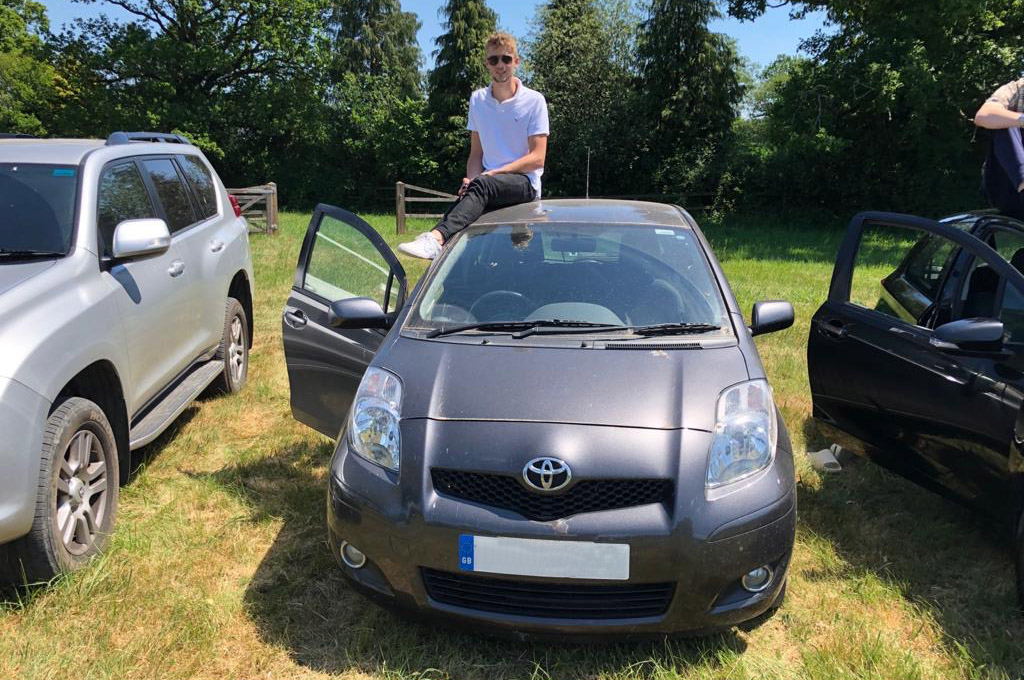 What is the dealer experience like?
"Servicing, which is an annual event, has always been straightforward, with clear and precise communication in regards to what work needs to be carried out and cars delivered back washed and cleaned. That helps me because it seems I'm the car cleaner at home."
What would you say to anyone thinking of buying a Toyota?
"To any new buyer looking at Toyota for the first time, this is a brand that will deliver on its ethos of build quality, reliability and fun-to-drive vehicles. Not forgetting a dealer network that is second to none, should you need them to give assurance and backup for the future."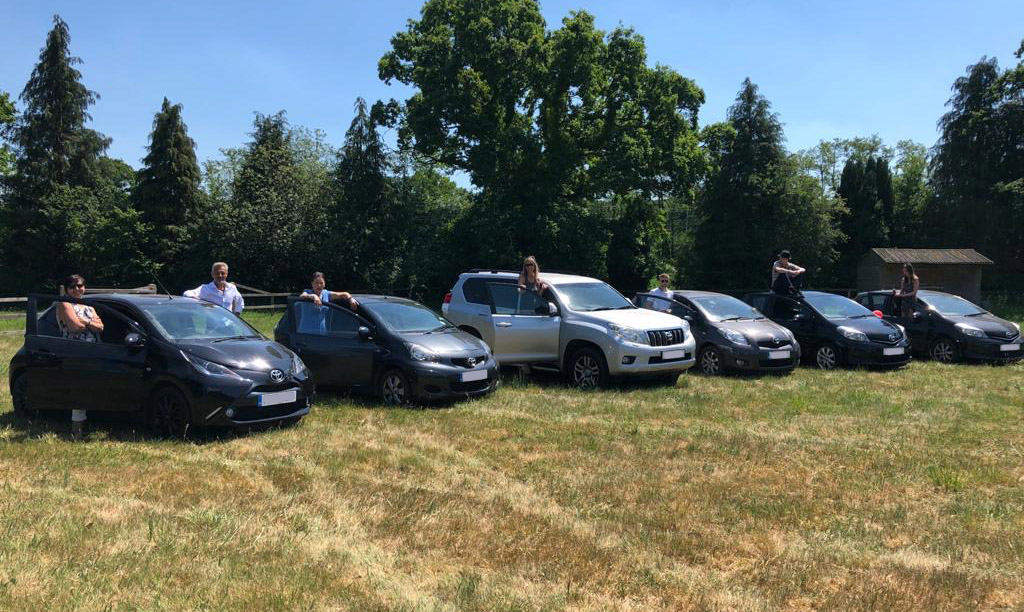 Do you have your eyes set on any upcoming cars? 
"As to the future, electric cars are now starting to appear on our roads and I'm sure there will be one or two dropping into the family group."
Thanks for talking with us, Steve. We really look forward to seeing your family's Toyota collection grow…
Toyota People… is a series that celebrates individuals with a special enthusiasm for Toyota, whether that is related to its vehicles, philosophies, or manufacturing processes. Read more Toyota People articles here.
Steve Overton was speaking to Neha Aggarwal