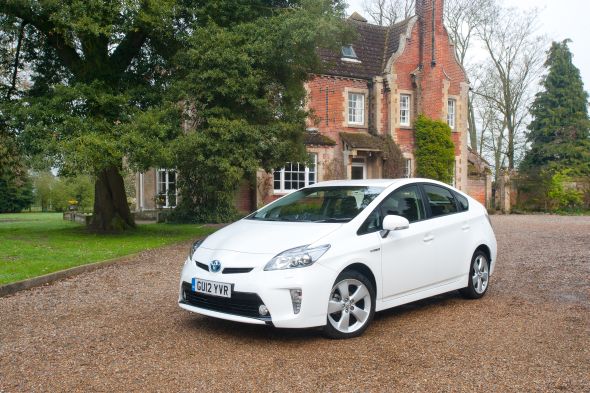 The Toyota Prius Hybrid has topped a list of the fastest-selling used cars in August, according to used car valuation experts Glass's.
Glass's research showed that the Prius took on average just 25 days to find a buyer – because, said Glass's, it's an: "…environmentally friendly favourite, whose hybrid technology has proved to be cost-effective and reliable."
The Prius took less time to sell than the likes of the Ford Focus, BMW 1 Series and Land Rover Evoque.
Glass's league of fastest-selling cars comprises around 300 models, all of which have been subject to more than 50 price observations over a four-week period. This set is then split by range, and an average is determined by the number of days that cars have been advertised on web portals.
Despite being the fastest selling used car according to Glass's, the Prius is also enjoying record high residual values. According to CAP the Prius holds over 73% of its value after 12 months.
See also:
10 ingenious features of the Toyota Prius
Japanese tuning house Rowen International creates ultimate Toyota Prius body kit
Fact or fiction: busting myths about the Toyota Prius hybrid