The experts at Autocar have recently published a new Top 10 Best hybrid hatchbacks for 2022. It arrives in recognition of the fact that electrification is seen as the future of mobility and that modern car-buyers are looking to move closer towards zero emissions travel by purchasing a car with a hybrid petrol-electric powertrain.
When it comes to full hybrid cars, Toyota is recognised as the pioneer and world leader of electrification technologies. We have been innovating within this market for over 25 years, and our latest hybrid models have been proved to spend an average of 54% of their travel time in electric mode.
Which of the latest Toyota models can be found in Autocar's new Top 10 Best hybrid hatchbacks list, and how many positions within the Top 10 have we filled? Why not scroll down to find out…
Autocar's Top 10 Best hybrid hatchbacks 2022
1. Toyota Corolla
"Having spent more than two decades introducing the world to the hybrid powertrain, Toyota is now well advanced with normalising it – and there isn't a car on sale that does this better than the current Corolla hatchback.
"It combines a healthy dose of visual style with tangible perceived cabin quality, and like one or two other of its showroom siblings introduced over the past few years, it's based on a new global model platform and has been dynamically developed and tuned – quite successfully – for distinguishing ride and handling sophistication. In its range-topping 2.0-litre hybrid form, it even performs with a bit of sporting edge.
"The Toyota Corolla… will appeal to people who prefer their motoring lives to be kept simple – but not as much as the all-round ownership credentials of a car that they can feel equally as good about owning and driving as they do about their outgoings at the pump."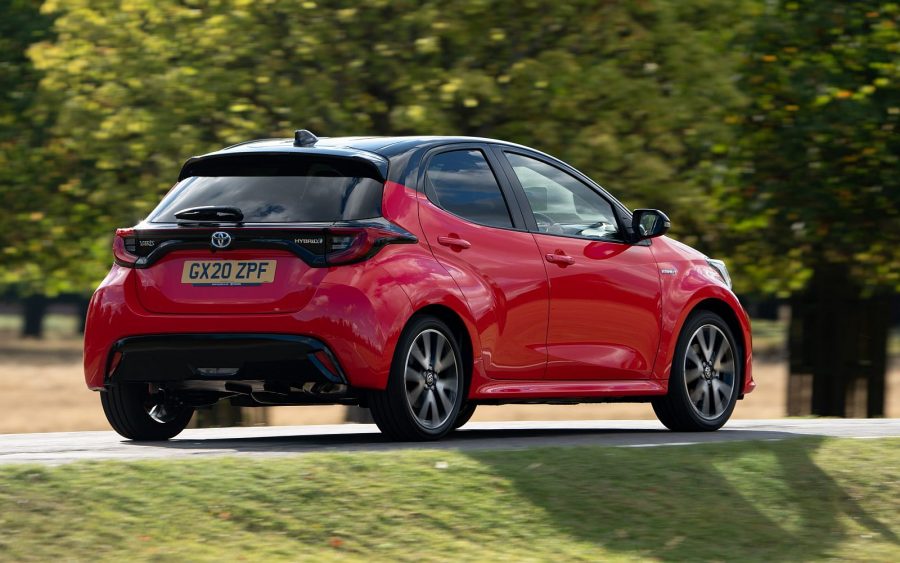 2. Toyota Yaris
"Not only does [the new Toyota Yaris] look better than ever, but it's sweeter to drive, too. It's… proof that opting for a hybrid doesn't have to mean giving up on the dynamism and sense of character that always mark out the best compact cars. [It also offers] easy drivability around town and an impressively frugal rate of fuel consumption. Job well done, Toyota."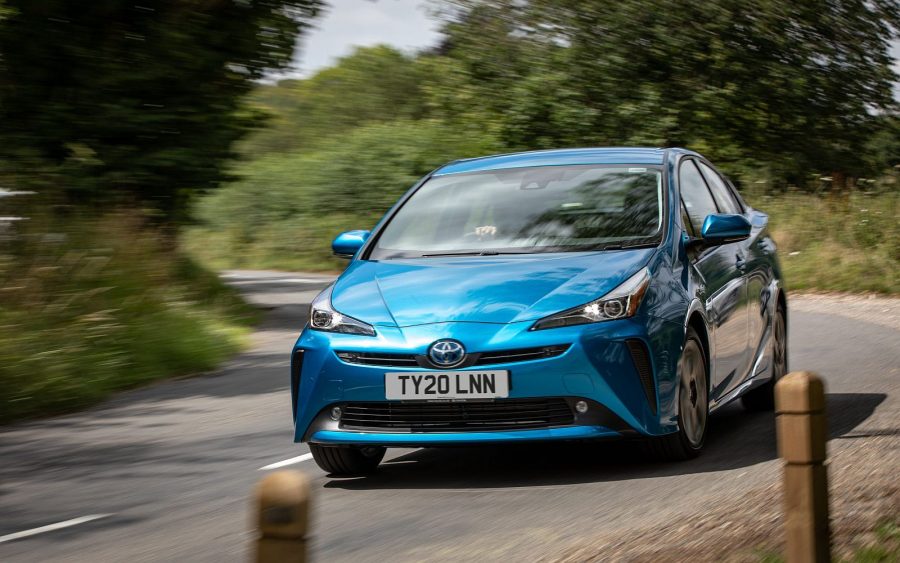 4. Toyota Prius
"The granddaddy of petrol-electric hybrids further refines the formula Toyota developed back in 1997. Overall, the Toyota Prius* is even more usable than before and genuinely frugal. Although it doesn't look like it ought to be so, the car's greatest asset has become how normal it is to drive: more responsive on part throttle, well within its comfort zone at high speeds and genuinely pretty rounded in daily use. [It is] the best-selling hybrid car the world has known."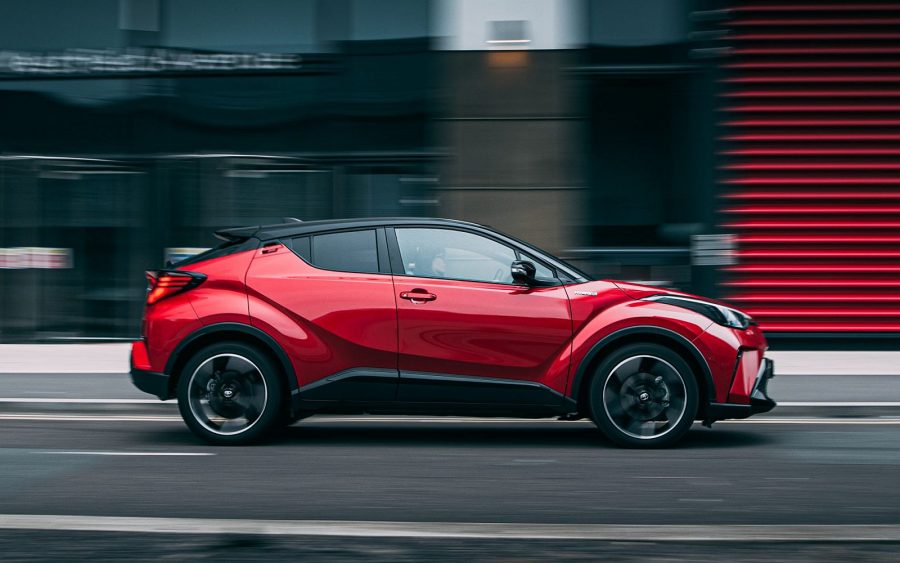 6. Toyota C-HR
"If you want evidence of Toyota's expertise in the field of hybrid powertrains, consider the fact that four of the cars in… this list are made by the Japanese firm. The Toyota C-HR was updated in 2019, with suspension tweaks and a larger, 2.0-litre powertrain… being added. Of course, its usability didn't suffer in the process. Around town, it's still a suitably polished and refined crossover, with good ride comfort and decent enough practicality. It can't be accused of looking like just another derivative, identikit crossover."
*Please note that the Toyota Prius is no longer available to buy as a new car in the UK, however it is available on our used car website. Alternatively the Prius Plug-in is available with the benefits of extended electric vehicle driving.
Learn more: How does the Toyota hybrid system work?