Thanks to its TNGA platform and advanced hybrid technology the new Toyota Prius has undergone something of a transformation in terms of image and driver enjoyment. In addition to that, Toyota has developed a revolutionary new paint option for the Japanese market that will literally make the Prius cooler – by keeping heat out of the car's cabin.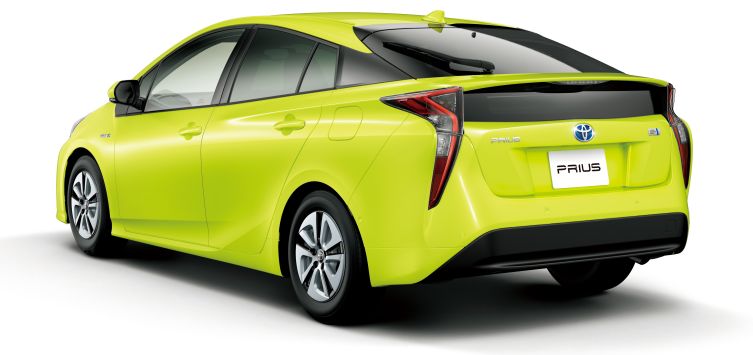 …the loudest and most efficient new Prius colour in the domestic market
Thermo-tect Lime Green is an attention-grabbing colour that makes a bold visual statement yet also serves a valuable purpose. The paint features energy-saving characteristics by refracting sunlight, which means that occupants can enjoy a cooler environment without the assistance of the eco-un-friendly air conditioning system.
This quality has been achieved by purging the paint of carbon black, a common colouring agent. Instead, Toyota's paint developers have used titanium dioxide, which is normally associated with bright shades like white. The result is that the new Thermo-tect Lime Green functions much like a white or silver paint, bouncing the sun's rays off the surface like a heat-deflecting sunscreen and effectively insulating the interior of the car.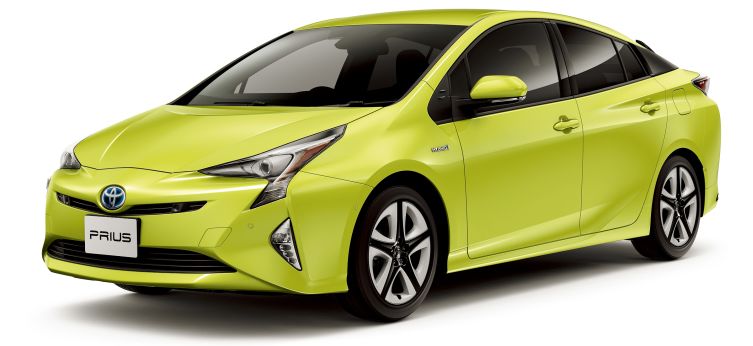 This keeps cabin temperatures lower, meaning that less energy is used powering the air conditioning and climate control systems, which, in turn, improves the vehicle's fuel efficiency and further reduces harmful emissions.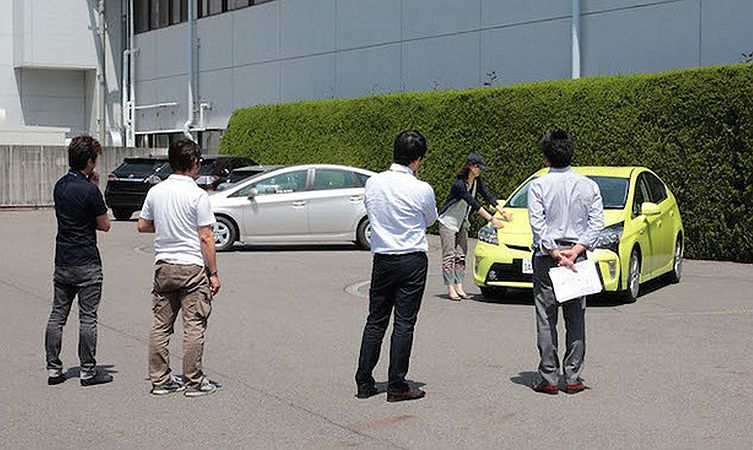 In testing carried out on the outgoing generation Prius, the Thermo-tect coating succeeded in outperforming white paint, making the Lime Green shade the loudest and most efficient new Prius colour in the Japanese market. Furthermore, it exhibits a certain resistance to discolouration by ultra-violet light, which is good news for the longevity of this sunny paint job.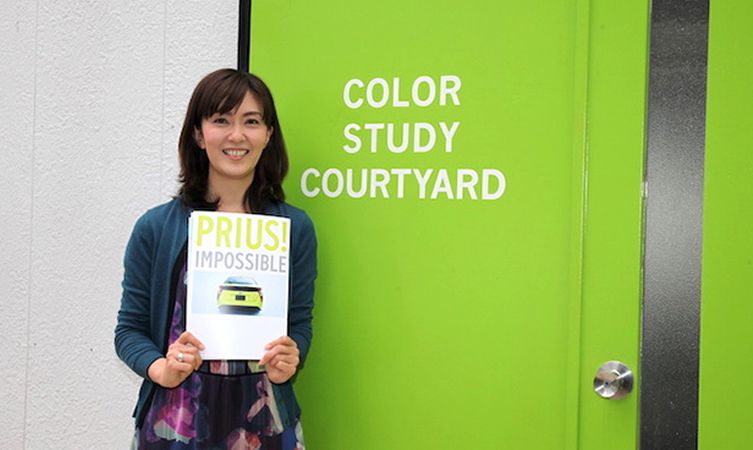 As explained by Fumiko Igaki (above), colour designer for the new Prius, Toyota's new paint-infusing technology is applicable to other colours. But due to its eye-catching nature, Lime Green was chosen as the perfect colour to draw attention to this breakthrough.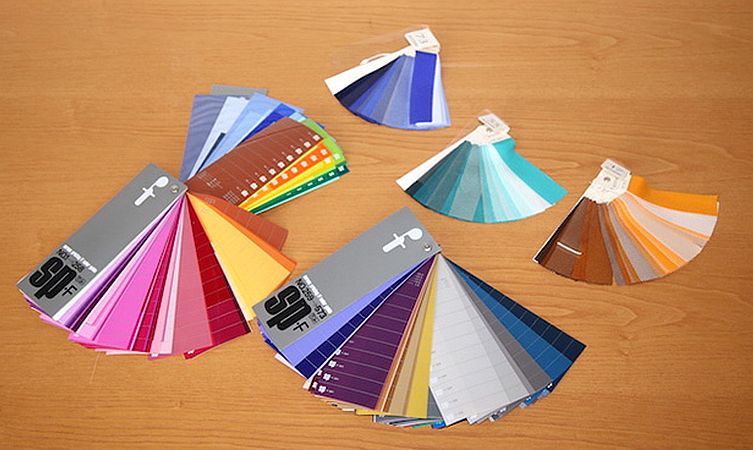 Thermo-tect Lime Green is currently only available in the Japanese market and for the time being the technology is limited to this debut shade. Nevertheless, it represents another small but exciting development for the future of fuel and energy conservation within the automotive sector.
What colours are available in Prius models for the UK market?
Toyota has produced a vibrant colour palette for the new Prius with seven exterior finishes available: Pure White, Galaxy Black, Galactic Blue, Decuma Grey, Hypersonic Red, Pearl White and Tyrol Silver.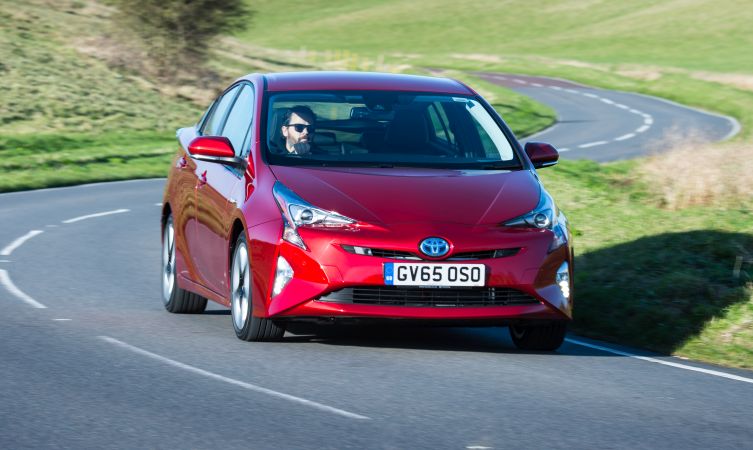 Among these, Hypersonic Red (above) is unique to the Prius and features a special lustrous finish that is created using a three-stage process. The unique glow of this paint occurs by allowing light to pass through a translucent red upper layer and reflect off flakes of aluminium in the base layer.
Learn more: Visit the Paint Shop at Toyota's Burnaston plant