From flowers to Greek mythology, Toyota model names have drawn inspiration from some interesting places. We take a look at the meanings behind 10 iconic model names, and outline how each one fits the character of the cars that they have graced.
Yaris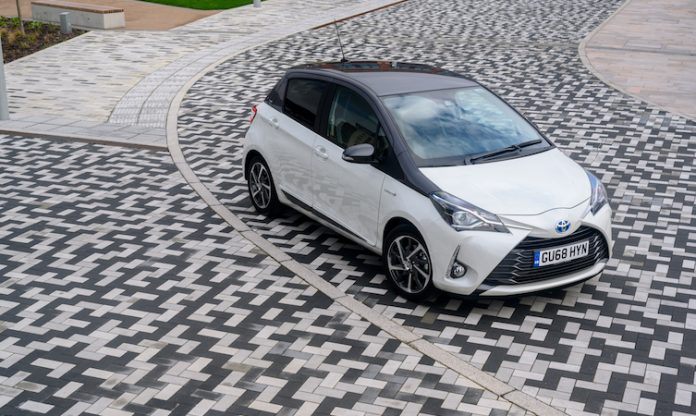 Yaris is an amalgamation of words from Greek mythology and German. In Greek mythology, 'Charis' was a symbol of beauty and elegance. Toyota swapped the 'Ch'  with 'Ya' – German for 'yes' – to symbolise the perceived reaction of European markets to the car's styling.
Supra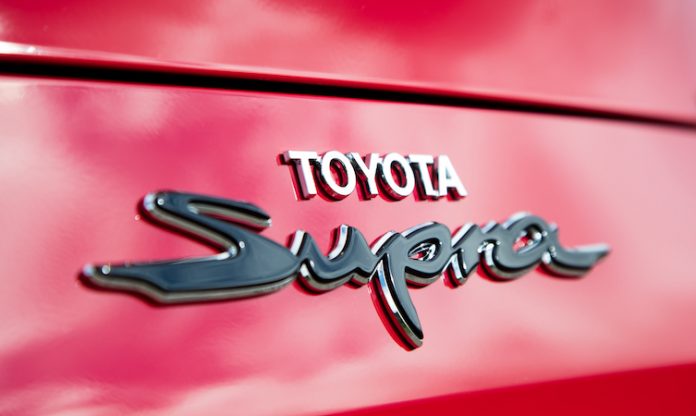 Supra is a Latin word meaning 'above'. The name is apt for a car that was able to punch well above its weight in magazine road tests – it famously defeated a Porsche 911 Turbo and an Aston Martin DB7.
Celica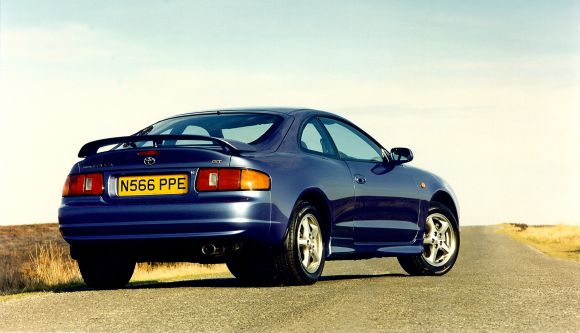 A heavenly smooth drivetrain and linear power delivery were always staples of the Celica. Fitting, then, that the name is Spanish for 'celestial'.
Auris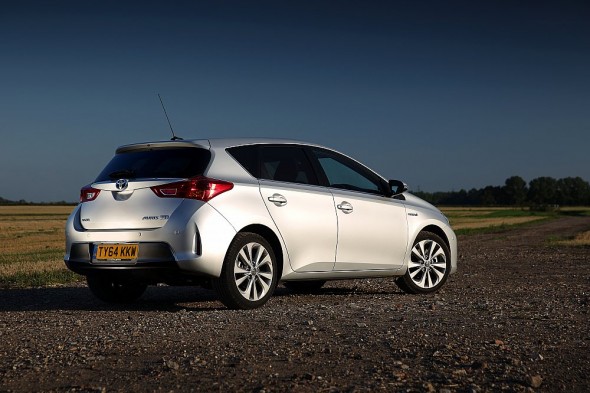 Auris takes inspiration from the Latin noun 'aurum', meaning gold. It is also inspired by the English word 'aura' – the two combine in a car with a 'golden aura'. The concept version of the car – unveiled at the 2006 Paris Motor Show – was finished in a striking gold hue symbolic of the global importance of the model in terms of sales.
Corolla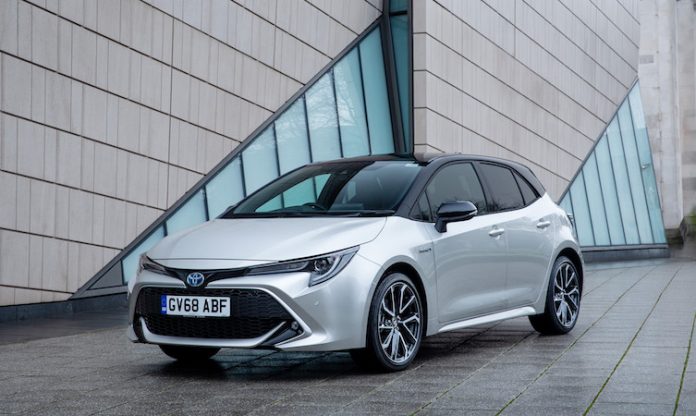 A 'corolla' is the ring of petals around the central part of a flower. The name was intended to evoke the image of a beautifully styled, eye-catching small family car.
Prius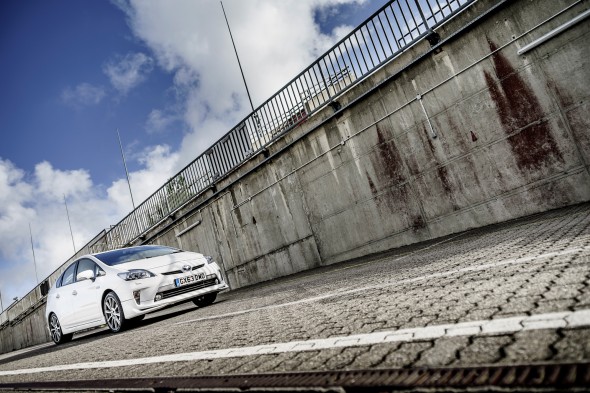 Prius is Latin for 'prior' or 'previous'. Its name can be interpreted as a reference to the fact that at the Prius' Japan launch in 1997, there had never been a mass-produced hybrid car prior to it.
Corona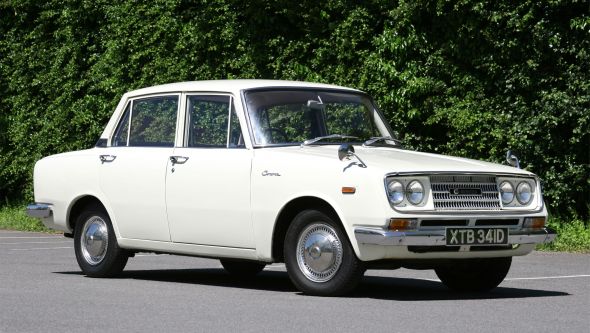 The Corona was the first Toyota model to be exported to the UK, way back in 1965. Its name is routed in astronomy; the corona is the ring of pearly light around the sun. The name was a reflection of the robustness of the car – like a light at the end of the tunnel for motorists saddled with less reliable European cars at the time.
Camry

Camry comes from the Japanese word 'kanmuri', meaning 'crown'. It's an apt name for the car, which as the best-selling car in America for 12 years straight, really can claim to be a jewel in Toyota's crown.
Avensis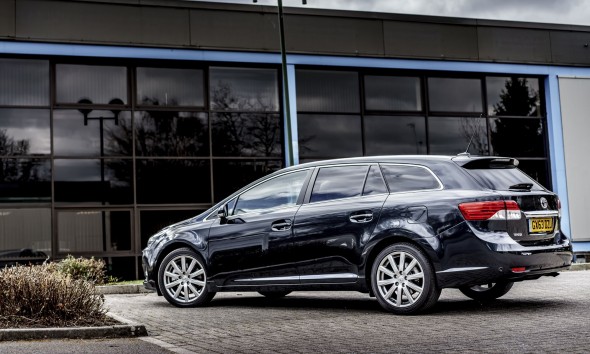 Avensis is derived from the French verb 'advancer', meaning 'to advance' and is indicative of the step forward that the model represented over its predecessor – the Carina E – when it arrived in 1997.
Previa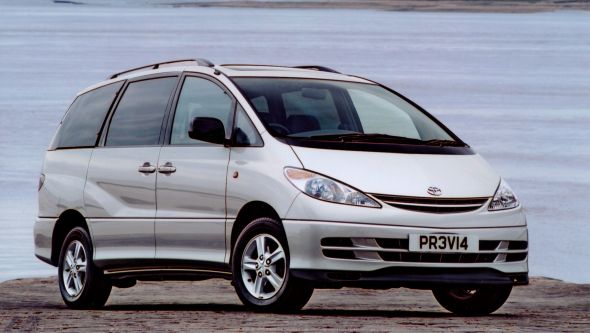 The name 'Previa' is derived from the Italian word 'previdenza', which means providence or foresight. The Previa was the world's first MPV with a mid-mounted engine to maximize cabin space – no other manufacturer before Toyota had had the 'foresight' to fit a mid-mounted engine into an MPV.
Where next?
8 of the coolest Toyota cars ever made according to Top Gear
7 great Toyota special editions
5 Toyota Nurburgring triumphs
5 of the wackiest Toyotas ever produced
15 Yaris highlights from 15 years at the top
8 Toyota concepts that could be a shape of things to come