Did you know that the only emission produced by the Toyota Mirai fuel cell car is water? That means no hydrocarbons, no oxides and no particulate matter; just pure, clean H2O.
At the heart of Mirai is the Toyota Fuel Cell System, which combines both fuel cell and hybrid technologies with Toyota's new proprietary fuel cell stack and high-pressure hydrogen tanks.
Learn more: How does the Toyota Mirai work?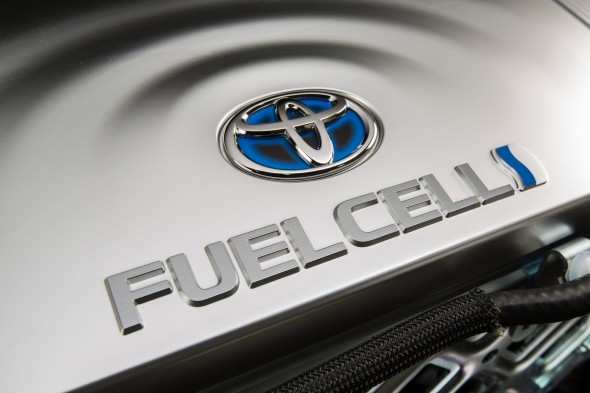 Toyota started developing its fuel cell technology in 1992, five years before the launch of the first-generation Toyota Prius in Japan. But while Prius has gone on to become a familiar sight throughout the world – instantly recognisable from its silhouette alone – we wanted to illustrate the benefits of Mirai's powertrain in a manner that was simple and easy-to-understand.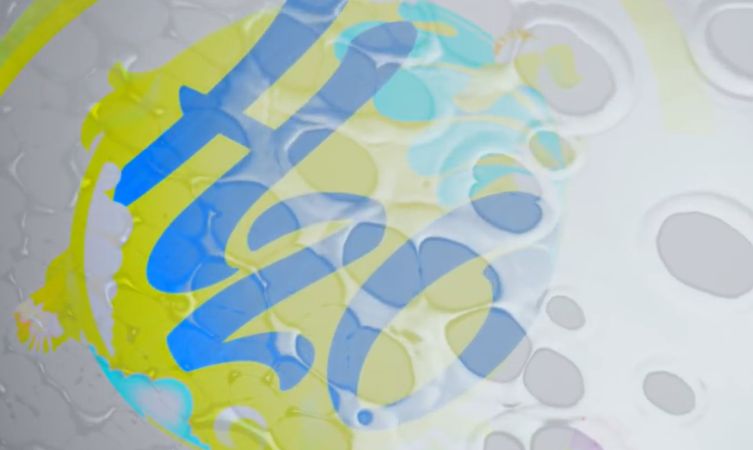 So we commissioned an artist with this clear brief: Showcase what makes Toyota special using only a city street and a can of hydrochromic paint – paint that only comes to life with water.
See what the artist created by watching the video below.
https://www.youtube.com/watch?v=1UggSNvl34Q
The Toyota Mirai is a car that can help us take the first steps in creating a world where H2O replaces CO2. It is the perfect embodiment of Toyota's pioneering spirit and brand purpose of Always a Better Way.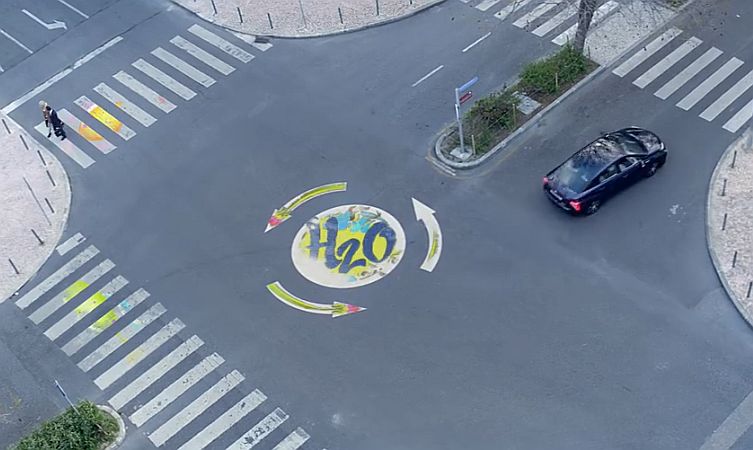 Learn more: What do owners think of the Toyota Mirai?