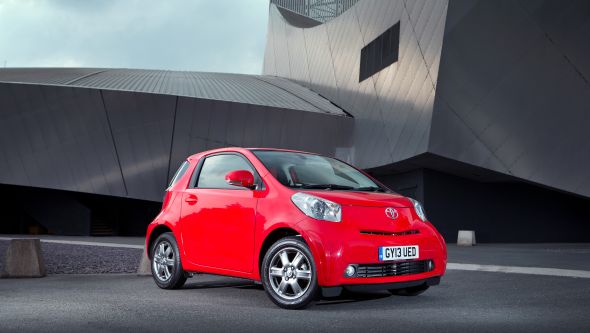 New research by the Vehicle Operation and Services Agency (VOSA) has revealed which three-year-old car is the most likely to pass its first Ministry of Transport (MOT) road worthiness test.
Of the 1.2 million cars tested, the diminutive Toyota iQ city car outclassed the competition with a pass rate of 91.82 per cent based on 2,835 tests. The average mileage accumulated by each of these vehicles during this three-year period was 20,235.
Further bolstering Toyota's worldwide reputation for quality and reliability, VOSA's top ten pass masters comprised twice as many Toyota Motor Corporation models (Toyota and Lexus combined) than any other manufacturer. Lexus was named best-performing manufacturer overall, while Toyota secured fourth place.
If your Toyota vehicle is approaching its annual MOT test, why not complete your own pre-inspection routine based on this interactive blog post, and the video guide below.
[youvid embded='t' vid='ey9rihZ0-RA']