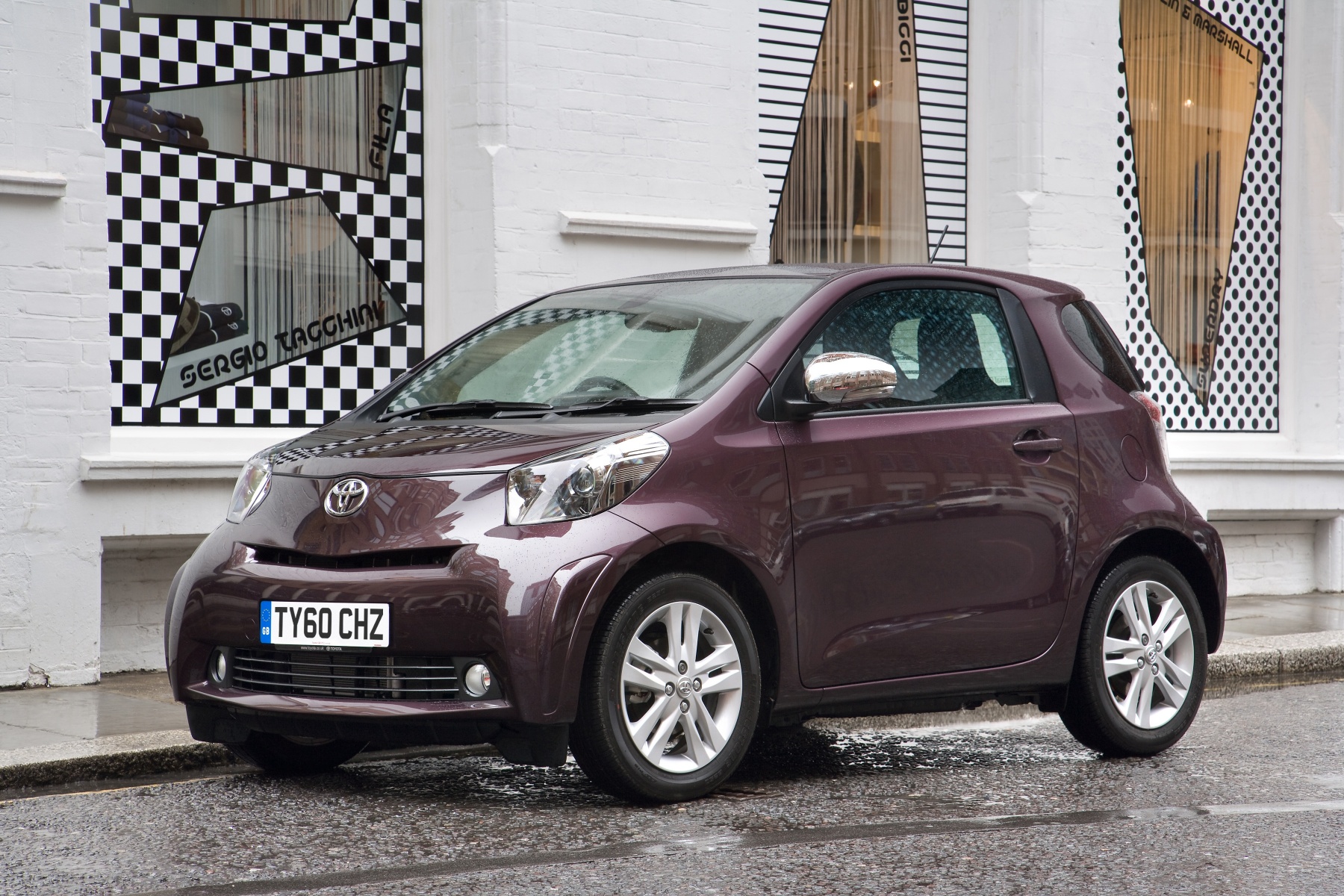 Great news for all iQ fans – there is a range of changes coming to the car for 2011, giving more choice and even better quality.
The interior is now available with a stylish new grey option. Available with Eclipse Black, Pearl White, Island Blue and Tyrol Silver exterior colours, the grey interior includes new fabric upholstery and black door trims. Customers who choose the grey interior will be able to select the new Kuru black leather upholstery option for that premium finishing touch.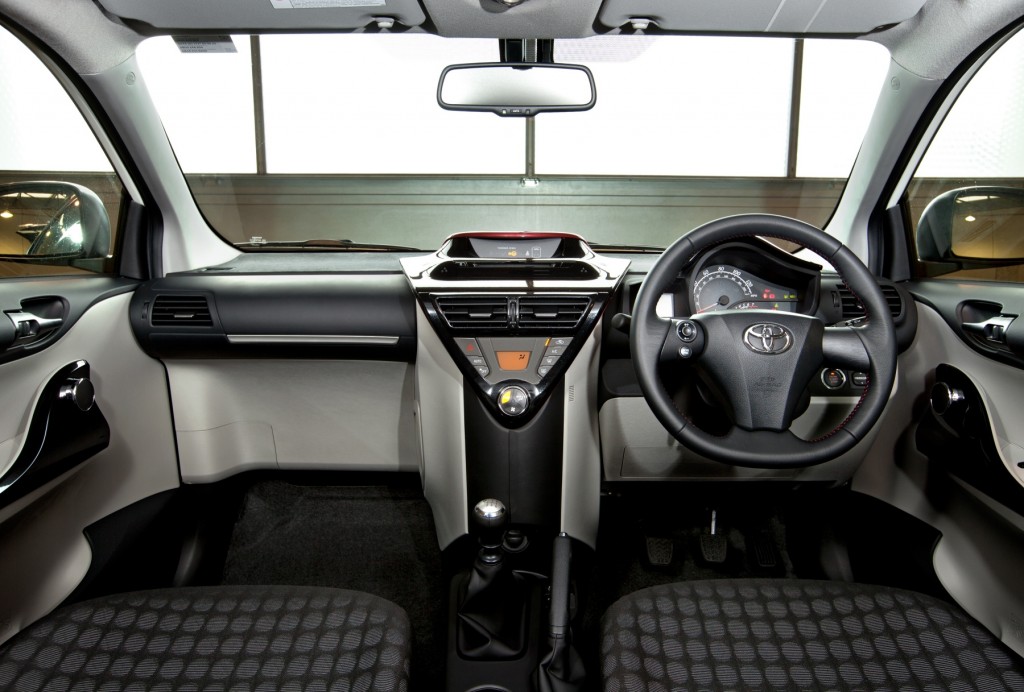 If you've got your heart set on the current plum-coloured interior, you'll be pleased to hear that it will continue to be offered with the Deep Amethyst, Chilli Red and Decuma Grey iQs. And no matter which interior colour you choose, you'll feel the benefit of new soft-touch interior materials.
Other revisions include a new black finish to the 'manta ray' style door panels and centre console. The eagle-eyed among you may have spotted the new scarlet surround on the centre console, too – it's designed to contrast with the red stitching around the black leather steering wheel.
There are some clever changes under the iQ's bonnet. Both the 1.0-litre VVT-i and 1.33-litre Dual VVT-i petrol engines have been revised to meet the Euro 5 emissions standard without sacrificing performance or fuel efficiency.
The best news? You don't have to wait until next year to get your hands on the 2011 iQ – it's available now at your local Toyota Centre, priced from £10,158 on the road.
Click here for more images of the 2011 iQ.
Update 22/10/10: Regularly drive in London and considering a 2011 Toyota iQ? You'll be pleased to hear that the 1.0-litre manual iQ will be exempt from the London Congestion Charge from 4 January 2011, thanks to its low emissions and Euro 5-compliant engine! To find out more, click here.