In a feat of bravery, determination and sheer concentration, South African motoring journalist Jesse Adams has potentially set a new world record for the longest drift in a motor vehicle.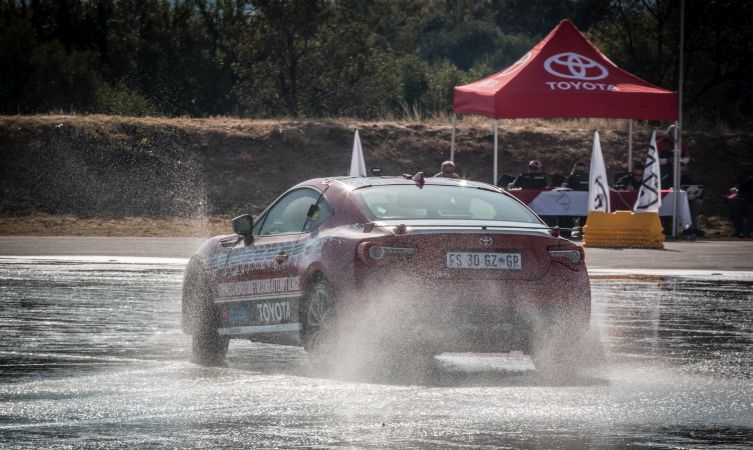 Although the achievement is yet to be officially verified by Guinness, Adams and his 2017 Toyota GT86 should slide into the record books after drifting non-stop for five hours and forty-six minutes, completing 1,000 laps of the circular skidpan at the Gerotek Test Facilities in Pretoria, South Africa.
Specially prepared with a custom long-distance fuel tank, the otherwise standard GT86 drifted a total of 165.04km. This bettered the previous record, set by German drifter Harald Müller in another Toyota GT86 in 2014, by a significant 20.914km.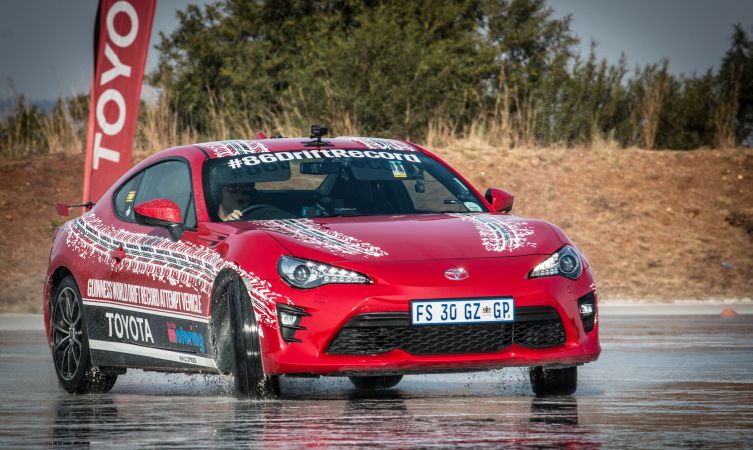 What is a drift?
Under Guinness World Record rules, a drift is performed when there is a speed differential between the driven wheels of the vehicle and its ground speed. In such circumstances, the vehicle appears to slide, or drift, across the surface.
Any type of vehicle may be used for an attempt, although the rear-wheel drive Toyota GT86 is particularly favoured for its impeccable balance.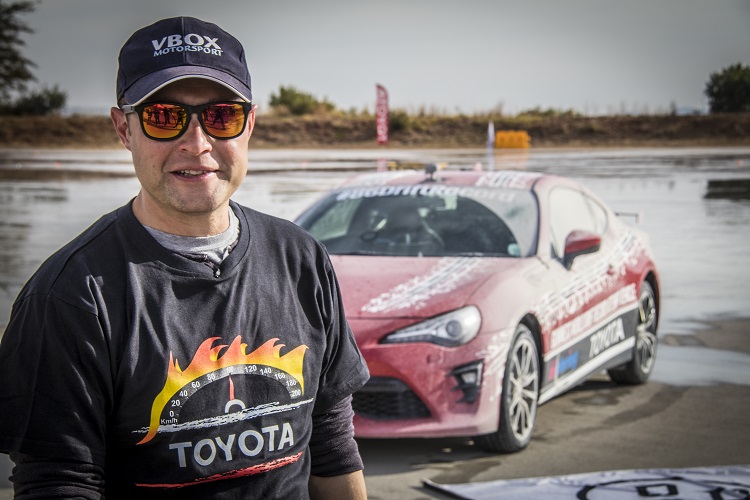 Learn more: Toyota creates manga-inspired GT86 Initial D concept