For one weekend in July, a picturesque corner of Norway is consumed by noise, horsepower and incredible driving – it's called the Gatebil festival.
One of the world's most important car enthusiast events, Gatebil has carved out a niche as a mecca for drifting fans and the home of the world powerslide championship.
Toyota cars are popular at Gatebil and Supra, GT86 and even Starlet drivers try their skills on the Rudskogen track – where anyone with a driving licence and a festival ticket can turn up to and drive.
Among the professional competitors was Monster Energy drifter and Toyota Soarer owner Buttsy Butler, who we interviewed at his recent Goodwood Festival of Speed appearance.
Sun Motors Ireland Editor Darren Liggett grabbed a passenger ride with Buttsy as he took his Soarer on a mainly-sideways lap around the track – see the video below.
Other highlights include some co-ordinated Supra drifting from Team Driftmonkey…
…and Tor-Anders Ringnes's Toyota GT86. Scroll down to see more images from Gatebil!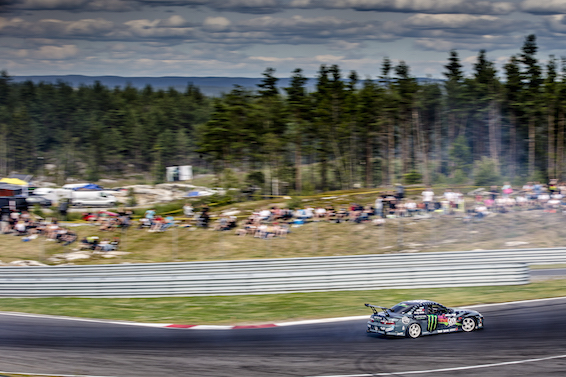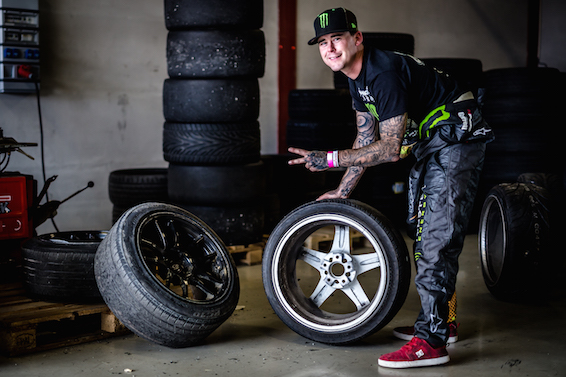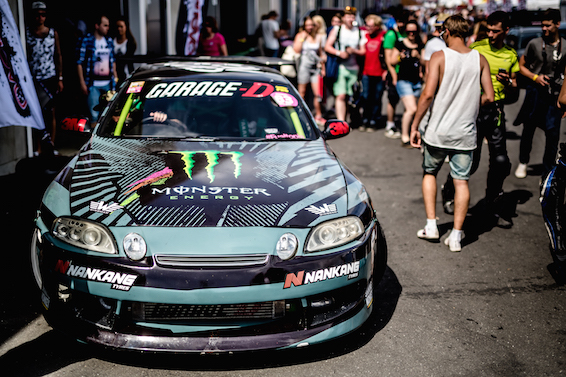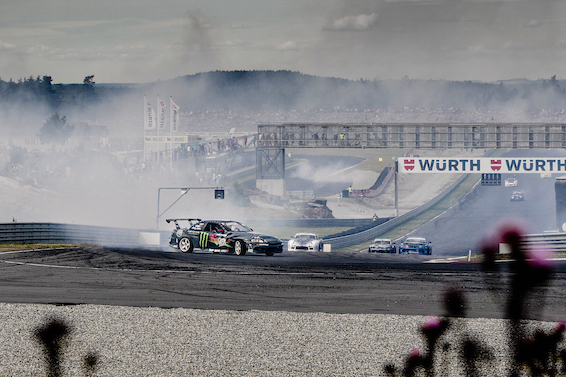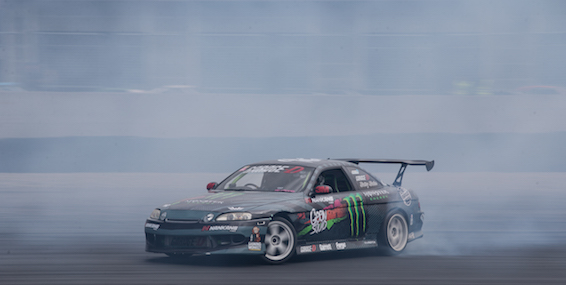 Images from Monster Energy.