Are you a dragon, a rooster, a pig or a rat? The Chinese Zodiac assigns one of 12 different animals to each birth year, whose characteristics can be linked to your own personality. In 2022, Chinese New Year will fall on 1 February, and the year of the Tiger will begin. But which Toyota model is best for your own Chinese zodiac sign? Scroll down to find out…
Tiger
Birth years: 1926, 1938, 1950, 1962, 1974, 1986, 1998, 2010, 2022
You're a natural leader, but you're also fiercely independent – and not afraid to forge your own path. Tigers are charismatic and charming, and always chasing the next thrill. So, you need a car that's agile, powerful and dynamic too – like the all-new GR86, which embodies the design and spirit of Toyota's motorsports expertise. As for colours, Tigers are drawn to blue, grey/silver and orange. The GR86's lightweight, 2.4-litre four-cylinder engine means it's always ready to pounce – just like you.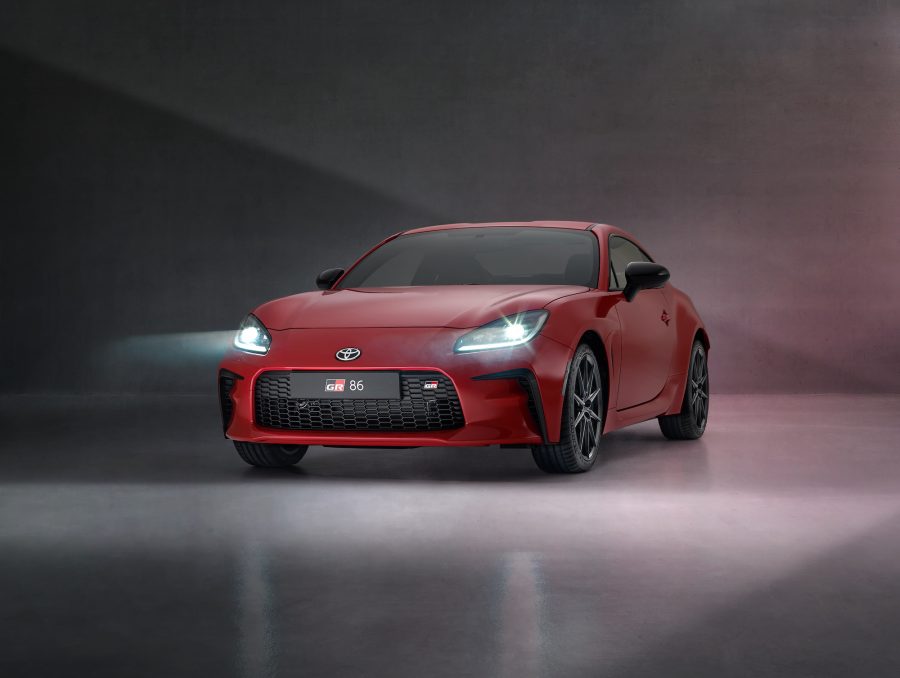 Rabbit
Birth years: 1927, 1939, 1951, 1963, 1975, 1987, 1999, 2011
Rabbits are well-liked and friendly, with a large social network. But while you're gentle, considerate and quiet (unless provoked), you also like to move fast: Rabbits are always on the go! The Yaris Cross is nippy enough to keep up with your busy life, while also big enough to accommodate family and friends in comfort: it's a compact SUV, with a high-riding driving position and our most advanced multimedia system yet. Opt for Galactic Blue – it's one of your lucky colours.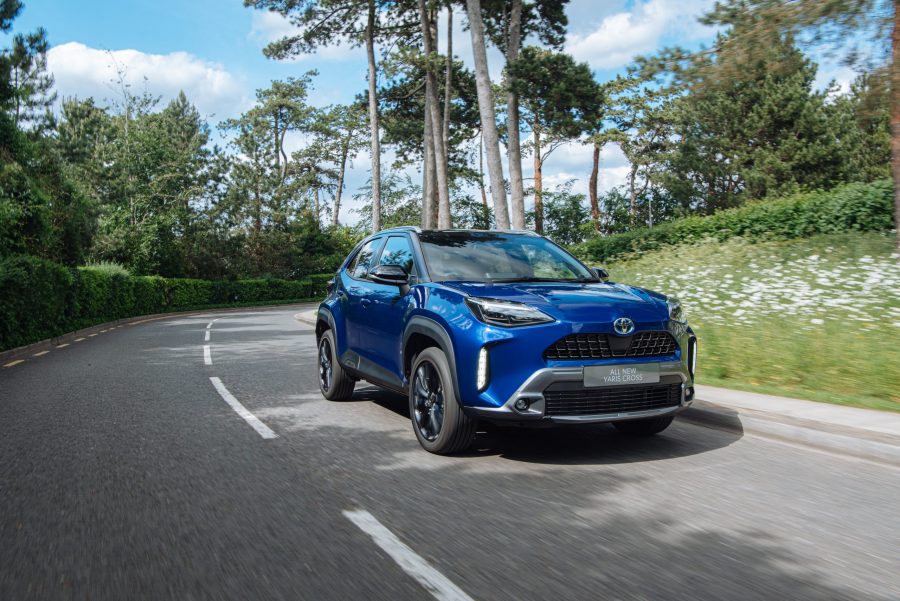 Dragon
Birth years: 1928, 1940, 1952, 1964, 1976, 1988, 2000, 2012
You're outgoing, energetic and gregarious, and a born leader – someone who loves to stand out from the crowd, and a magnet for your wide circle of friends. Dragons enjoy adventure and romance, and are often the lynchpin of social situations. The GR Supra is equally charismatic, with a sleek two-door coupé design that would appeal to your innate sense of style. Dragons are drawn to yellow, silver and white, but a vehicle's power and agility are most important to you.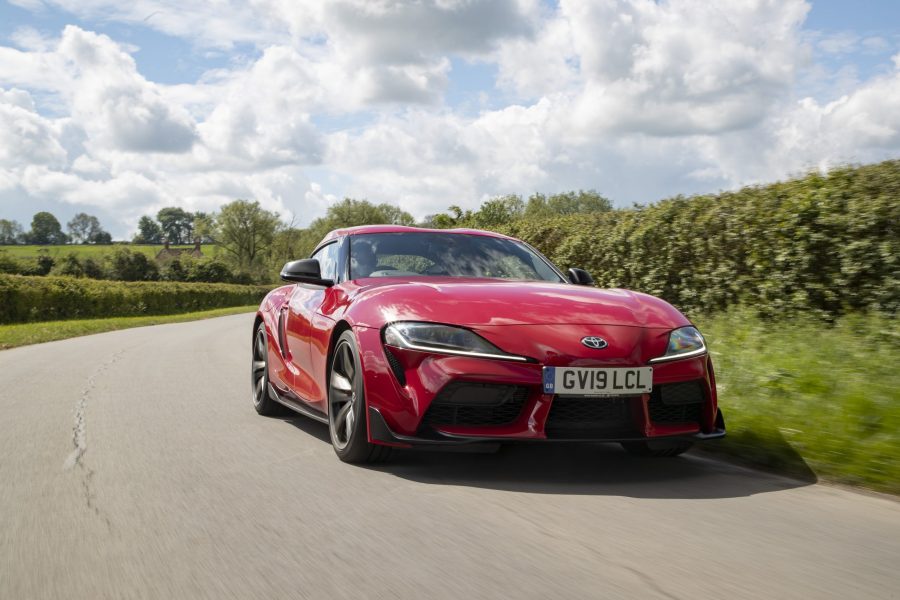 Snake
Birth years: 1941, 1953, 1965, 1977, 1989, 2001, 2013
Snakes are known for their individuality: whether you're alone or with others, you always follow your instincts, and as an idealist you strive for perfection. You also take pride in your belongings and love exclusivity, so the new Rav 4 Plug-in Hybrid is perfect for you. Its high torque and low emissions appeal to your innate appetite for adventure, while the choice between electric energy or a petrol/electric combination keeps things flexible – exactly as you like them. Opt for black or red: they're your lucky colours.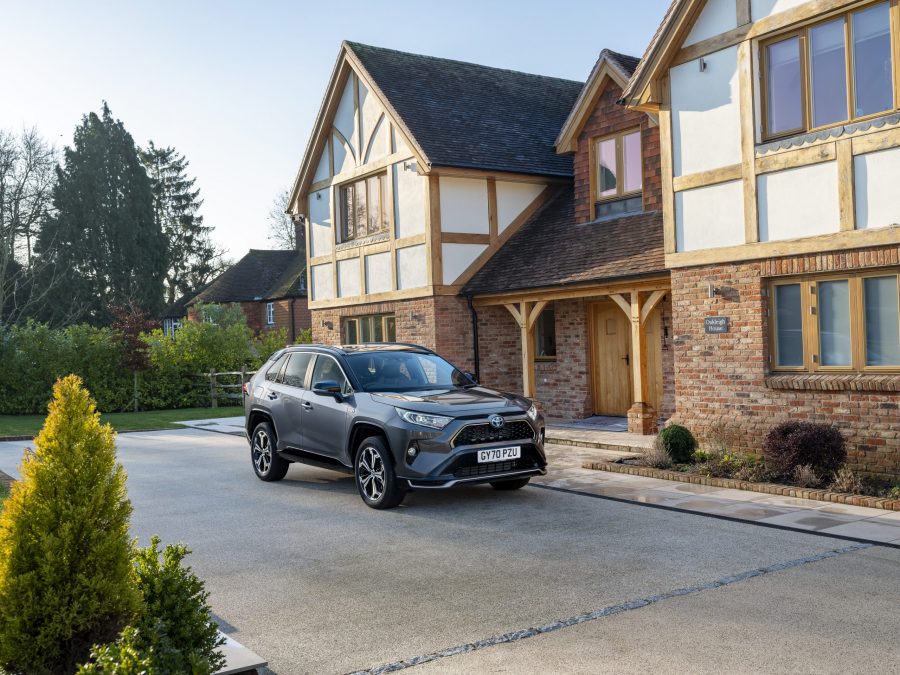 Horse
Birth years: 1942, 1954, 1966, 1978, 1990, 2002, 2014
Ambition, energy and positivity: those are the defining qualities of Horses, who are constantly pushing themselves – and others – to achieve their full potential. You are empathetic and caring, but aren't afraid to take charge when needed, and the colours of yellow, gold and green bring you the greatest luck. Your ideal car is a Hilux, for its durability and strength. Just like you, it rises to every challenge, and is renowned for its adventurous streak.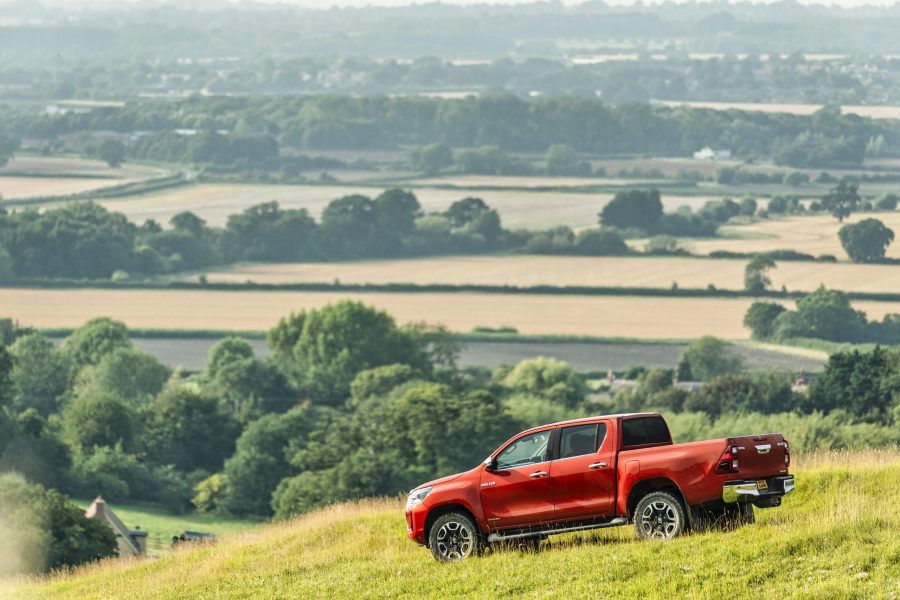 Goat
Birth years: 1943, 1955, 1967, 1979, 1991, 2003, 2015
Goats follow their own intuition, though they also strive to please everyone that they care about. You're known for your artistic, loyal and kind-hearted character, and are good at managing your time and resources, because security and dependability are very important to you. As such, the Land Cruiser – with its 70 years of iconic heritage and off-road prowess – is your ideal car. You'll likely be drawn to Vermillion Red, as this is a lucky colour for Goats.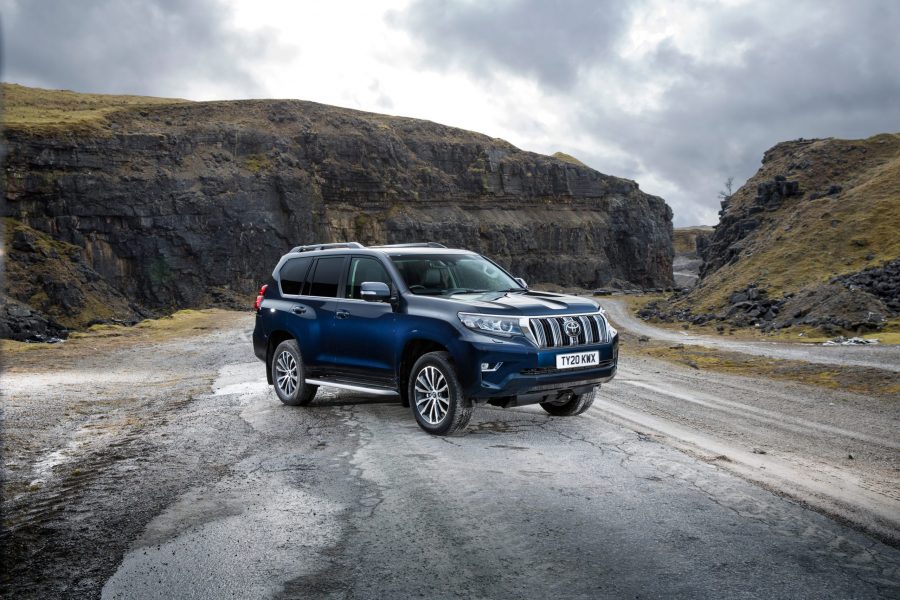 Monkey
Birth years: 1944, 1956, 1968, 1980, 1992, 2004, 2016
You're sociable, entertaining and full of curiosity: even as an adult, your inquisitive nature has remained strong. Monkeys are renowned for their sense of humour and adaptability, so you need a car that's as dynamic and flexible as you – like the new Aygo X, launching in May 2022. Combining a high-riding style with all the agility of a compact city car, it's ideal for your fast-paced lifestyle. Opt for the Juniper Blue or Ginger Beige: they're thought to bring good fortune to Monkeys.
Rooster
Birth years: 1945, 1957, 1969, 1981, 1993, 2005, 2017
Roosters have an innate sense of style and a buzzing creative spirit. You're not afraid to stand out from the crowd, and take pride in your appearance – for good reason. You have high emotional intelligence too, meaning you're quick to make friends and put people at ease. Strong earth colours likely attract you, such as gold, brown and ochre. When it comes to cars, you're attracted to distinctive models like the Toyota C-HR. With its hybrid technology, leather interiors and racing-inspired design, it's just as stylish as you.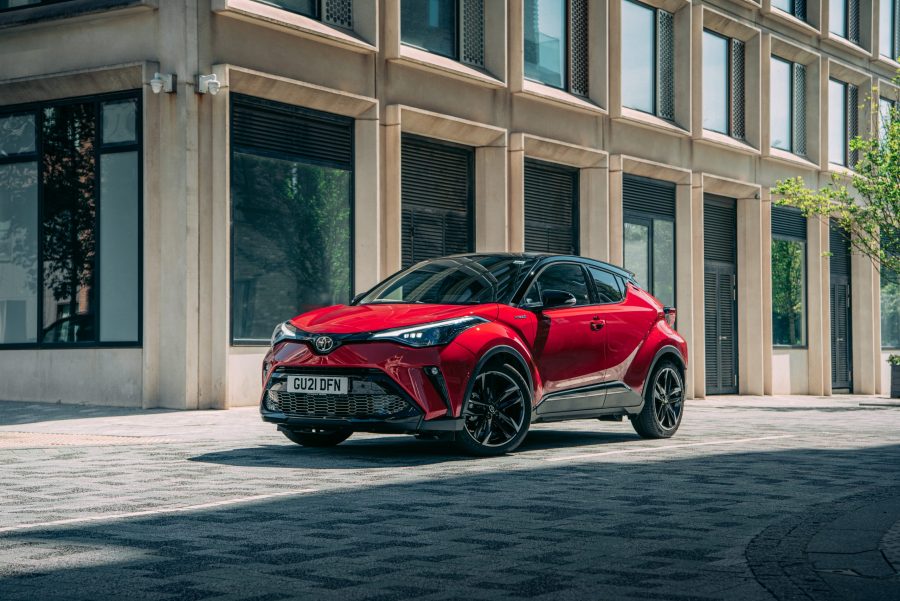 Dog
Birth years: 1934, 1946, 1958, 1970, 1982, 1994, 2006, 2018
You always put your friendships and relationships first, earning you a reputation as a kind, caring person: someone who's always dependable, and who values justice and balance. Dogs need a car that's as reliable and stable as them, like the Corolla Hatchback, with its precision handling and low centre of gravity. Your ideal colour is Scarlet Flare, as Dogs are drawn to red and purple hues, while the hybrid engine will also appeal to your environmental awareness.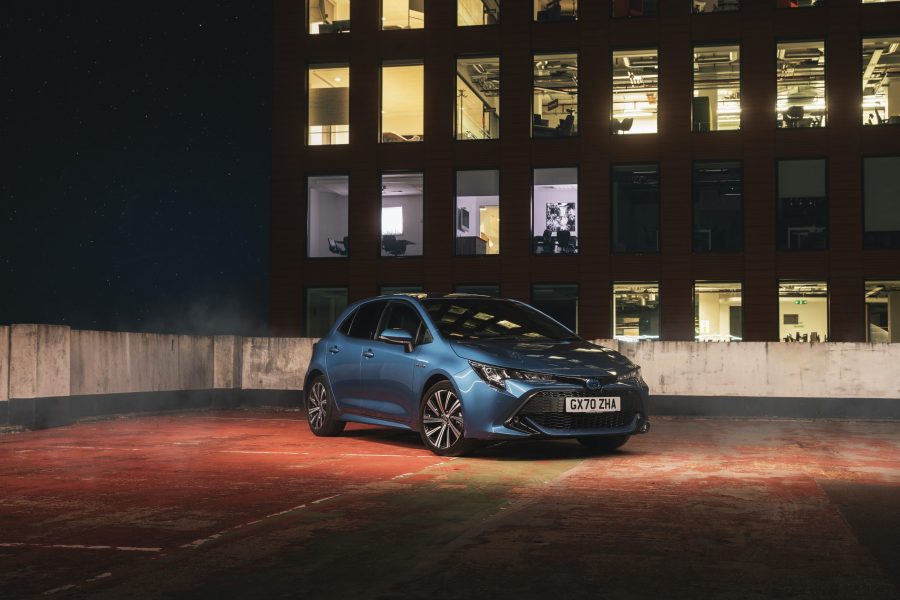 Pig
Birth years: 1935, 1947, 1959, 1971, 1983, 1995, 2007, 2019
You love the finer things in life, both for yourself and others – and you're keen to provide for the people you love. Pigs are pragmatic, too: they think logically, making them quick to solve problems and cool in a crisis. You'll love driving the Highlander, which offers both comfort and driveability, as well as serious power. Because you're a generous soul, you'll appreciate that everyone can travel in comfort (it's a seven-seater), while the intelligent driving modes appeal to your practical side. The Decuma Grey and Moondust colours are ideal for you.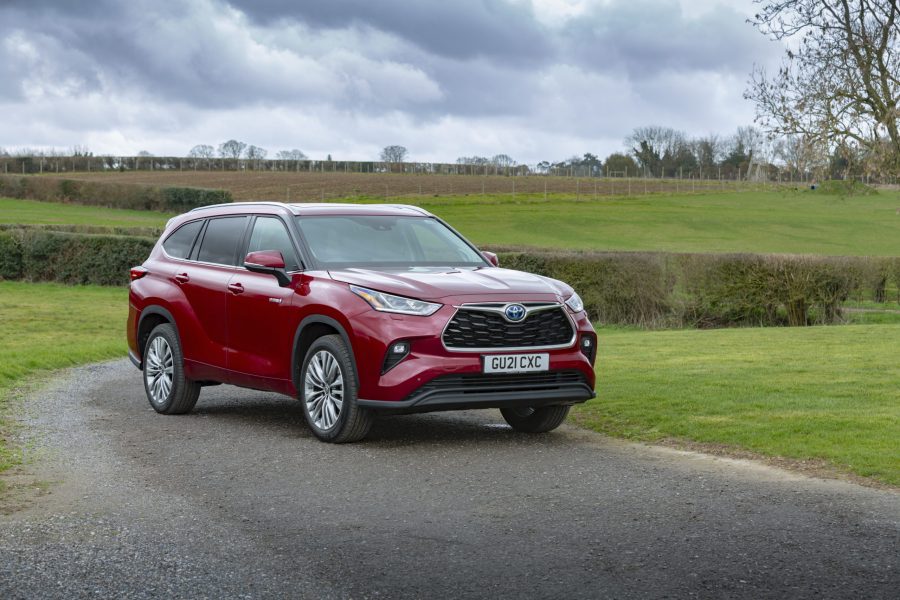 Rat
Birth years: 1960, 1972, 1984, 1996, 2008, 2020
Rats are smart, generous, and adept with finances and organisation – and make fantastic friends. You welcome challenges, and enjoy learning about new things: as a free thinker, you're constantly curious. The Mirai will pique your interest, thanks to its cutting-edge hydrogen-powered technology, zero emissions and sleek good looks. It's available in two blue options (as well as myriad other colours), which is great news for Rats, as blue is thought to bring them good fortune.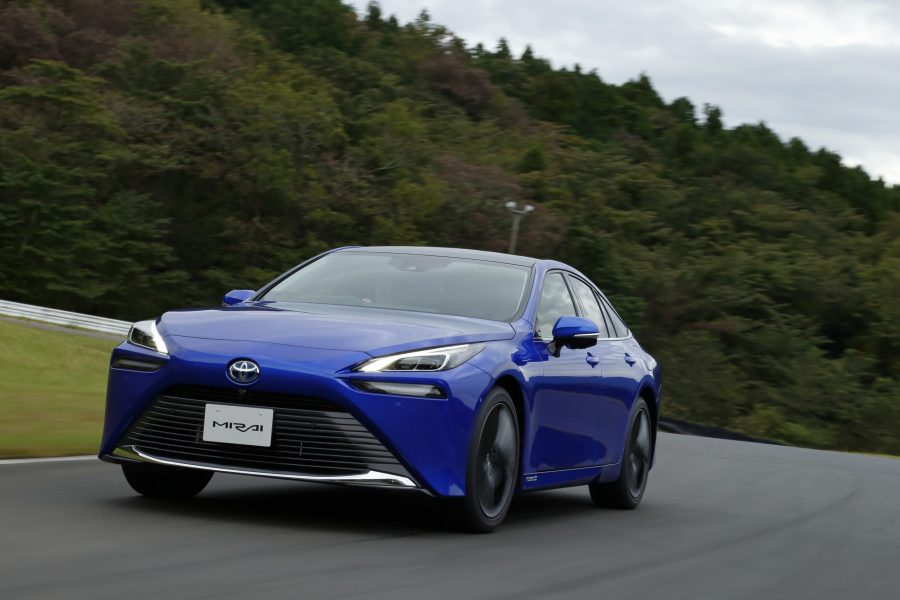 Ox
Birth years: 1925, 1937, 1949, 1961, 1973, 1985, 1997, 2009, 2021
You're reliable, caring, and have a strong sense of responsibility, working through whatever life throws you in a cool, pragmatic manner. Oxen are hard workers, and often quiet – but they like to make an impact, whether that's with their looks, deeds or choices. The all-new, all-electric bZ4X embodies all of these characteristics too, with a striking SUV design and the latest Toyota Safety Sense technology. It will be on sale from mid-2022. Your lucky hues are white, yellow/gold and green, though it's what's under the bonnet that appeals most to you.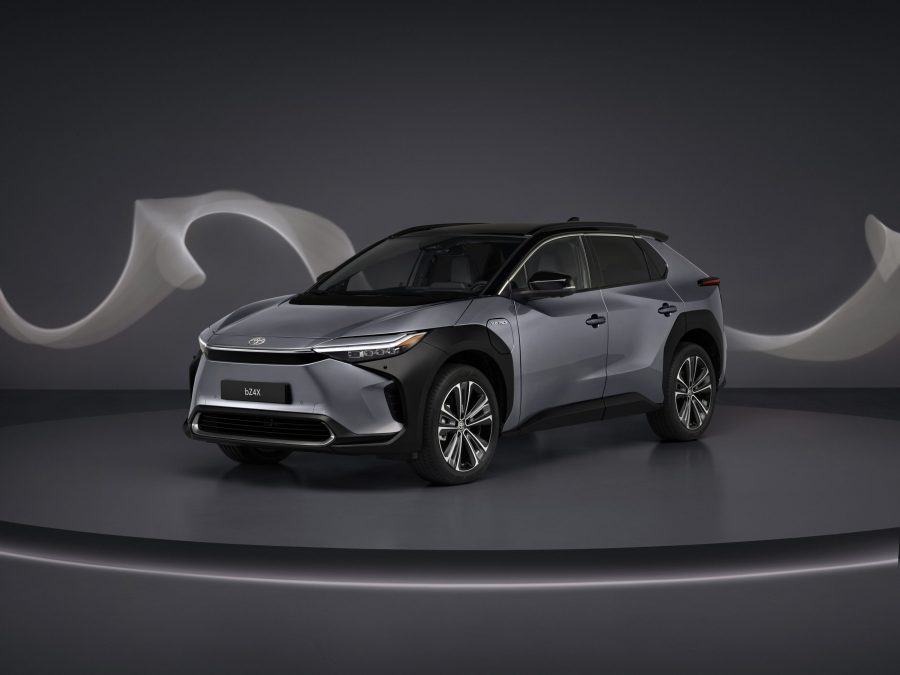 Read more: Toyota Zodiac: which Toyota model should you own?