It's been a staple of the range for decades, so who better to look after your Toyota Corolla than the experts that built it? Here we guide you through your options when it comes to Toyota Corolla service and maintenance. We'll be focusing on more recent versions here, but there should be some useful advice, whatever your car's age.
Ever since the Corolla first arrived in 1966, it has offered practical and reliable transport for owners across the globe. In the UK, our Toyota franchise network is geared towards helping you to keep your car in the best condition, whatever its age. Whether you drive a new Corolla and added a service plan at the point of purchase, or if you drive an older model with more than 100,000 miles under its belt, Toyota can help you to keep your Corolla running like clockwork.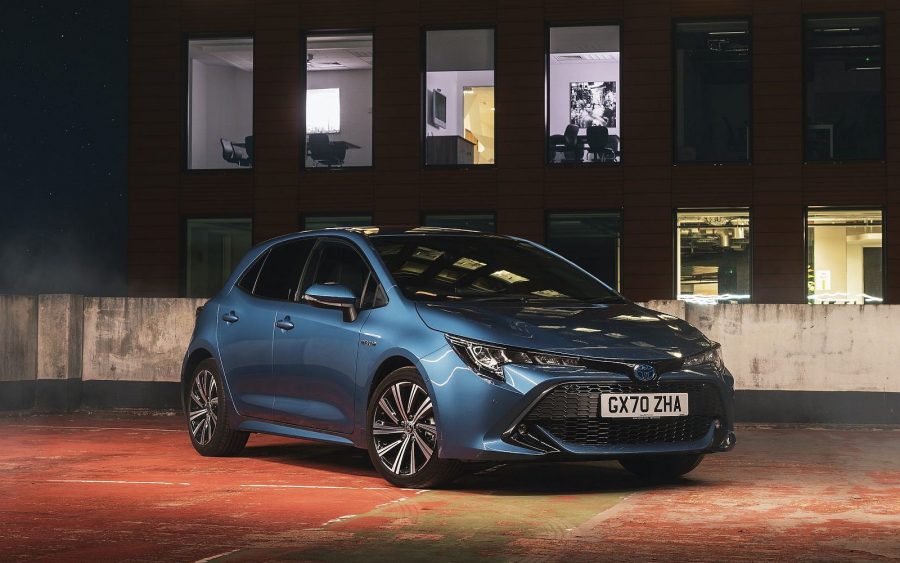 Our network of service centres is fully kitted out with the equipment and expert technicians to help you keep your Corolla on the road for longer. All cars receive a 37-point Vehicle Health Check within a scheduled service, while genuine Toyota parts are used for every job: they all come with a 12-month warranty, too.
Later Corolla hybrid models receive a Hybrid Health Check to ensure their electric running gear is working effectively, while owners of older Corollas can benefit from an MOT test to help identify potential issues as their cars age.
How to book a Toyota Corolla service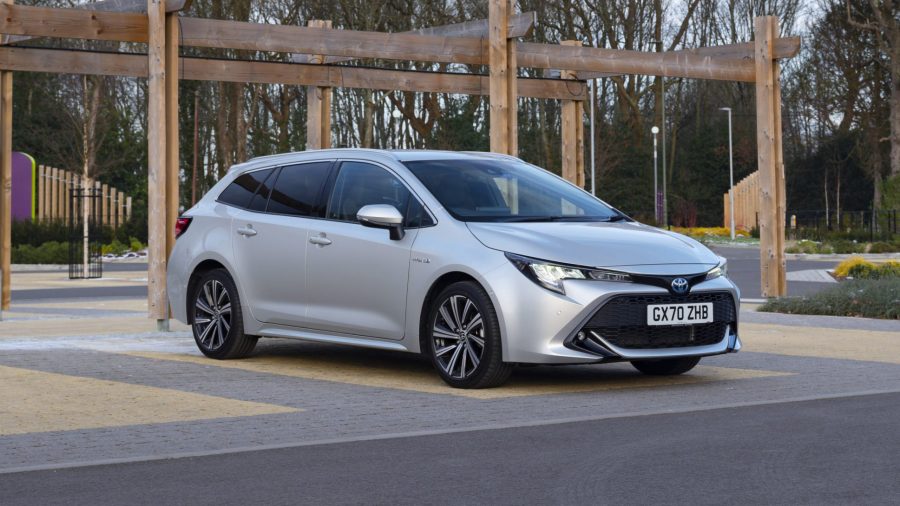 First things first, and most importantly, find out when your Corolla needs a service. We have the tools to help you here, with information on service intervals for every generation of Corolla from 2001 onward, while our allows you to choose which service is needed for your car – simply enter its registration and current mileage to receive a service quote, then you can book it in at your nearest Toyota centre. Whichever UK service centre you choose, the price quoted for the service is what you will pay.
The Toyota Corolla has two levels of service – Intermediate and Full. The former sees the oil and filter changed, and the car is given a multi-point inspection, as well as a system check for those cars equipped with hybrid drive. A full service goes further in-depth, checking the car's filters, topping up the fluids where necessary, inspecting the lights for proper function, and checking the car's 12-volt electrical system.
And for that final piece of customer satisfaction, we will vacuum, wash and valet your Corolla, and a visual safety report will be provided when you come to collect your car.
Toyota Warranty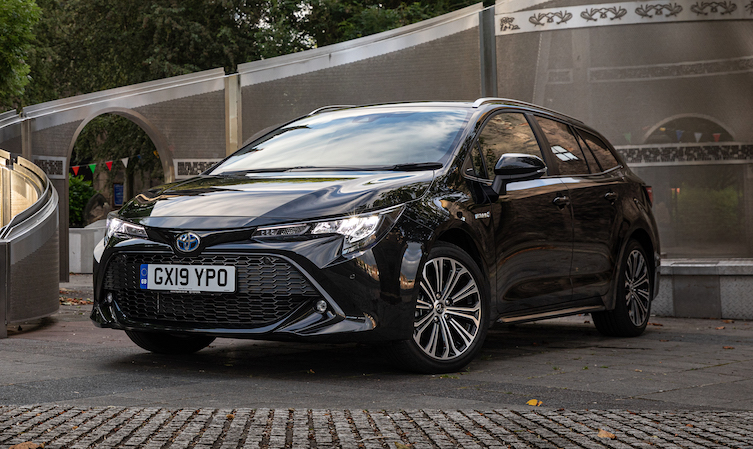 As well as receiving the best service from the people that made it, if your Toyota Corolla is less than 10 years old and has covered less than 100,000 miles, then it will benefit from our pioneering Toyota Warranty. This unique cover is available to any Corolla that meets our requirements, as long as it's serviced at an official Toyota service centre. Do this, and your car will benefit from 12 months of warranty coverage until your next service is due.
Toyota Corolla service plans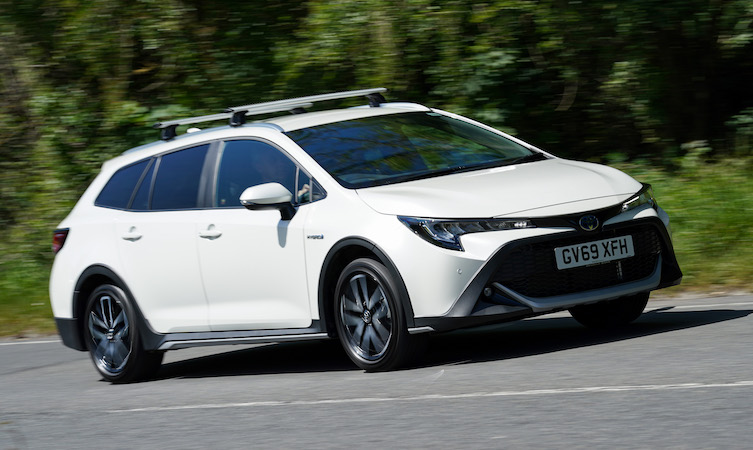 Large annual bills can be a daunting prospect for some, but you can ease the pressure on finances by paying monthly for your Corolla's maintenance with a Toyota Service Plan. These are usually taken out when you buy your car, but Toyota is able to tailor a package for your car via the Toyota Service Plan calculator.
Simply enter your car's registration and mileage, and we'll provide you with a quote for a monthly service plan that will cover maintenance for your car over two or three years. What's more, you can add extras, such as Toyota Roadside Assistance or you can include the cost of your car's MOTs, too.
DIY Maintenance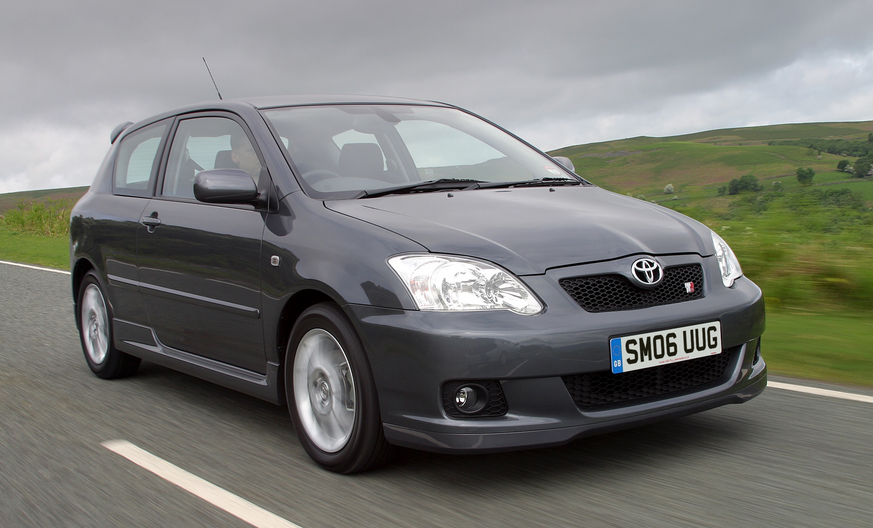 While owners of early Toyota Corollas will be better served by owners' clubs to help with the upkeep and maintenance of their classics, Toyota is here to help maintain older cars where we can.
If you're not averse to a bit of work as a home mechanic, you can buy spare parts for a number of Toyota models, including the Corolla, from our online shops. We have official Toyota stores on Amazon and eBay that carry a range of official spares and accessories, and all of our approved parts come with a 12-month warranty.
Toyota Corolla repairs
Accidents will happen, and if your Corolla is in need of repair, then once again, your local Toyota Service Centre is here to help. With fully trained technicians who know our cars inside out, we will be able to estimate the necessary repairs needed for a damaged vehicle, and our service centres are committed to trying to keep your Corolla off the road for as short a time as possible.
Our repairs carry fixed prices across our franchise network, and we only use Toyota-approved parts, so they are covered by a 12-month warranty. If your Corolla is in for repair, our staff will endeavour to keep you informed on the progress of the work, and of course, will be in touch if any additional work needs to be done.