From family-friendly estates to commercial vehicles and police cars, the Toyota Corolla Touring Sports has proved to be a practical, dependable and highly adaptable model.
Its latest conversion into a police response vehicle is the result of a trial programme initiated by the public sector fleet service within our Burnaston plant in Derbyshire, where the Corolla is built. Starting in the summer of 2020, month-long loans of a Corolla Touring Sports factory modified to police specifications helped regional forces assess the hybrid model's potential as a response vehicle.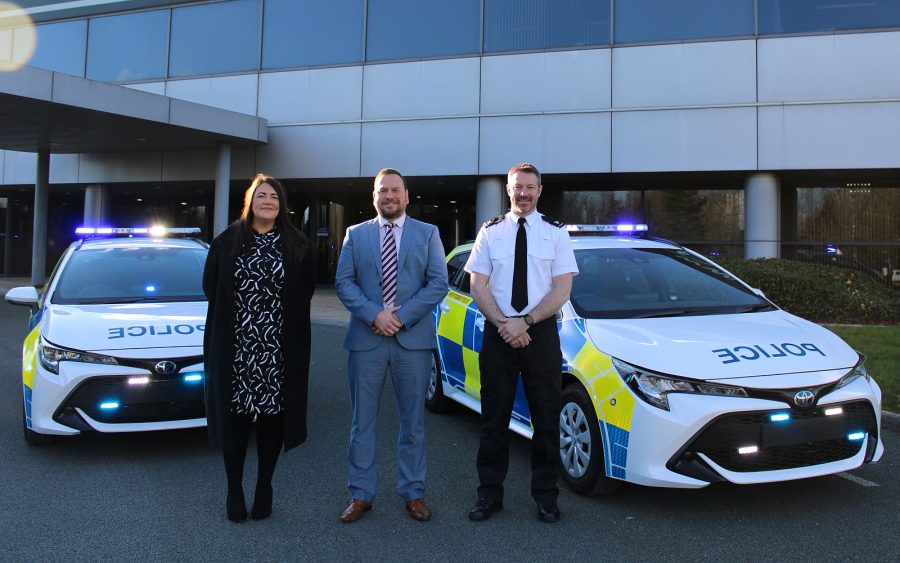 Nottinghamshire Police is the latest regional force to react positively to this initiative. Its order of 20 new response vehicles required Toyota Manufacturing UK to apply a 425-step conversion to each car, including installing external and internal illumination, siren, control system, restricted frequency radio equipment, cargo guard and livery. Interestingly, every component used in the conversion is homologated for police use and originates from the UK.
Rachel Whinham, Nottinghamshire Police fleet manager, commented: "We have appreciated collaborating with Toyota on these converted response vehicles. The team at Toyota Manufacturing UK not only provided the base vehicles but worked alongside the force to carry out a conversion that has been meticulously safety-tested.
"The introduction of 20 hybrid Toyota Corolla police cars is a great step towards a greener fleet and our continued commitment to a reduction of carbon emissions. We expect the new Corollas to perform effectively in this role."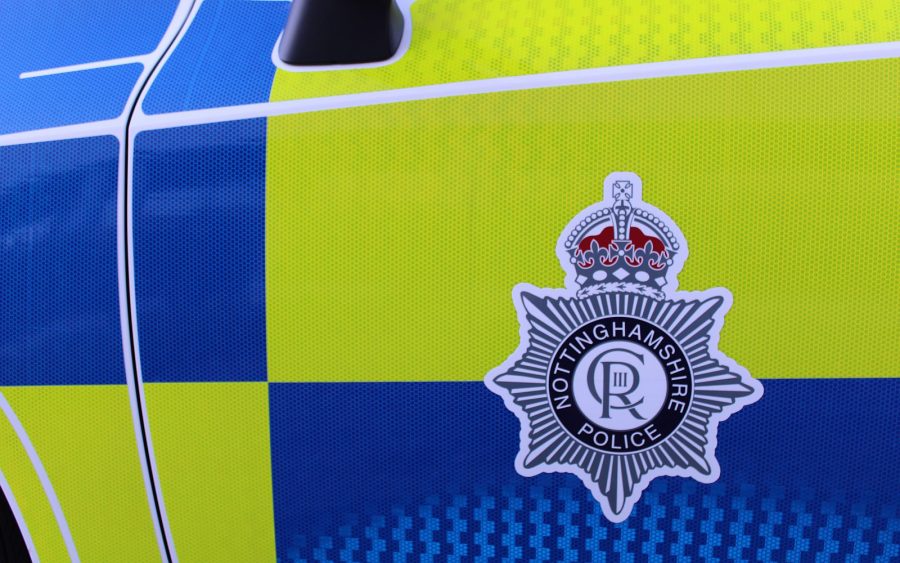 Superintendent Simon Allardice, force lead for driving standards, added: "I am really pleased with the quality of the new cars. It was great to meet the Toyota team, who were passionate about ensuring the cars were finished to a very high standard. I'm confident this attention to detail will make them excellent police cars and up to the challenges of their busy policing role in Nottinghamshire."
Toyota has an impressive track record in supplying vehicles to the emergency services. As a result of this proactive programme, Toyota Manufacturing UK is in talks with other regional police forces to provide similar vehicles.