Toyota was the first Japanese manufacturer to compete in international motorsport when it took part in the Round Australia Rally in 1957. Sixty-five years later, the purpose for competing remains the same.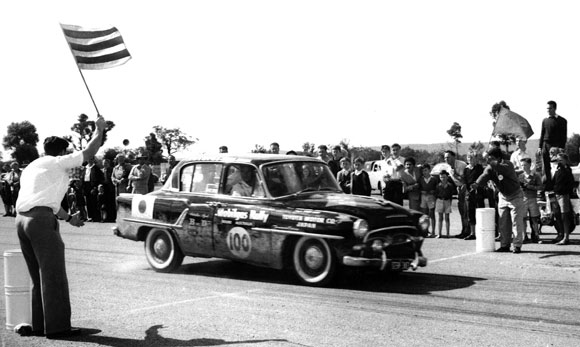 But why does Toyota have such an appetite for motorsport? Is it simply a flight of fancy, or are these activities relevant to the production cars that normal people drive every day?
Revealing the purpose of motorsport
It is widely acknowledged that motorsport is one of the most effective means of conveying the excitement of driving. But as Toyota president Akio Toyoda explains, there is much more to it than that: "Our founder Kiichiro Toyoda once said that motorsports are vital to the evolution of car-making and the entire auto industry. With this in mind, [we carry] out activities aiming to nurture our people, develop our cars, and inspire new enthusiasts – all under the belief that the roads build the people, and the people build the cars."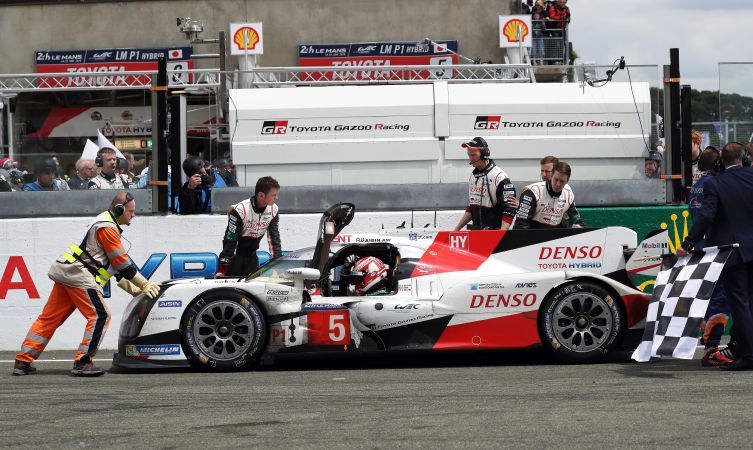 Toyota is committed to building ever-better cars, and motorsport is one of the means by which the skills of the people and the quality of its products can be honed to achieve that aim.
Can we feel evidence of Toyota's motorsport efforts?
In one way or another, knowledge gained from Toyota's participation in motorsport has trickled down into every automotive product. Motorsport informs everything from quality and reliability to performance and efficiency, leaving a positive impression on customers.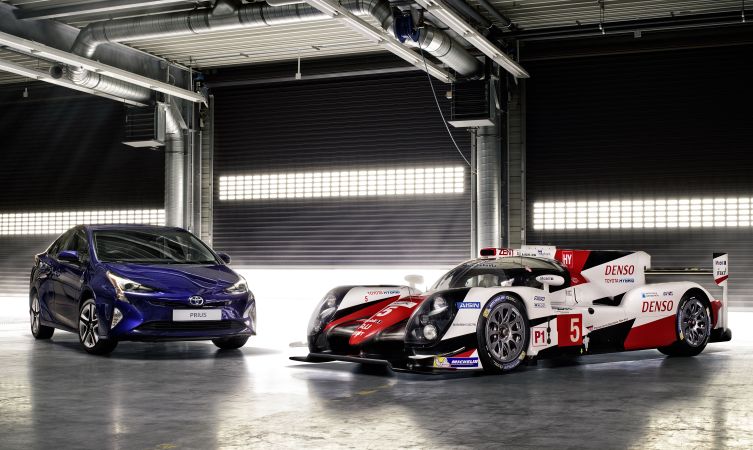 New road car technologies are often tested first in the harsh conditions of motorsport before being tuned for full production. Meanwhile, input from race mechanics has an important bearing on ensuring that products are accessible and that time-efficient servicing can be carried out.
Where does Toyota Gazoo Racing fit into this?
Toyota Gazoo Racing was launched in April 2015 with the purpose of uniting Toyota's numerous and often independently functioning motorsport activities under one in-house brand. This move instantly clarified the role of motorsport as a means of Toyota developing ever-better cars and fostering new generations of car enthusiasts.

Direct communication between Toyota HQ and Toyota Gazoo Racing, which includes a generous sharing of technologies, means there is now a clearly defined route from the race track to the road.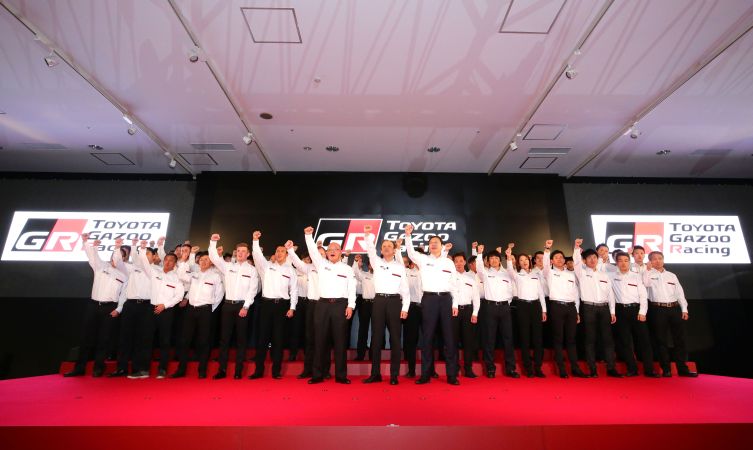 How does this work in practice?
Toyota Gazoo Racing operates within a pyramid-like ecosystem. It is designed to ensure that top-level motorsport know-how filters efficiently into the production vehicles that you can buy in the showroom – where the hard-fought benefits of motorsport can be physically experienced on the road.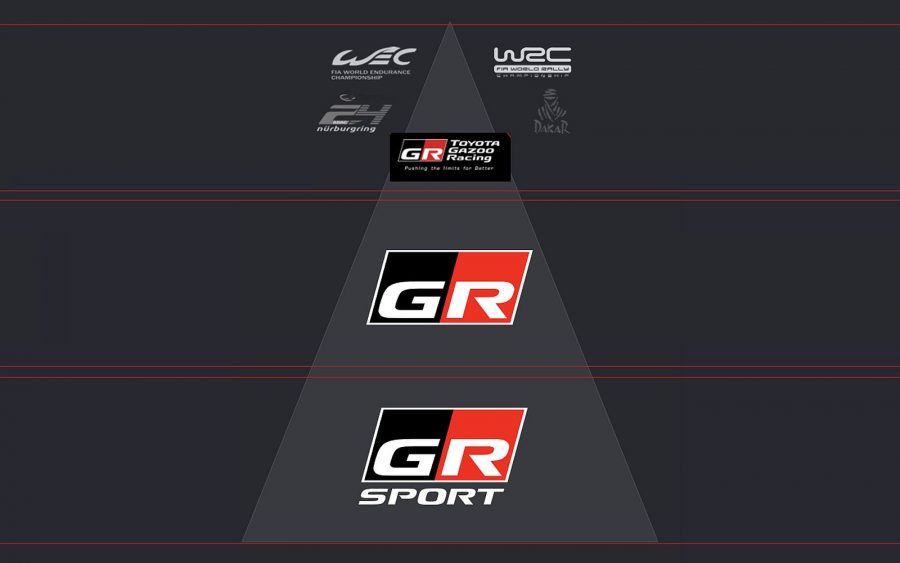 The pyramid has three distinct tiers: 1) participation in top-level motorsport; 2) road cars with motorsport DNA; and 3) road cars with motorsport styling. The specific elements within these tiers are clearly defined in this article: What is the Toyota Gazoo Racing pyramid?
Learn more