At the 24 Hours of Le Mans last year, Toyota experienced one of the most dramatic yet ultimately heart-breaking moments in motorsport history.
Immediately afterwards, a rousing call-to-action was released by Toyota president Akio Toyoda. He assured enthusiasts that Toyota would return next year to compete in this epic battle and concluded that, "The fight is not over!"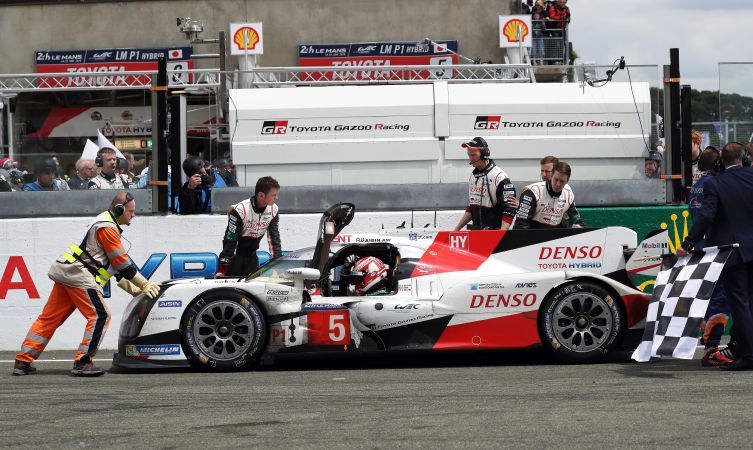 Why does Toyota have such determination to win at Le Mans? More broadly than that, however, you could well ask: Why does Toyota have such an appetite for all forms of motorsport? Is it simply a flight of fancy, or are these activities relevant to the production cars that normal people drive every day?
Revealing the purpose of motorsport
Interestingly, Toyota was the first Japanese manufacturer to compete in motorsport when it took part in the Round Australia Rally in 1957. And almost 60 years later the purpose for doing so remains the same.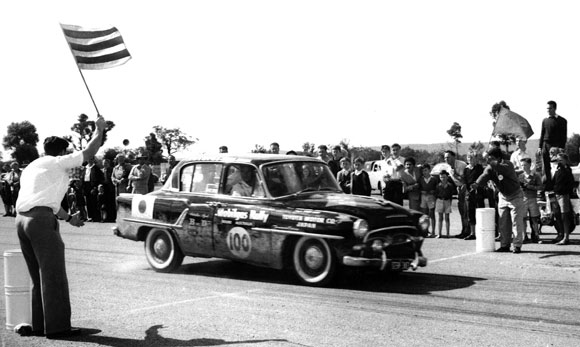 Motorsport is, of course, an effective means of conveying the excitement of driving. But there is much more to it than that, as Toyoda-san went on to explain: "Our founder Kiichiro Toyoda once said that motorsports are vital to the evolution of car-making and the entire auto industry. With this in mind, [we carry] out activities aiming to nurture our people, develop our cars, and inspire new car enthusiasts, under the belief that the roads build the people, and the people build the cars."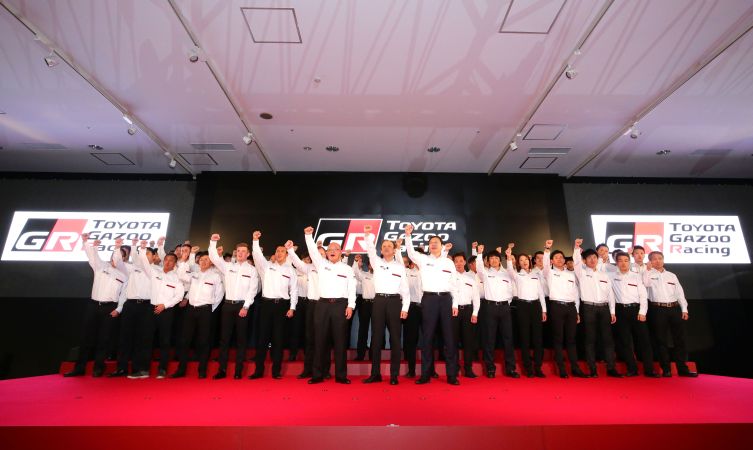 Toyota is committed to building ever-better cars, and motorsport is one of the means by which the skills of its people and the quality of its products can be honed to achieve that aim.
Can we feel evidence of Toyota's motorsport efforts?
In one way or another, knowledge gained from Toyota's participation in motorsport has trickled down into every automotive product. Motorsport informs everything from quality and reliability to performance and efficiency, leaving a positive impression on customers.
New road-car technologies are often tested first in such harsh conditions before being tuned for full production. Meanwhile, input from race mechanics has an important bearing on ensuring components are accessible and that time-efficient servicing can be carried out.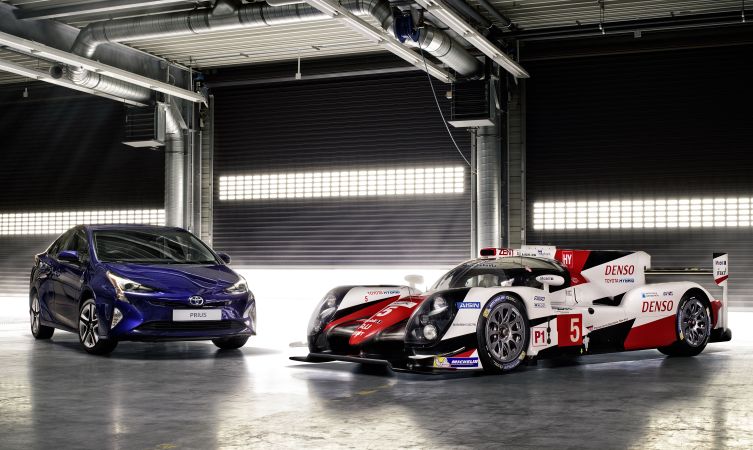 On a more specific level, knowledge acquired during the development of the TS030 Hybrid prototype for the World Endurance Championship has already been applied to current road cars. Forthcoming hybrid vehicles are currently being developed using technology from the 2014 championship-winning TS040 Hybrid, and it has been confirmed that THS-R technologies in this year's substantially revised TS050 Hybrid will influence succeeding generations of concept and production cars.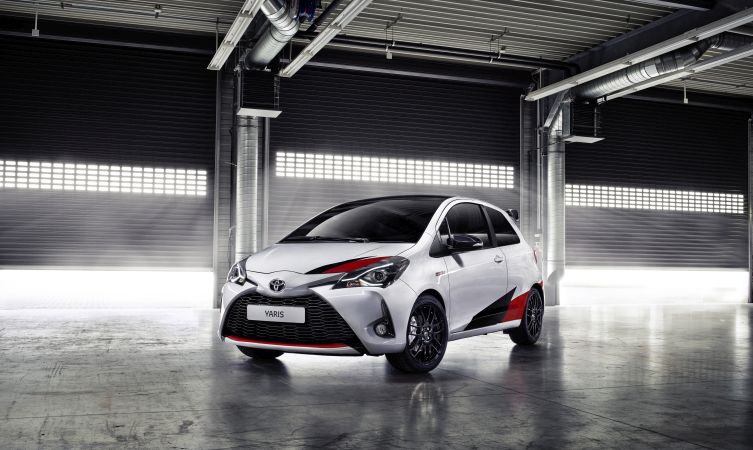 In early 2018 we will also experience the arrival of the new high-performance Yaris GRMN. More than a simple hot hatch, this is an authentic, full-blooded and highly tuned model inspired and influenced by Toyota's return to the FIA World Rally Championship. It directly benefits from the engineering and tuning skills Toyota is developing in its motorsport programmes.
How are Toyota's motorsport activities organised?
In April 2015, Toyota united its numerous and often independently-functioning motorsport activities under one in-house brand – Toyota Gazoo Racing. This move was designed to clarify the role of motorsport as a means of Toyota developing ever better cars and fostering new generations of car enthusiasts.

At the same time, Toyota integrated its motorsports-related marketing, vehicle development and technical support functions into a new Motor Sports Group. All of these departments had previously been managed by different divisions.
Direct communication between these two groups and generous sharing of technologies means there is now a clearly defined route from the race track to the road.
Learn more: What forms of motorsport does Toyota Gazoo Racing compete in?
Learn more: Toyota in the 2017 British Touring Car Championship