It's not often that two milestones come along at once – but then, the Toyota Prius isn't just any car. This week marks the tenth anniversary of Prius' arrival in the UK, which comes just days after the two-millionth Prius rolled off the production line in Japan. To celebrate, we thought we'd show you just how far the world's most popular hybrid car has come in the last decade.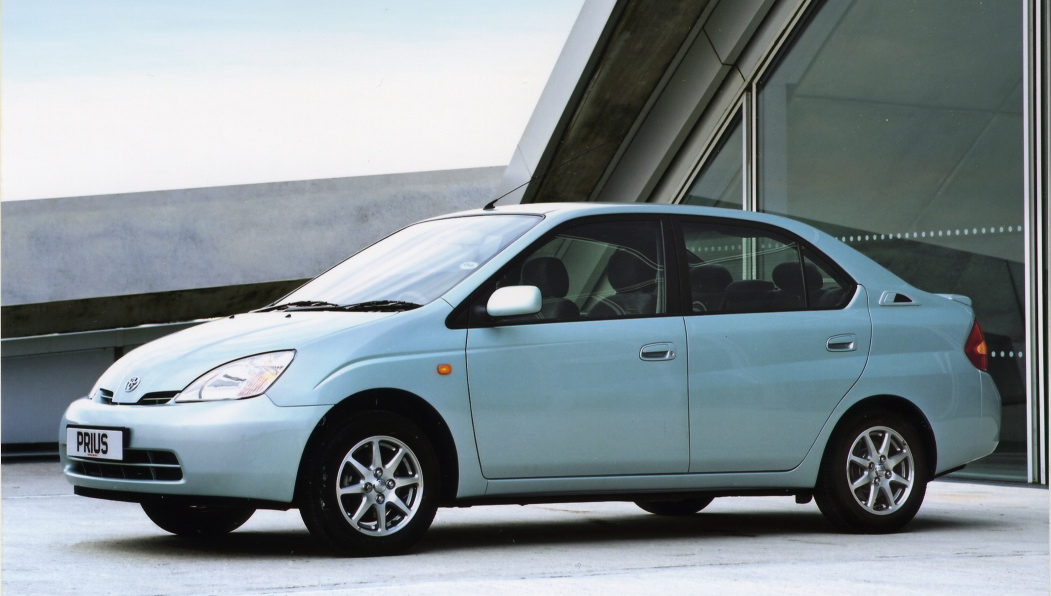 Prius, the original mass-market full hybrid (above, 2000-2004), launched in the UK in the wake of a national fuel shortage. Achieving 57.6mpg (combined cycle), it became the vehicle of choice for the fuel consumption-conscious driver. Its quirky design got people talking, but it was the award-winning hybrid engine that put Prius, and hybrid technology, firmly on the map.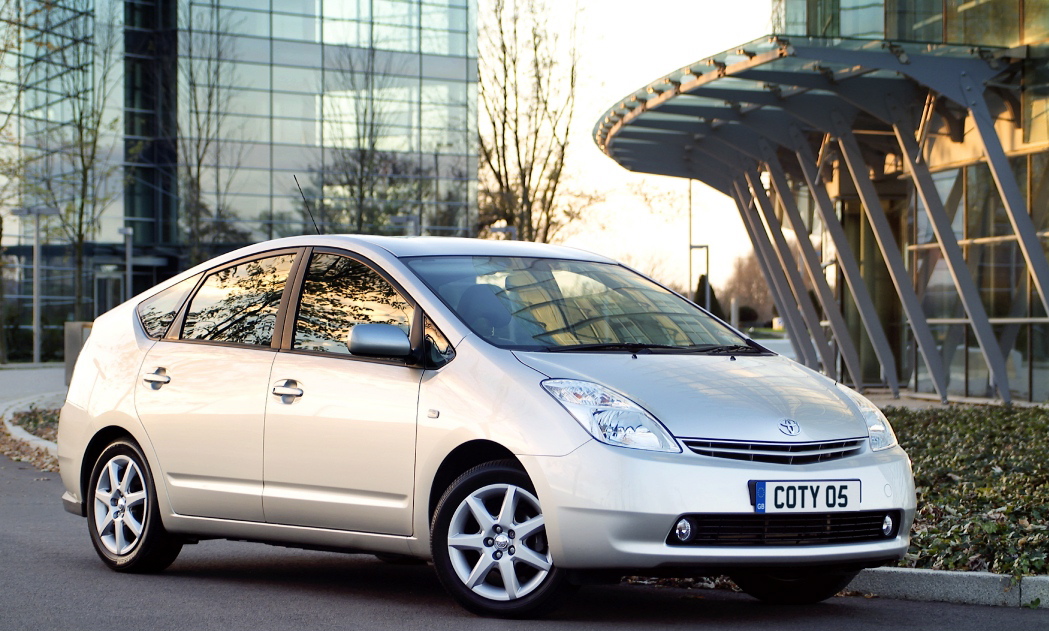 With the game-changing second generation (above, 2004-2009), Prius became a household name. The advent of the powerful yet efficient Hybrid Synergy Drive system and a new, aerodynamic design caught the attention of the public and the 2005 European Car of the Year judges – not to mention a few celebrities.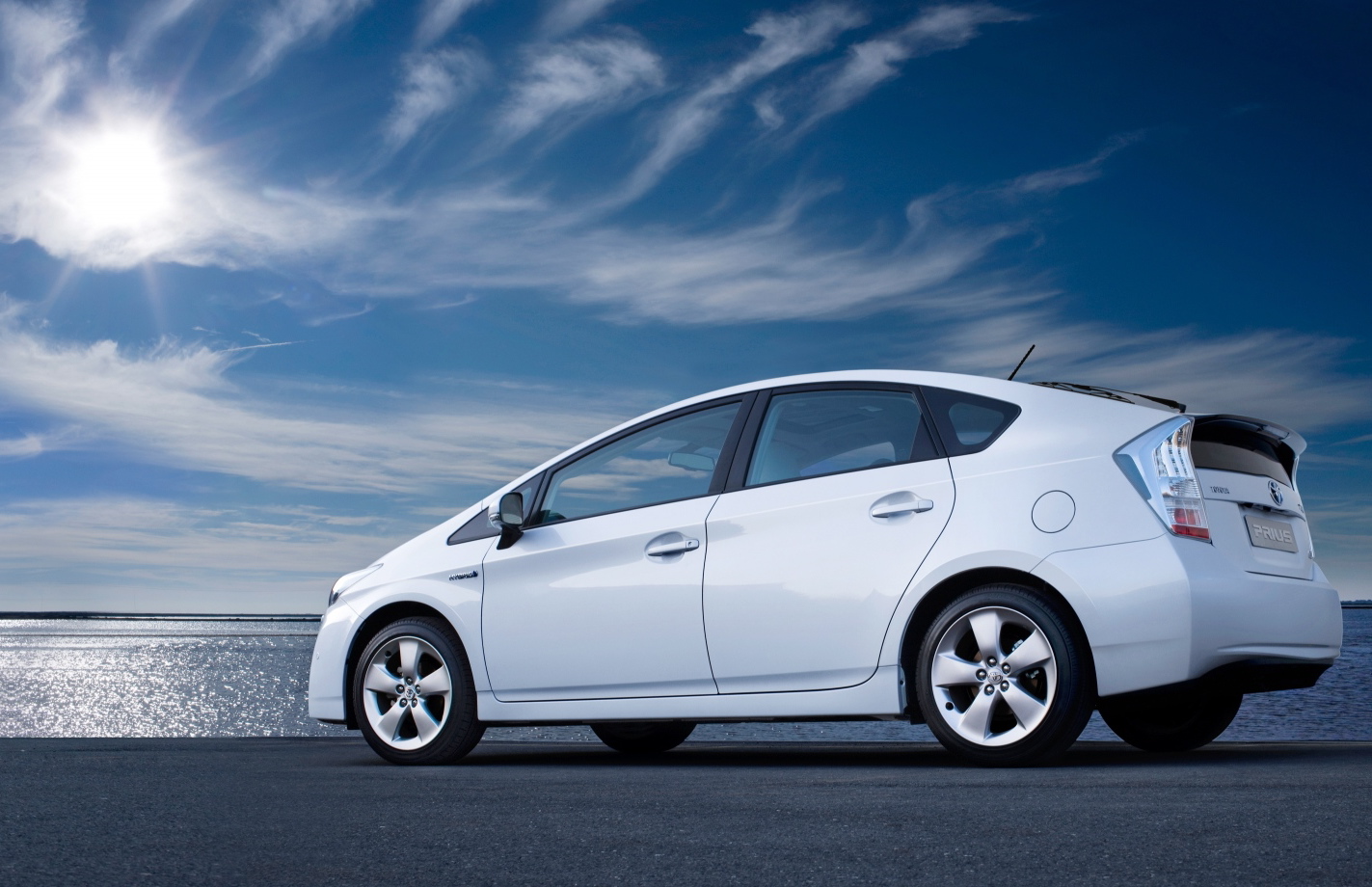 Do we need to tell you about the third-generation Prius (above), unveiled in 2009? Many of you Today/Tomorrow readers are familiar with its powerful 1.8-litre engine, advanced Hybrid Synergy Drive powertrain and iconic design. The CO2 emissions – still the lowest of any current car with an internal combustion engine at 89g/km – and outstanding fuel economy are what you've come to expect of the world's favourite hybrid. These attributes and more have secured Prius a place in hearts and driveways across the UK.
But the Prius story doesn't stop there. Prius PHV, a plug-in hybrid with an electric-only range of 12.5 miles, is currently undergoing a trial leasing programme around the world prior to its market launch in 2012. In addition, Toyota Motor Sales USA has recently confirmed that a Prius MPV will be coming to the States. There are currently no plans to bring it to the UK, but if we hear any news on this, you'll be the first to know. Either way, it looks like Prius' teenage years will be just as eventful as those preceding.
If you have a Prius story to tell, or if you'd just like to wish Prius a happy 10th birthday, please do get in touch below – especially if you own a first-generation Prius.
[youtube]https://www.youtube.com/watch?v=vUCqxg-mOYg[/youtube]
Click on the video above to see all three generations of Prius on the road together, and you can click here to see pictures from our 10th anniversary gallery.
Update 26/10/10: The celebrations continue, as Toyota has announced a limited run of 10th anniversary special edition Prius in the UK – just 1,000 will be available. Click here to find out more.