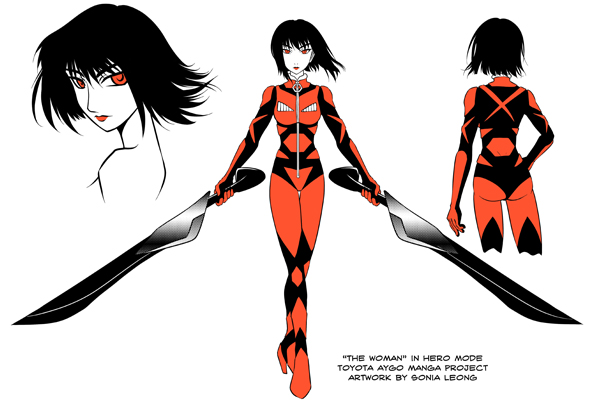 The Toyota Aygo enters a new dimension, speeding from the city streets to the frames of an original Manga cartoon. Leading Manga artist Sonia Leong has been commissioned by Toyota to create an adventure story in which the superhero's wheels are a truly one-off version of Aygo.
Sonia is to reveal her work and her new character creation on the Toyota stand at the 2014 MCM London Comic Con at ExCel on 24 October. Her story will be transformed into a short animated Manga film, again with Aygo playing a central role.
The shift from showroom fact to comic book fiction has not been difficult, as the design team that produced new Aygo numbers many Manga fans, not least Chief Designer David Terai, a self-confessed devotee of the classic Manga character Astro Boy.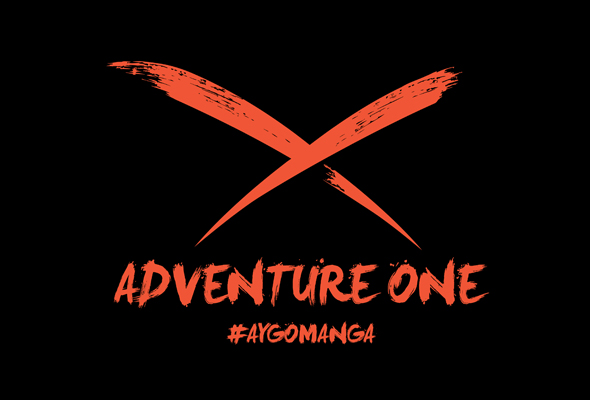 Sonia is an established professional comic artist and illustrator, specialising in Anime and Manga. Based in Cambridge, she has produced numerous books, including a multi-award-winning interpretation of Romeo and Juliet, and contributed designs, illustrations and character creations to films, TV show and story compilations. She has also illustrated a number of works specifically for children, including the I, Hero and Girls FC series.
Sonia said: "It was an exciting challenge to use Aygo in this way, not only to represent a car through Manga illustration but also to use its styling to help shape a whole new hero character. As an example of contemporary Japanese-led design, Aygo is an ideal subject and I hope fans will respond to it and the story I've created."
Aygo is not the first Toyota to feature in this artform, the classic Corolla AE86 having earned cult status as the featured wheels in the Initial D adventures.
MCM London Comic Con is at ExCel in London Docklands from 24-26 October.
See also:
New Toyota AYGO review
Toyota AYGO: interview with chief engineer David Terai
These are the coolest photos of the Toyota Aygo you've seen so far