The Toyota Automobile Museum may bear the manufacturer's name on its signage but the variety of exhibits contained within the museum are much broader than many people realise.

As you might expect of Toyota's own collection, the exhibits include what many believe to be the world's finest collection of historic Toyota production vehicles. Yet the impressive complex in Nagakute city, near Nagoya, Japan, also contains one of the finest collections of landmark models from all manufacturers throughout the development of the automobile.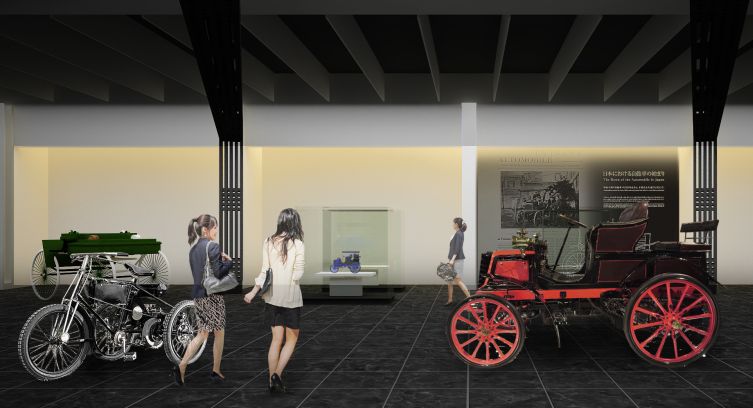 In order to showcase the evolution of the global automobile industry more coherently to visitors, the museum has initiated an extensive refurbishment. The programme began at the start of the year and will be completed by the museum's 30th anniversary in 2019.
The first stage of the revamp will feature an eight-zone exhibition in the main building spanning the period from the birth of the automobile industry to the 1950s. Direct comparisons between early European, American and Japanese vehicles will be able to be drawn as show vehicles and 1/5 scale models are presented side-by-side. Another of the zones will highlight the development of streamlined vehicle shapes, typified by the Toyota Model AA and De Soto Airflow.
A new Cultural Exhibition Area is being created in the annex building, where selections of the museum's vast collection of car-related books and posters will be displayed. Further changes will include new lectures and curator talks, guided tours and driving demonstrations, all of which are intended to complement the revamped exhibits and enhance the visitor experience.
Details of further phases of the refurbishment and additional new show vehicles will be revealed soon. Rounding off the refurbishment is a redesigned museum café, which offers a relaxing atmosphere in which to enjoy some refreshments while poring over some of the 50 specially selected car-related publications stocked there.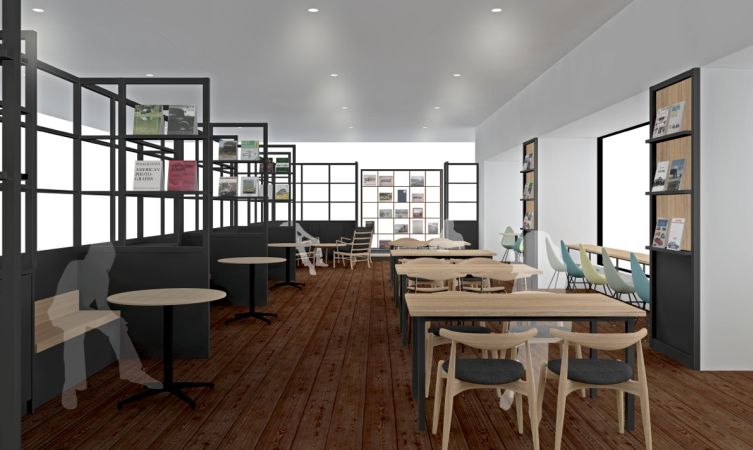 Toyota hopes that that through this refurbishment of its museum and through approachable object examples, visitors will be able to better understand how car manufacturers in Japan and abroad interacted to stimulate the evolution of the auto industry.