As anyone who visited the the Forest Rally Stage at the 2012 Goodwood Festival of Speed will tell you, the off-road challenge is fast becoming an event in itself!
Located at the top of the hillclimb course, the Forest Rally Stage sees off-road racing cars of all ages and type go head-to-head on a circuit that mixes flat out bends with tight, challenging corners.
This year, the showery weather that hit the Festival on Friday 29th June created treacherous conditions.
This didn't stop Toyota's fleet of historic rally cars performing. Our 2012 line-up was our most dramatic yet, and included the TA64 'King of Africa' and Famous Celica ST205 – both of which rubbed shoulders with the wild Toyota Hilux Daker racer.
Our driver line up included Björn Waldegård and Giniel de Villiers, who claimed 3rd in the 2012 Dakar Rally in South America, but our rally drivers weren't the only ones to show off their skills.
Toyota Hybrid racing driver Stephane Sarrazin also found the time to make it up to the stage, and grabbed a drive in the Corolla WRC.
Sarrazin, who is one of just a handful of professional drivers to have tried Formula One, Rally and Sportscar racing, wasted no time in proving what he could do.
He posted a lap time only seconds behind the stage leaders in the four-wheel-drive Corolla, a car he had never driven!
We've got a full gallery of the cars below, have you got a favourite? Why not let us know, by leaving us a comment.
1. 1984 Toyota Celica Group B "King of Africa" (driven by Björn Waldegård)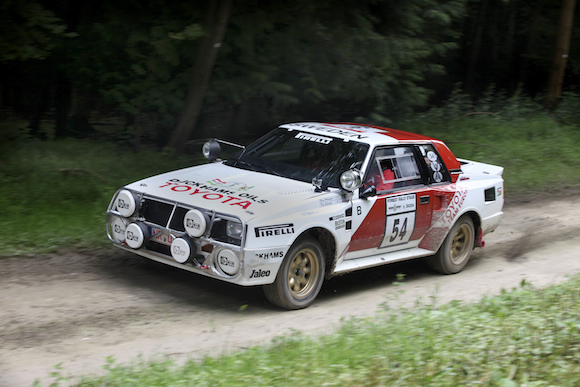 2. 1992 Toyota Celica ST185
3. 1996 Toyota Celica ST205 GT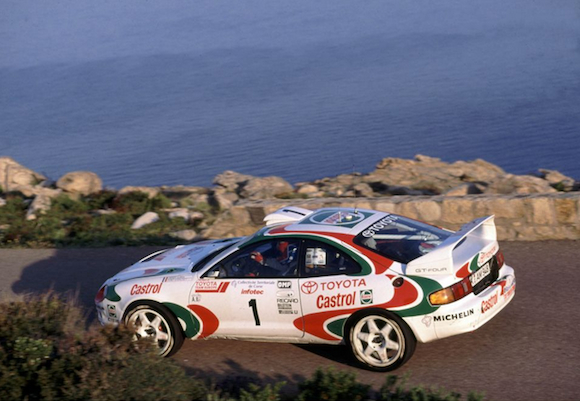 4. 1979 Toyota TE71 Corolla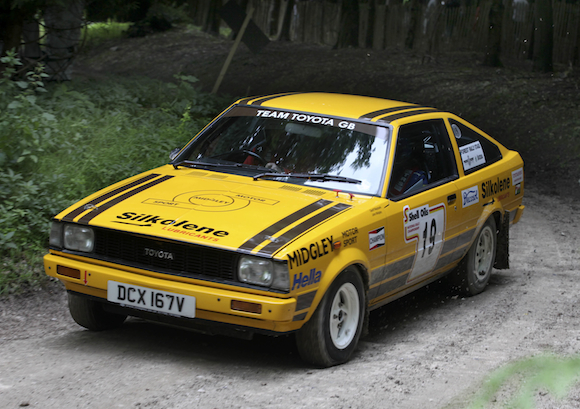 5. 1997 WRC Corolla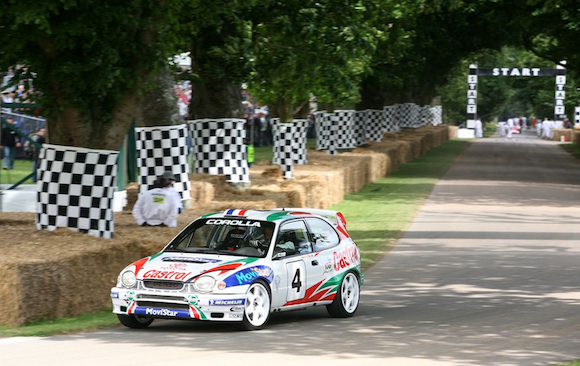 6. 2012 Hilux Dakar