Thousands of spectators witnessed the dynamic world debut of the new Toyota GR86 coupe at the Goodwood Festival of Speed this year.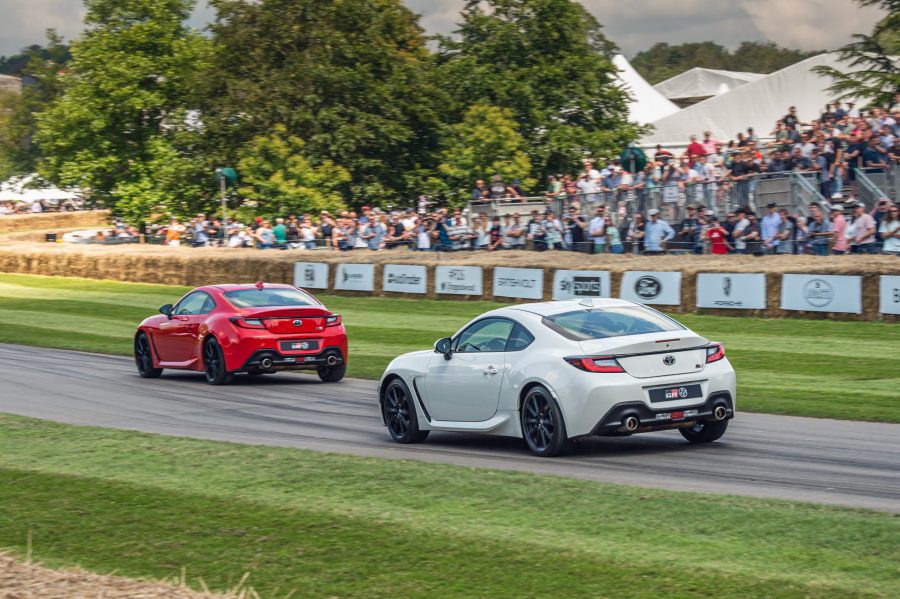 Keep updated on the latest information about GR86 here
The latest model to join the elite range of Toyota's "GR" performance cars was seen in action in public for the first time on the famous hill climb course at Goodwood House in West Sussex. It took to the track in the company of its sister models, GR Yaris and the exclusive GR Supra Jarama Racetrack Edition, to give a flavour of the speed and handling quality delivered by direct development input from Toyota Gazoo Racing, Toyota's international motorsports operation.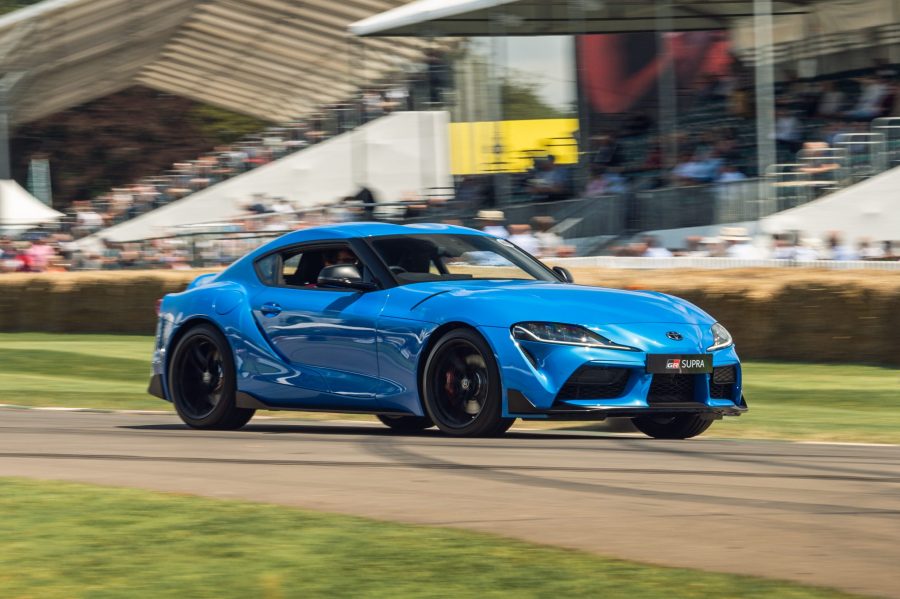 The Toyota GR86 will be a successor to the multi-award-winning GT86. Due to launch during 2022, it will build on the qualities that distinguished the GT86, retaining a classic front-engine/rear-wheel-drive set-up. It will benefit from a larger, more powerful 2.4-litre horizontally opposed "boxer" four-cylinder engine and, while its dimensions will be near identical, it will gain an almost 50 per cent increase in torsional rigidity, key to its sharper handling and steering
BTCC racing drivers on the hill
Toyota Gazoo Racing UK thrilled fans at the 2021 Goodwood Festival of Speed with Rory Butcher, Sam Smelt and James Cole all tackling the Sussex venue's famous hillclimb behind the wheel of the British-built Toyota Corolla GR Sport.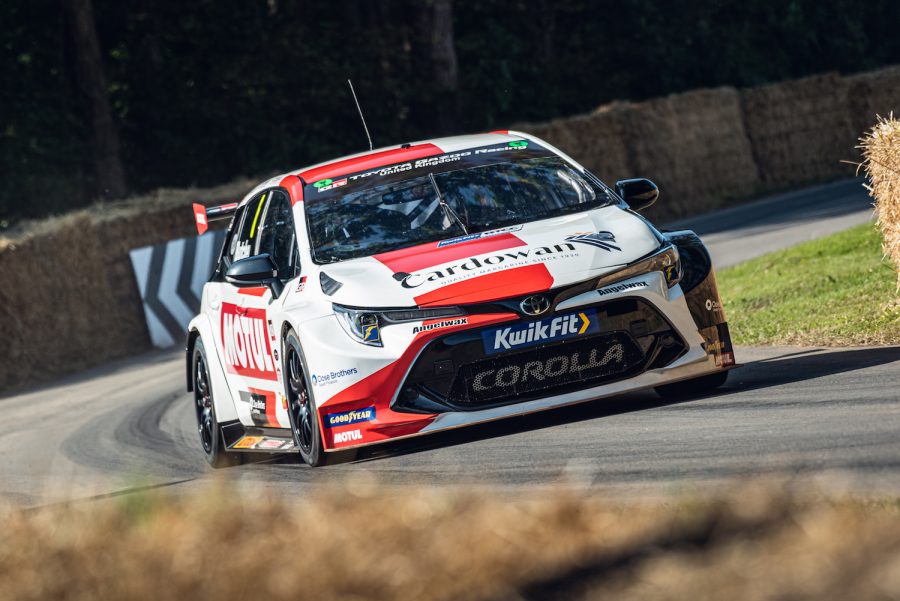 Butcher scored a top ten place in the festival's popular timed shoot-out competition, while team-mate Smelt took to the hill alongside NASCAR stock car racers, rally heroes and drifters for a high-speed demo run. Former BTCC race-winner James Cole piloted the Speedworks Motorsport's hybrid development car in its first public appearance ahead of its competitive debut in 2022.
Rally cars at Goodwood Festival of Speed 2021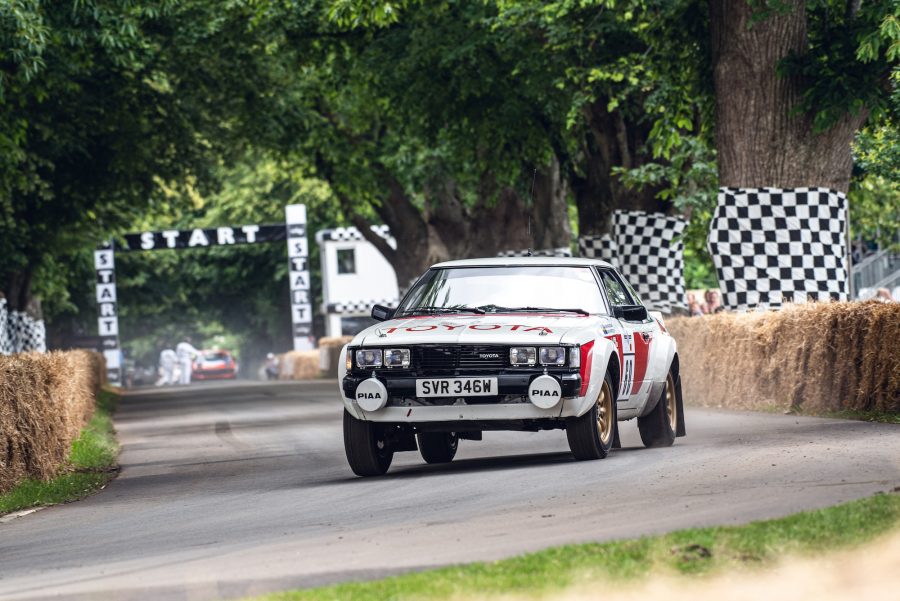 Toyota was also represented on the Forest Rally Stage. Ben Mellors showcased his incredibly rare Celica RA40 replica (above) also seen at last year's Speedweek event. Driver and car both appeared in the Birth of Stage Rallying class.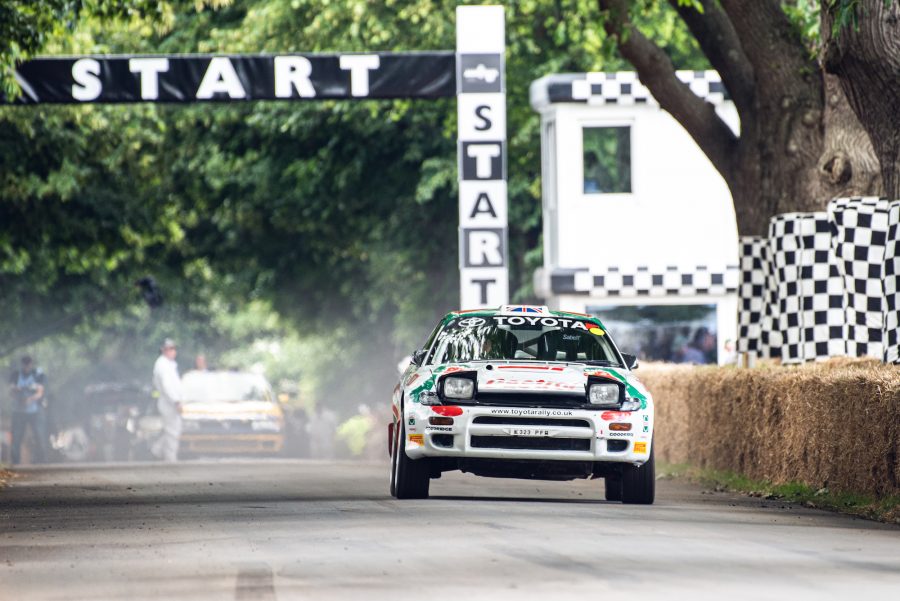 Another Goodwood regular, Gary Le Coadou, returned behind the wheel of his Celica GT-Four ST185 (above) in the Giants of Modern Rallying category, with Paul Marsden in a similar car.
Images: James Lynch/Goodwood and Jayson Fong.