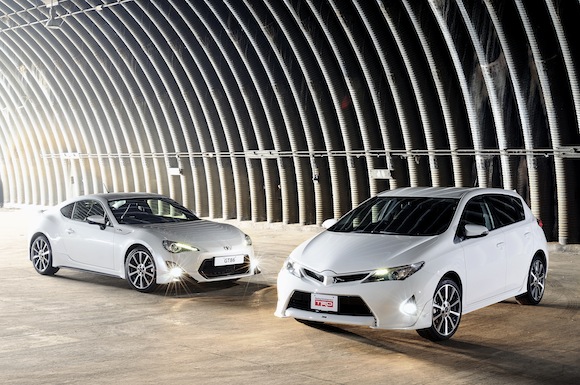 Toyota Racing Development (TRD) has created a body styling kit and a whole host of sporting accessories and performance-focused mechanicals for the Toyota Auris.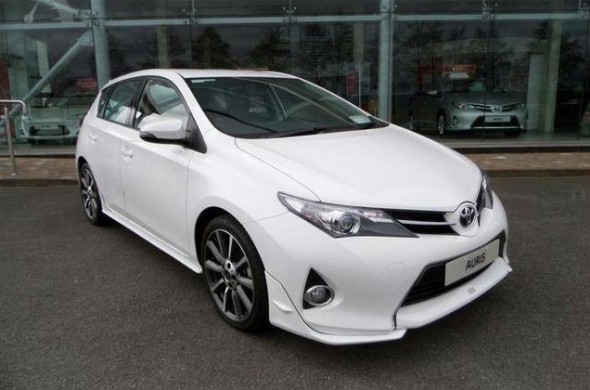 The full kit consists of a deep front bumper with brushed chrome TRD badging, a de-badged and body-coloured front grille (shown at the top of this post), side skirts with an upswept rear quarter, sports rear bumper with a gloss black, chrome-edged rear diffuser, and tailgate and quarter panel spoilers.
Rounding off the purposeful look are 18-inch, two-tone machined alloy wheels. If the kit's a little too lairy for you, then you'll be pleased to know that all of the parts are available individually too.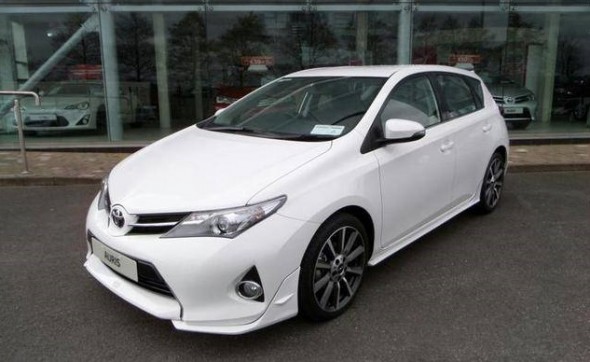 Under the skin, TRD shock absorbers, performance dampers and a member brace are available on petrol variants, and provide a ride honed for keen drivers and twisting back roads – not unlike the GT86. Door stabilisers give greater body rigidity and improve cornering, while a high response exhaust muffler can also be added; this makes it easier for the engine to push out exhaust gases, improving the note.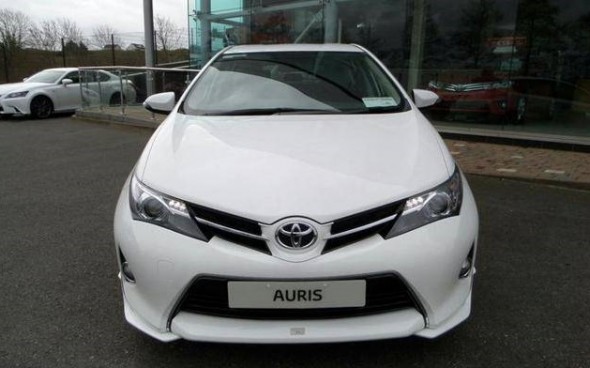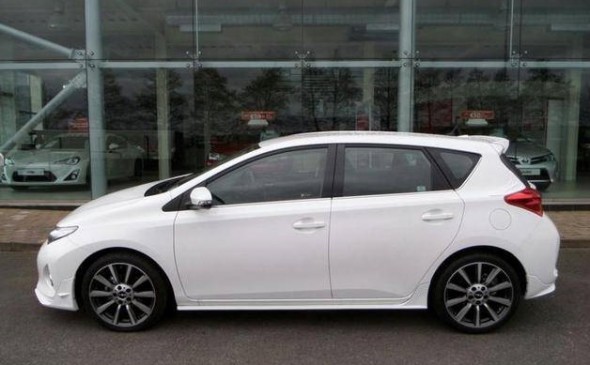 To get your hands on the TRD parts for your Auris, visit TRD's online catalogue, log the part numbers of the visual and mechanical upgrades you wish to add, and visit your local Toyota dealership who will be able to order them for you, directly from TRD in Japan.
You may have to wait some time for the parts to arrive, but you should receive an estimated arrival time and be notified of any changes to this. The dealer will then be able to fit the parts for you. Part prices range from £17.50* for a winker bulb and £517 for performance dampers exclusive of fitment and shipping.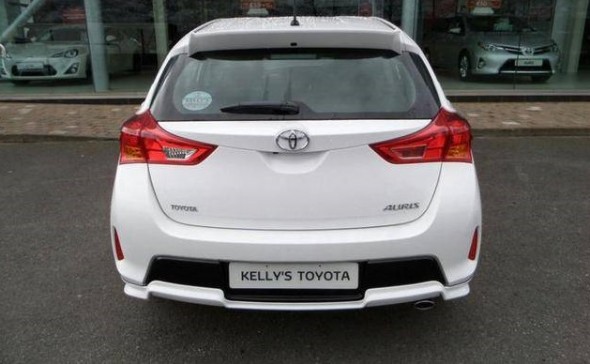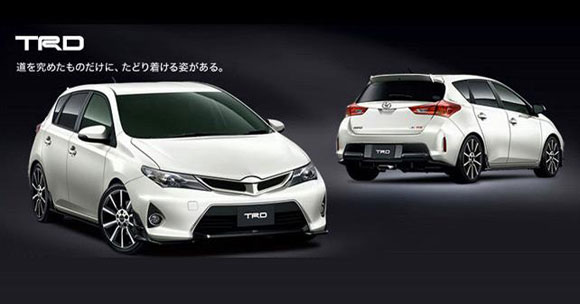 What do you think of the Auris TRD? Do you think there's room for a hot Auris in the UK? Leave a comment below and let us know.
See also:
Build diary: Toyota Prius Plug-in TRD
A closer look at the Toyota GT86 TRD
*Prices correct at time of writing and in accordance with current exchange rates.