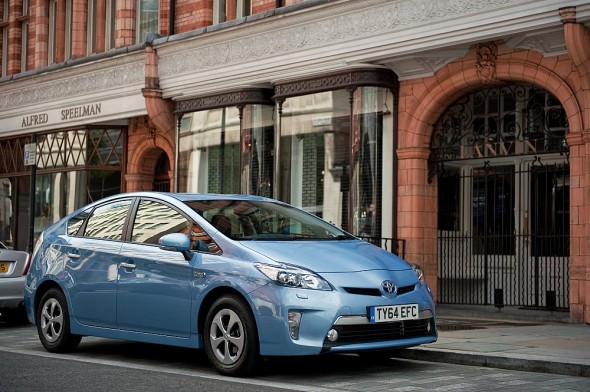 The Toyota Prius Plug-in is a hit with used car buyers, whose desire to get their hands on one has ensured that resale values of year-old examples have remained extremely strong. According to Glass's guide, a 12-month-old Prius Plug-in with 20,000 miles on the clock will retain 67% of its £28,395* purchase price, which means the car will be worth £3,000 more than original forecasts made at its launch in July 2012 predicted.
The figures have been published as part of a campaign from the UK government and the Society of Motor Manufacturers and Traders (SMMT) that encourages car buyers to 'Go Ultra Low' and switch to an ultra-low emissions vehicle that runs entirely on electric, or a plug-in hybrid that combines an electric motor with a range-extending combustion engine.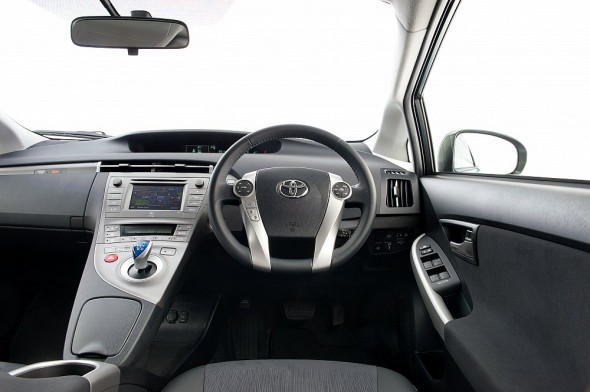 The Prius Plug-in achieves Go Ultra Low status thanks to supremely low CO2 emissions of just 49g/km and combined fuel economy of 134mpg.
The Go Ultra Low campaign has highlighted the fleet case study for Prius Plug-in too. Car hire company Openstart, which specialises in the Public Carraige Office (PCO) market, recently purchased 50 new Prius Plug-ins. The company already runs a fleet of Prius models. Managing director Hamid Tehrani cited his reasons for choosing Prius and said: "It is strong in terms of reliability, green and fuel efficient. We've found that the Prius is worth 20% more in 2014 than 2013 – an incredible jump. " Extolling the virtues of the Prius Plug-in he adds: "The beauty of the Prius Plug-in is that it is the standard Prius with the added benefit of plug-in."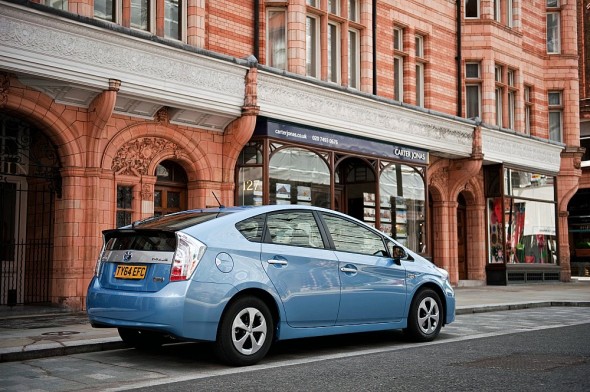 You can find out more about the Prius Plug-in and the Go Ultra Low campaign on the designated section of the campaign website. If you would like to try a Prius Plug-in for size, leave a comment below and we'll be in touch shortly.
Where next?
Ben Cohen reviews the Prius Plug-in
On the school run with the Prius Plug-in
Video: Welcome to Hybrid Town
*Price correct at time of publication