One of the joys of working at Toyota is that you never quite know what is going to turn up in our car park!
There are often exciting models from our fleet of new cars – but this time, we wanted to share the arrival of something special from the past…
1966 may be known for England's World Cup win, but For us, 1966 is also the year that this particular Toyota Corona (RT40 Series) arrived in the UK.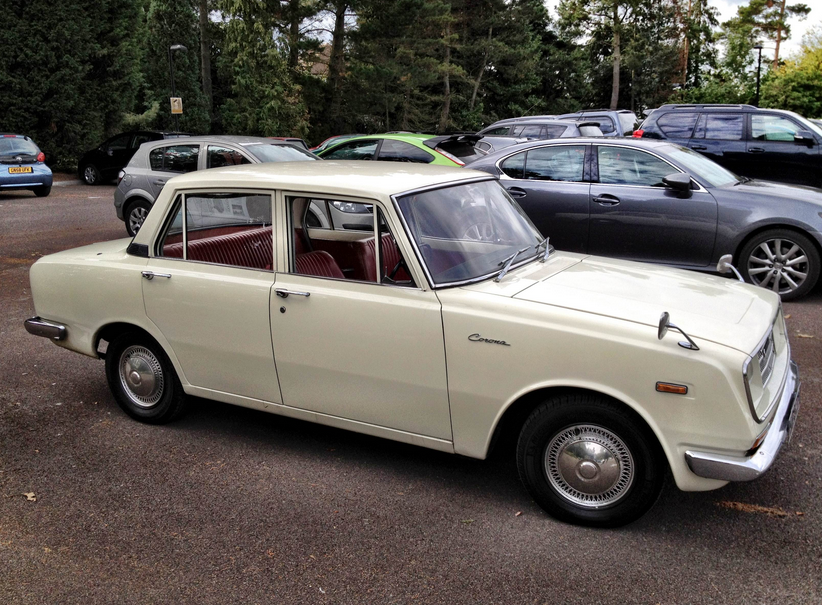 Described as the "Auris of its time", the Corona's 74bhp 1,490cc four-cylinder engine returned roughly 26.8mpg.
By today's standards, performance is not what we would describe as sparkling, but with the 0-62mph sprint taking around 17 seconds and a top speed of 87mph, the car was competitive with its rivals.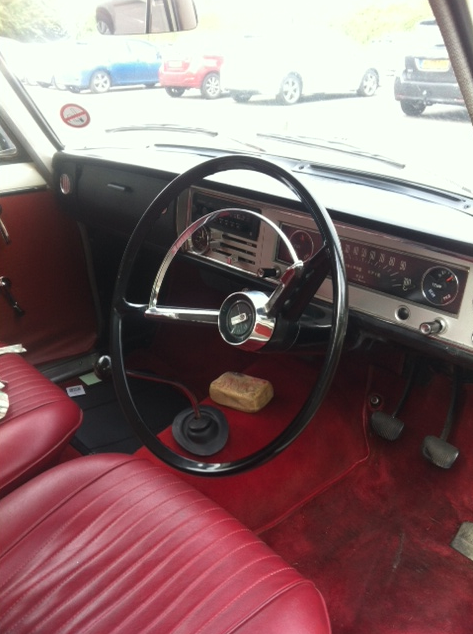 Top spec models got carpet and seatbelts, as well as two speed wipers and a cabin heater. The height of luxury, back in the day!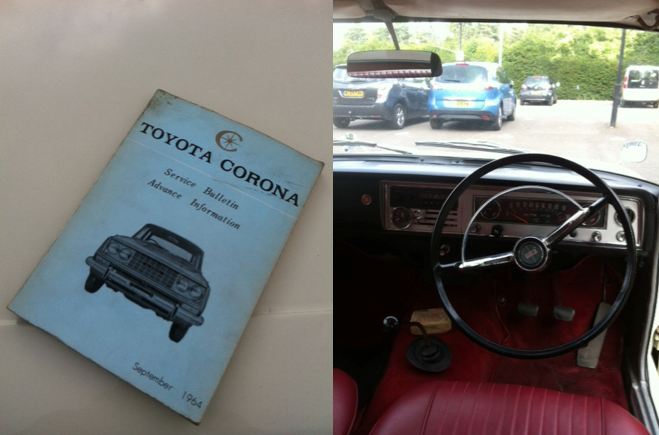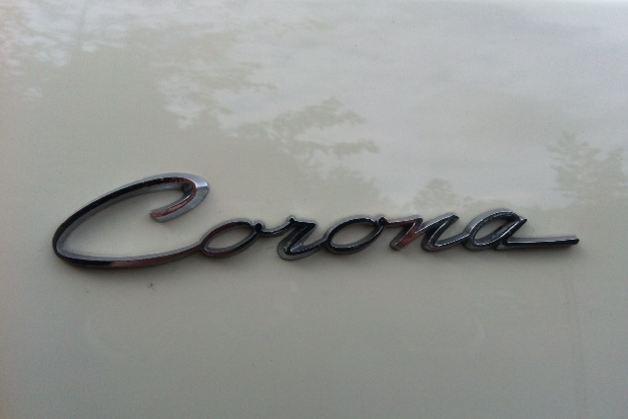 Find out more about the new Toyota Auris on the Toyota website.