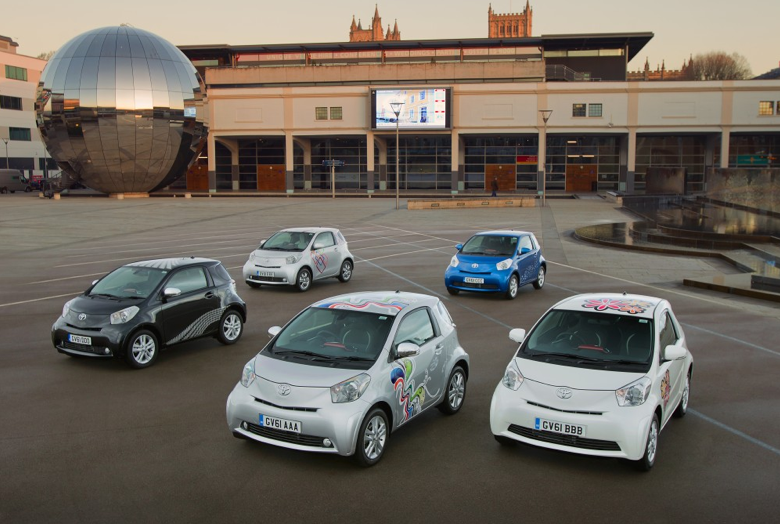 The Toyota iQ has always been one of the most distinctive cars on the street. Now our smartly sized four-seater is getting even more individuality with the introduction of colourful body and roof decals. That's not all, there's a choice of vibrant leather upholstery options to spice up the interior, too.
Customers can mix and match patterns and shades to suit their mood. Thanks to a range of eight external paint colours, six leather combinations and six roof and body decals, there are hundreds of possible variations to choose from.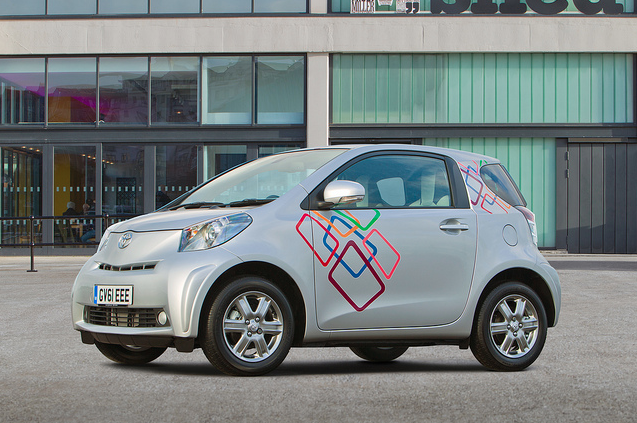 Of course, when it comes to iQ, plain old racing stripes weren't going to cut it. The iQ customisation range features psychedelic swirls, retro daisies, bubbles and more. In the cabin, the leather packs include black, platinum or red leather with a variety of inserts and stitching options and the iQ logo on the seat headrests.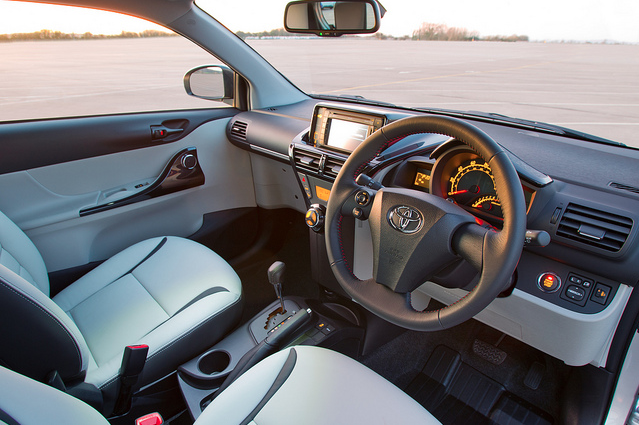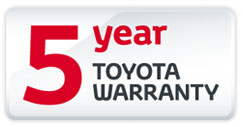 The customisation options are available now and can be ordered for all new iQ. The leather is priced at £775, with side and roof decals costing £200 and £180, respectively, including VAT. Customisation options are only available for new vehicles and are covered by Toyota's 5 year, 100,000 mile warranty.
To download the brochure visit Toyota.co.uk/iQ and click on 'iQ Customisation', or contact your local Toyota Centre to find out more.