Sometimes, you just want to go out for a drive with your mates. And that's exactly what we did earlier this year with our fleet of retro-livery Toyota GT86 models in a six-car convoy to the beautiful Norfolk coast.
From their debut at last year's Goodwood Festival of Speed to numerous appearances at enthusiast shows and club meets, our sextuplet of retro-livery Toyota GT86 models have been incredibly popular.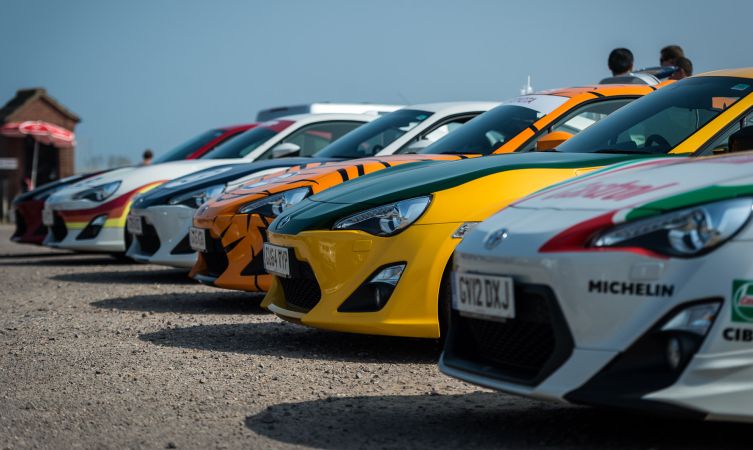 Spanning four decades of high-profile motorsport activity, the cars wear livery made famous by Toyota sportscars of the past. But it is also important to note that these very cars inspired the design and performance characteristics of today's critically acclaimed Toyota GT86.
The GT86 fleet in more detail…
The Endurance inspired by Yatabe Speed Trial Toyota 2000GT
Prepared by the subsidiary that would become TRD, this Toyota smashed three world records and set 13 new international records for speed and endurance.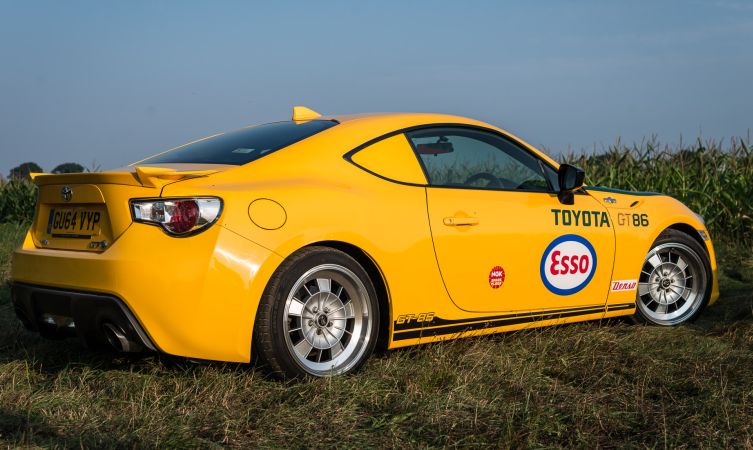 American Muscle inspired by Shelby Toyota 2000GT
Built by American racing legend Caroll Shelby, this was the Toyota that taught the rival Porsche 911 a thing or two in the production class of the SCCA series.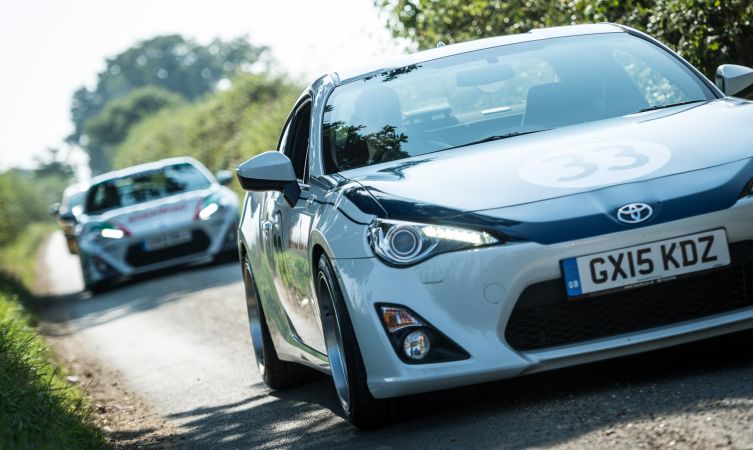 The Track Machine inspired by IMSA GTU class Toyota Celica
This was the Toyota that put the recently inaugurated TRD USA on the map and made huge inroads in North America's IMSA series in the mid-Eighties.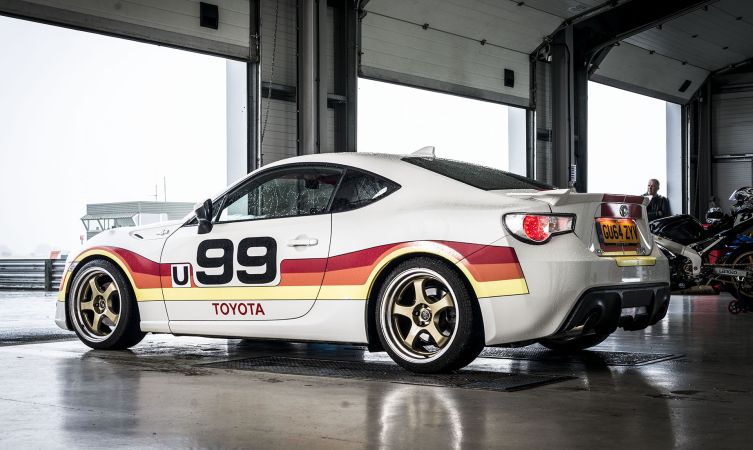 Rally Reborn inspired by Ove Andersson's Toyota Celica 1600GT
This modest-looking Celica was the first official, manufacturer-backed push into world rallying. Its success led to the formation of TTE, which is now known as Toyota Gazoo Racing.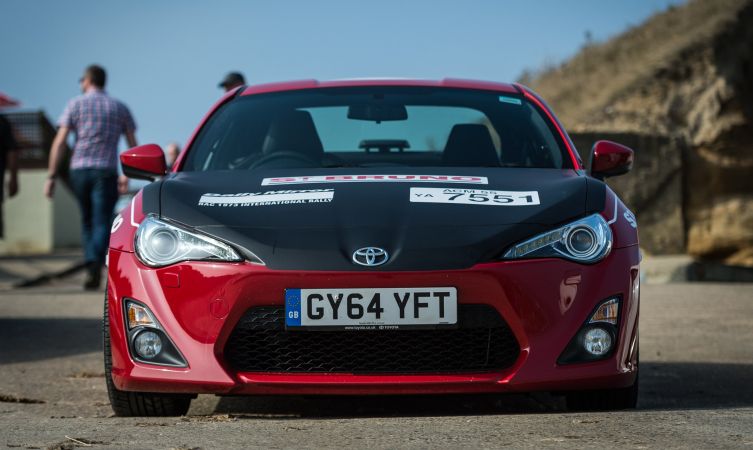 Easy Tiger inspired by Esso Ultron Tiger Toyota Supra
This car contributed to a multi-championship-winning Supra phenomenon in Japanese touring cars, where the model's race-life outlived its production-life.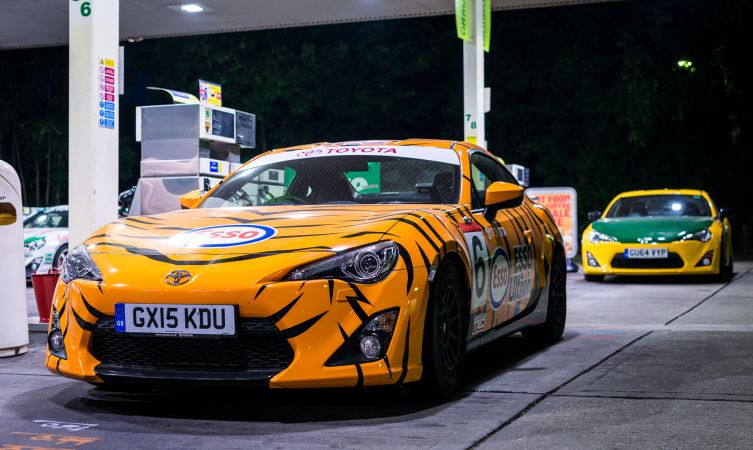 Nobody Mention the Turbo… inspired by Castrol Toyota Celica GT-Four
Although the ST205 Celica's race career was cut tragically short, this high-tech machine introduced clever anti-lag ECU programming to improve turbo performance.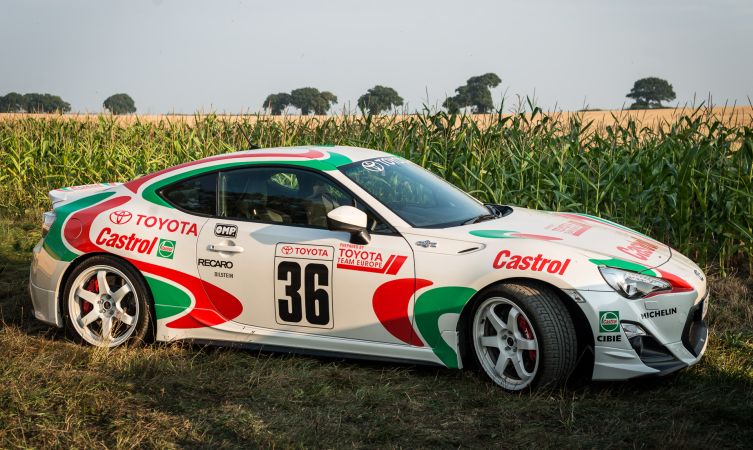 Before you go…
Did you spot any 'Easter eggs' in the film?
Each of the drivers – five men and one woman – wore a timepiece specifically chosen to match their vehicle.