There's still time to see the next Prius at Birmingham's Bullring, where it remains the star of the centre's Green Week, but hurry – Sunday is the Prius' last day there.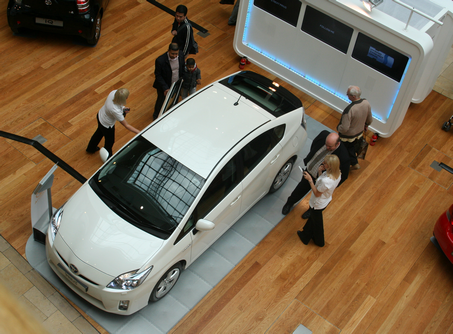 After Birmingham, the car moves on to the Trafford Centre in Manchester, but Toyota is staying on at the Bullring, showing other models in the updated 2009 range. It's also showing new models in Bluewater, where the Prius will be on show from 29 June.
You can find full details of the dates and locations in our earlier post. Please do come along if you can!