Two years after the Prius Plug-in Hybrid was first launched to the world at the Frankfurt motor show, this game-changing vehicle is returning once again – but this time it's ready for production!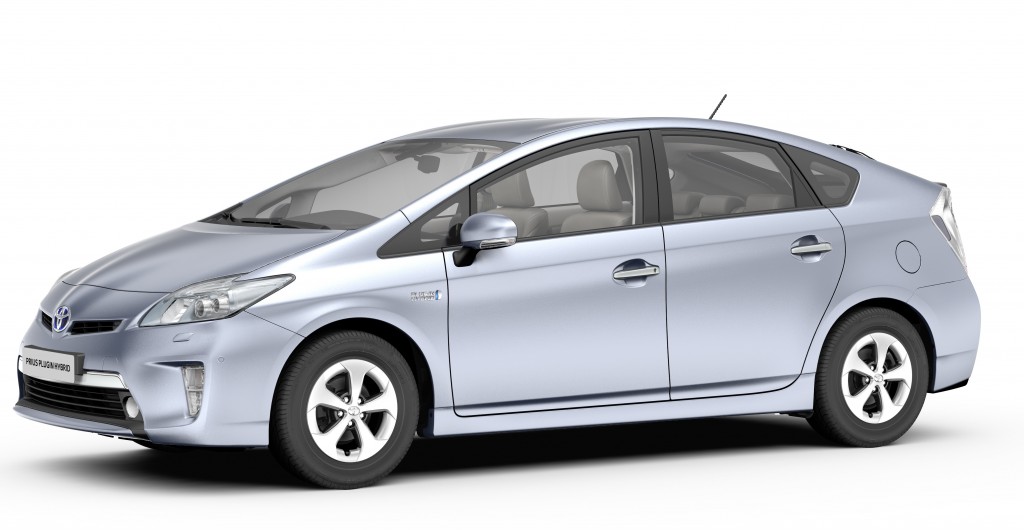 Toyota will debut the new Prius Plug-in Hybrid Electric Vehicle (to give it its full name), at the 64th International Motor Show, in Frankfurt on 15 September. Featuring a new lithium-ion battery, the production Prius Plug-in Hybrid will not only offer extended EV (electric power only) range, but it will also achieve a remarkable 128.4mpg whilst only emitting 49g/km of CO2 (subject to final homologation).
Just over a year ago, 20 Prius Plug-in concept vehicles took to the UK roads as part of a trial lease programme in partnership with EDF energy. The three-year programme was launched to help develop the infrastructure and recharging packages that are necessary for delivering low-carbon electricity for electric motoring. A year on, the results from the trial are very promising – click here for details.

The new Prius Plug-in Hybrid Electric Vehicle will become the flagship of Toyota's hybrid range when it launches next year, but it won't be the only addition to the hybrid family in 2012. Joining it will be the all-new seven-seat Prius+ hybrid MPV and Toyota's first supermini powered by Hybrid Synergy Drive, the all-new Yaris Hybrid. Stay tuned to the blog and our Facebook page for more details over the coming months.
Update 28/02/12: It's official, the new Toyota Prius Plug-in will offer CO2 emissions of 49g/km and combined cycle fuel economy of 134.5mpg, with prices starting below £30,000 in the UK – click here to find out more.