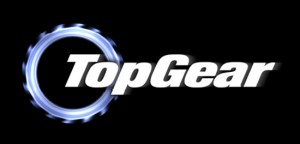 It's been a great week for Prius. The full hybrid made the Green Car Journal Green Car of the Year shortlist and then was named WhatGreenCar Car of the Year, and now it has another award to its name: Top Gear City Car of the Year.
Announced in a special issue of the magazine, the awards are selected by the Top Gear TV, magazine and online teams, who aim to honour the most exciting and innovative cars to be launched in the last 12 months. The Prius is nothing if not innovative; Top Gear praised its technology and the "awesome numbers" of 72.4mpg and 89g/km for "a proper family five-door hatch".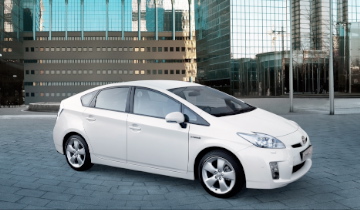 "You have to admire the Prius. It's a testament to Toyota that it has refined this car over three generations to arrive at something quite ground-breaking," said Conor McNicholas, BBC Top Gear Editor.
And we're inclined to agree. Prius' ability to run purely on electric power over certain distances makes it ideal for slow moving city traffic (not to mention the improved fuel consumption and CO2 emissions that come with that). There is perhaps no better place to put that performance into practice than in the heart of London, where Prius remains exempt from the Congestion Charge.
We think the Top Gear award is another sign of the broadening appeal of the latest generation of Toyota's full hybrid. New Prius has been in very high demand in the UK, attracting more than 4,000 customer orders since going on sale in August.