Toyota has unveiled the highly anticipated all-new RAV4 EV for the American market.
As we previewed here, the RAV4 EV SUV has taken centre stage at the 26th annual Electric Vehicle Symposium in Los Angeles, USA.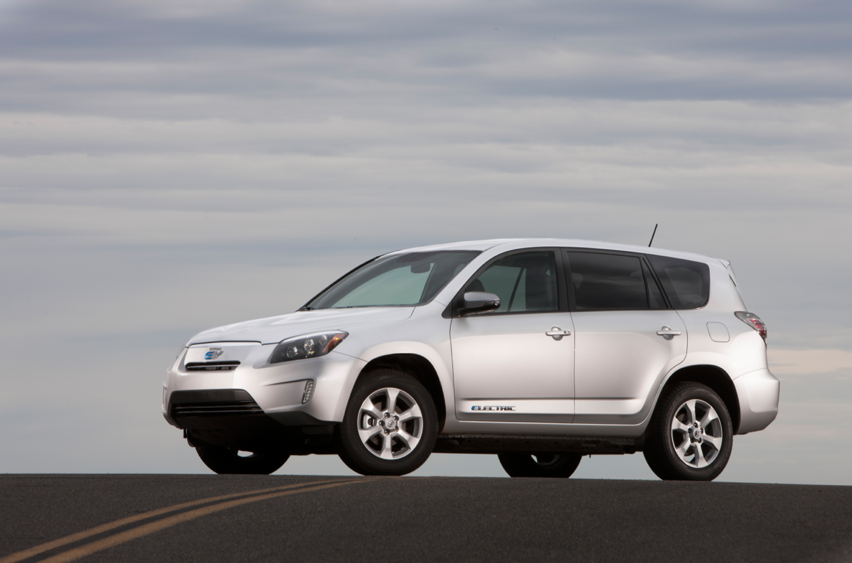 The all-electric version of our popular 4×4 has an expected driving range rating of approximately 100 miles and a charging time of approximately six hours on a 240V/40A charger.
"It's all about blending the best of two worlds," said Bob Carter, group vice president and general manager of Toyota USA. "The all-new RAV4 EV marries the efficiency of an EV with the versatility of a small SUV – in fact, it is the only all-electric SUV on the market."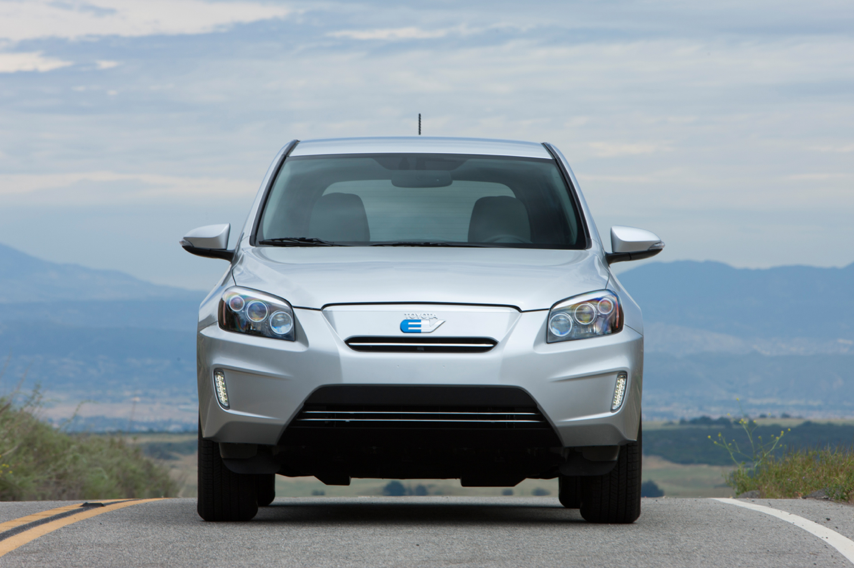 First demonstrated in concept form in 2010, the RAV4 EV is the product of a unique collaboration between Toyota and Tesla Motors. Encouraged by Akio Toyoda, president and CEO of Toyota Motor Corporation, Toyota and Tesla engineers have brought the product to market in a record twenty-two months.
The front-wheel drive RAV4 EV allows drivers to select from two distinctly different drive modes, Sport and Normal. In Sport mode, the vehicle reaches 0-60mph in just 7.0 seconds and has a maximum speed of 100mph. Normal mode achieves 0-60mph in 8.6 seconds with a maximum speed of 85mph. Maximum output from the electric powertrain is 154hp (115kW) @ 2,800rpm.
RAV4 EV offers an exceptionally smooth, quiet ride and comfortable handling due in part to its low coefficient of drag and low centre of gravity. In fact, at 0.30 Cd, RAV4 EV achieves the lowest coefficient of drag of any SUV in the world.
Compared with the petrol-powered RAV4, Toyota has restyled the front bumper, upper and lower grill, side mirrors, rear spoiler, and under-body design to maximize airflow around the vehicle. The RAV4 EV's battery pack is mounted low and to the centre of the vehicle, contributing to a more saloon-like ride.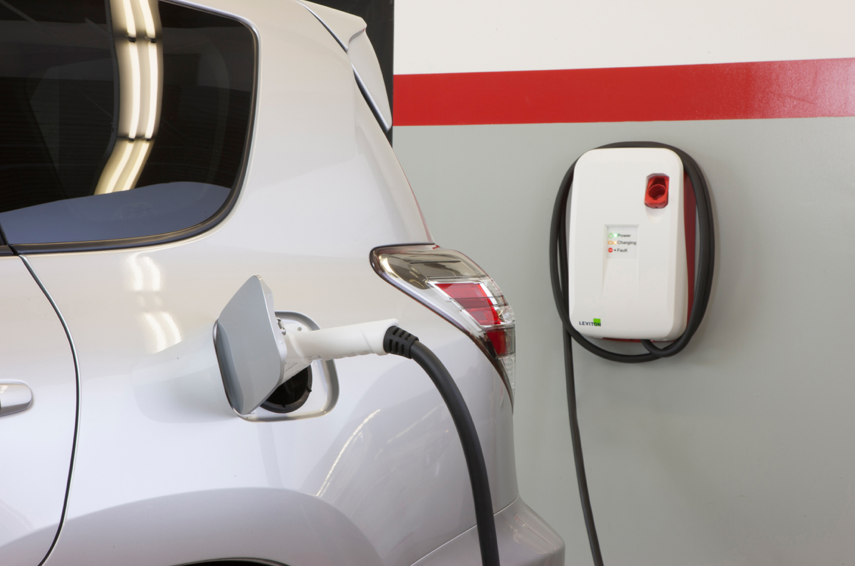 The RAV4 EV will go on sale in the US in late summer 2012, initially in just four major California markets. There are currently no plans to launch the vehicle in the UK and Europe.
"We believe that the RAV4 EV will attract sophisticated early technology adopters, much like the first-generation Prius," said Carter. "It's designed for consumers who prioritize the environment and appreciate the performance. We look forward to seeing how the market responds."
All information is correct at the time of publishing.