Selected members of the national motoring press were recently invited to test-drive full production versions of the highly anticipated second-generation Toyota C-HR. What did these professional road testers think of our new, avant-garde electrified C-segment SUV? What were their 2024 Toyota C-HR reviews?
Below is a selection of excerpts from their online reviews of the 1.8-litre petrol-electric hybrid version. To read the full reports, click on the emboldened links.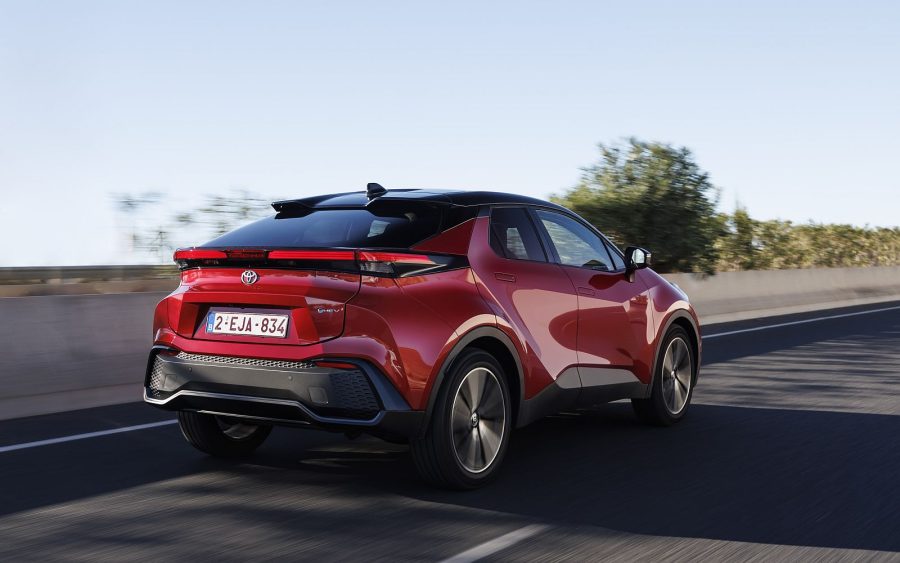 2024 Toyota C-HR reviews:
"Toyota's Eurovision for the C-HR has certainly paid off, and the firm has taken a winning formula and improved it in most areas. The model offers an accomplished ride, plus enjoyable handling and economical benefits, which are likely to help sustain its impressive sales position in the brand's line-up."
"The latest C-HR appeals to a series of values that are increasingly common in new-era Toyotas. It drives well, is very refined, comes full of kit and is extremely efficient… This is a car its maker thinks you'll want rather than need, so if the eccentric design floats your boat there's definitely lots to like."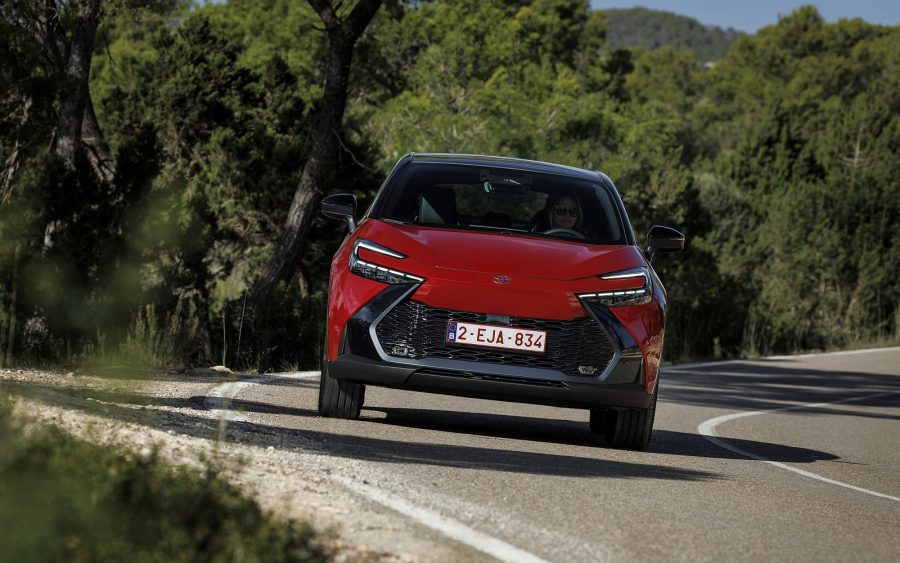 "The Toyota C-HR always stood out from the crowd, and thanks to its range of striking colours, two-tone paint jobs, and angular styling, this is still very much the case… The new [car] is solid, stands out, is capable of over 50mpg in the real world with ease, and is a refined drive that's easy to live with. It takes all the best bits of the old car, improves on those, and undoes many of its main failings."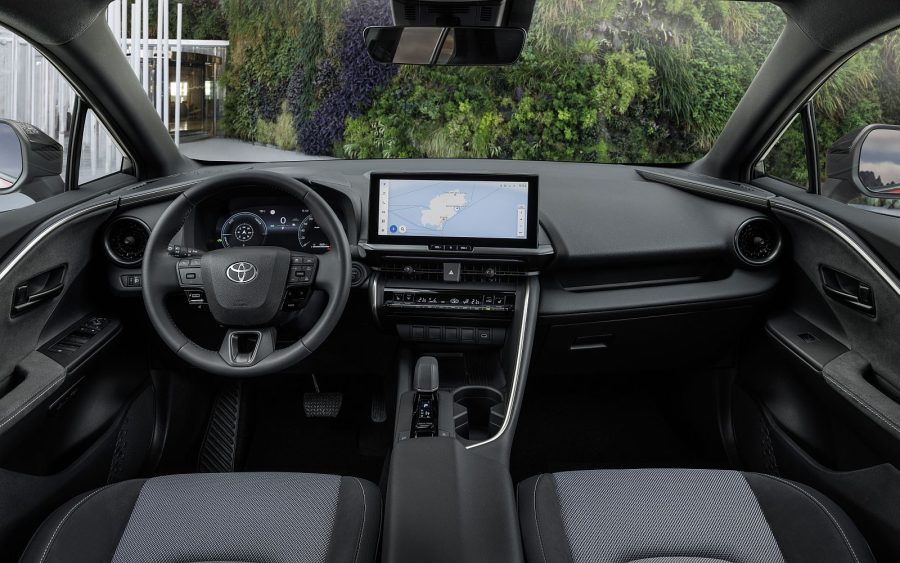 2024 Toyota C-HR reviews:
"Immediately the C-HR wins points for its stylish design, because while some alternatives are a bit plain, the Toyota is a genuinely cool-looking thing. It's not quite as fancy inside, but the cabin feels well-made with a smart, functional design. But those who don't need maximum practicality will be well-served by just how comfortable the C-HR is. It soaks up potholes and speed bumps without sending a thud through the cabin, while still being pretty good fun to pilot down a twisty road."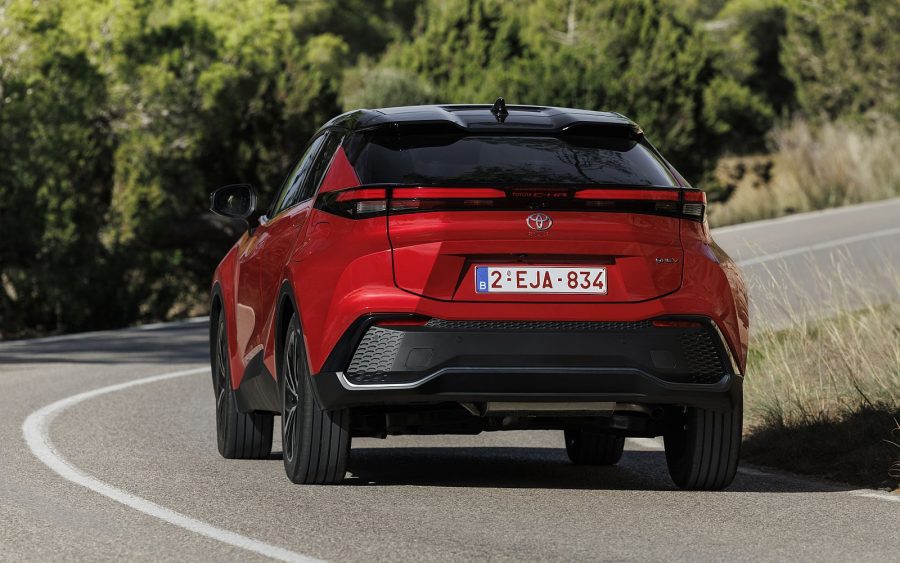 "With a new platform, fifth-generation self-charging and third-generation plug-in in hybrid powertrains and the promise of a premium interior, Toyota has certainly gone all in. That's especially true of the styling that's even more extravagant than its predecessor."
"The Toyota C-HR is comfortable, easy to drive, super-frugal and should prove very reliable. If you love the looks and space isn't a priority, it's unlikely to disappoint. We reckon the 1.8 Hybrid in Design trim represents the best value for money."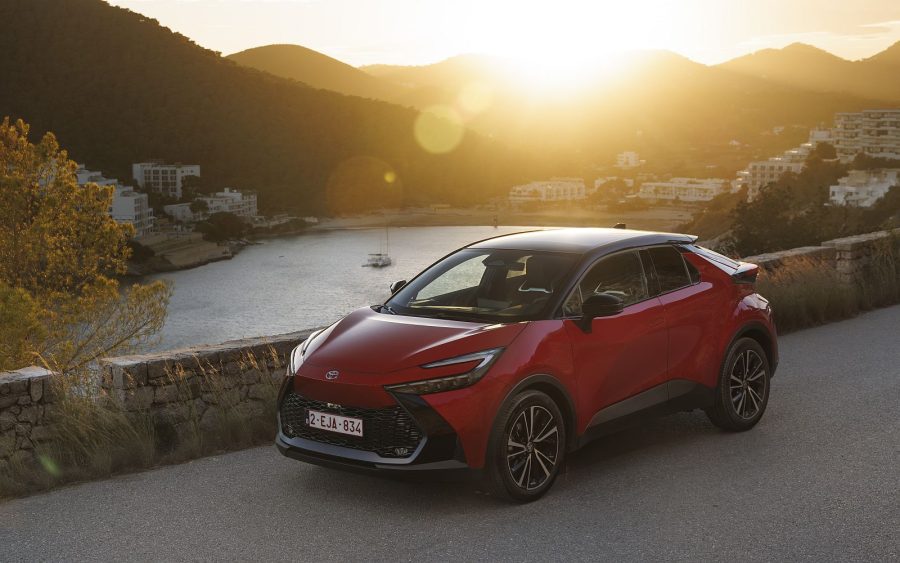 Learn more: 2024 Toyota C-HR – your questions answered
The contents of this article were accurate at the time of publication.