Is Toyota Corolla a good car? Leading automotive publication What Car? certainly thinks so, having awarded the latest version of our family car a full five stars out of five.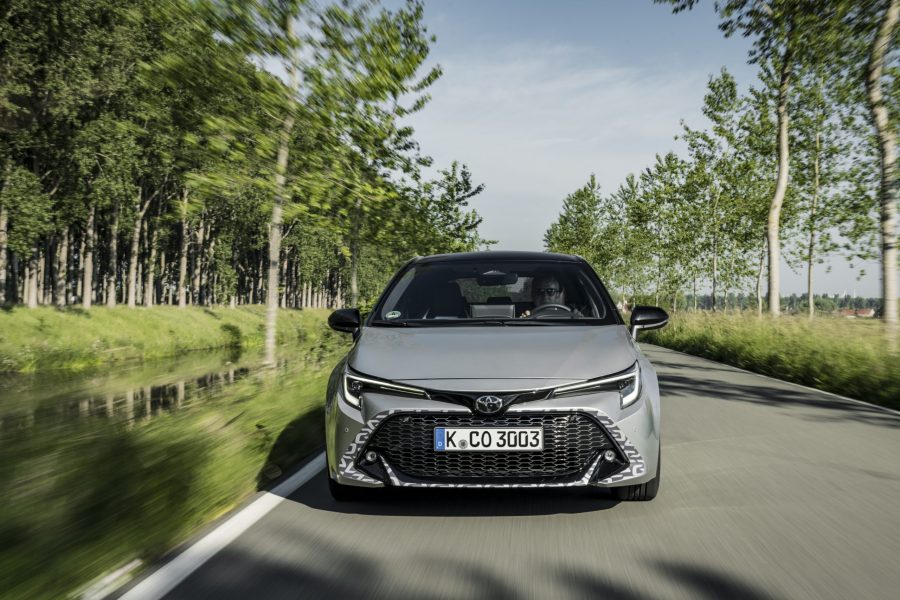 What Car? were one of the first UK automotive titles to appraise the model year 2023 Corolla and experience the raft of updates and improvements which have been made to the model. What Car?'s expert car reviewers tested the Hatchback equipped with the 1.8-litre engine and fifth-generation hybrid powertrain.
Click this link to read What Car?'s full test of 2023 Toyota Corolla
In its verdict, What Car? awarded the Toyota Corolla a full five stars and wrote: "So, you don't want a diesel. The petrol cars you've looked at aren't frugal enough and an electric car won't fit your lifestyle. It's a common conundrum for the modern car buyer, but before you tear your hair out, there could be an answer: a 'self-charging' hybrid, like the Toyota Corolla.
Click this link to see detailed info and specs for Toyota Corolla
"The Corolla doesn't need to be charged overnight to get the best out of it, you simply treat it like a regular petrol car and let it sort out the electrical business for itself. The battery is topped up when you use the brakes, then a small electric motor is deployed to improve either efficiency or performance. If you're really gentle, you can drive the Corolla on battery power alone for short distances.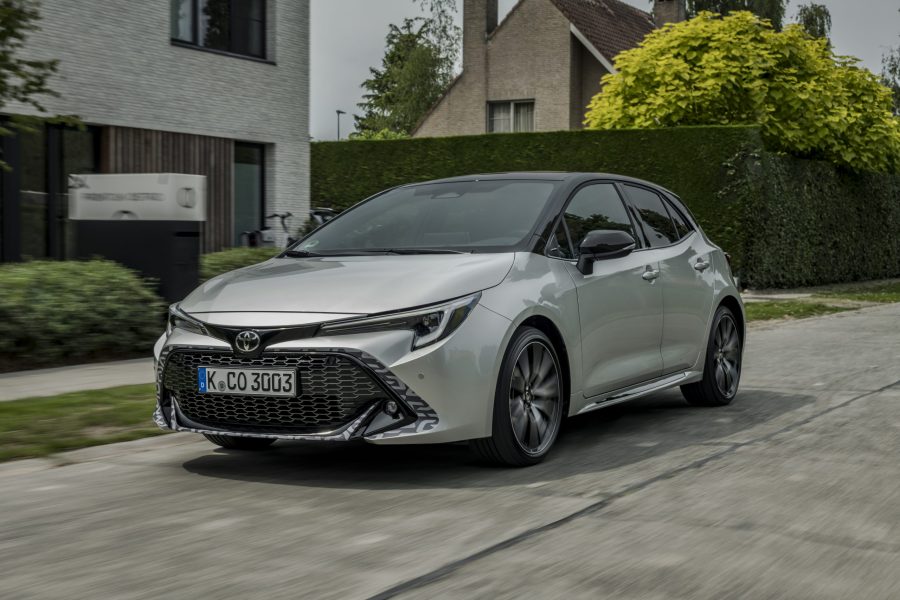 "When it comes to CO2 emissions and, officially at least, fuel economy, this halfway house between a petrol car and an electric one certainly delivers some impressive numbers. And thanks to tax advantages, the Toyota Corolla is much cheaper to run as a company car than most of its rivals."
If you are still asking yourself 'is Toyota Corolla a good car?' after reading this, you can check out our round-up of other reviews of the 2023 Toyota Corolla by clicking here.