In Japan, iQ's won the Good Design Grand Award, Car of the Year, and most recently Consumer Choice of the Year.
We're happy to report that it's kicked off its UK plaudits with a biggie: Top Gear's Small Car award for 2008.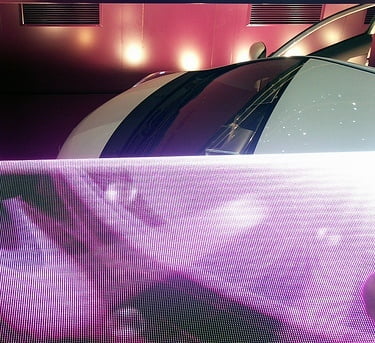 You'll have to buy issue 186 of Top Gear magazine for the full story, but the team took iQ to Montauk – setting for Charlie Kaufman's Eternal Sunshine of the Spotless Mind – giving some substance to recent rumours that the car was coming to America.
"This is a product that perfectly encapsulates the Zeitgeist of 'Less'", writes Matt Master.
"It's less than three metres long, or a foot and a half shorter than the Aygo, in fact. It also produces less CO2 (just 99g/km) and uses less fuel. And less, here, does indeed mean more."
IMAGE by Flickr user Aurelien Fontalive