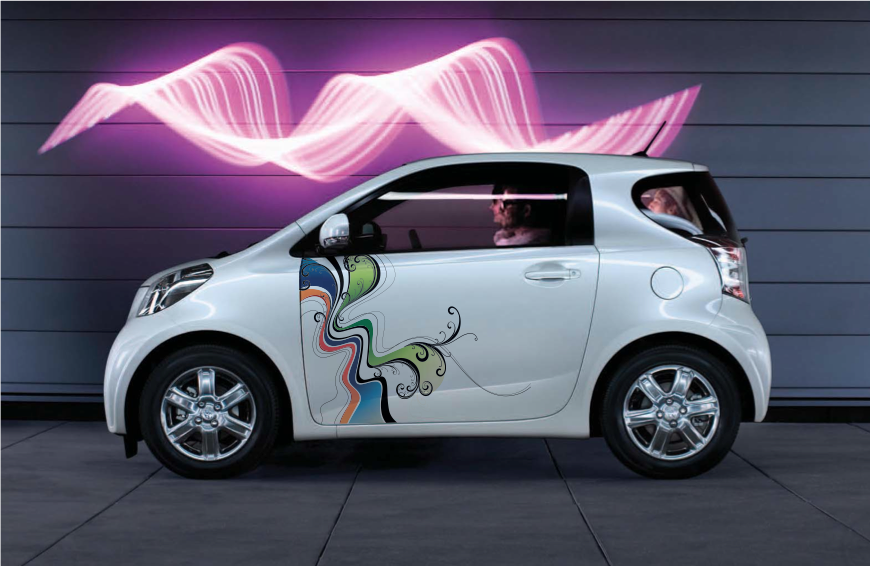 There's no doubt the unique iQ has captured the world's attention since it was launched in the UK in 2009. From the wild GRMN iQ racing concept in Japan to the Scion iQ in Canada – not to mention the exclusive Aston Martin Cygnet – the world's smallest four-seat car is firmly established as a true trendsetter.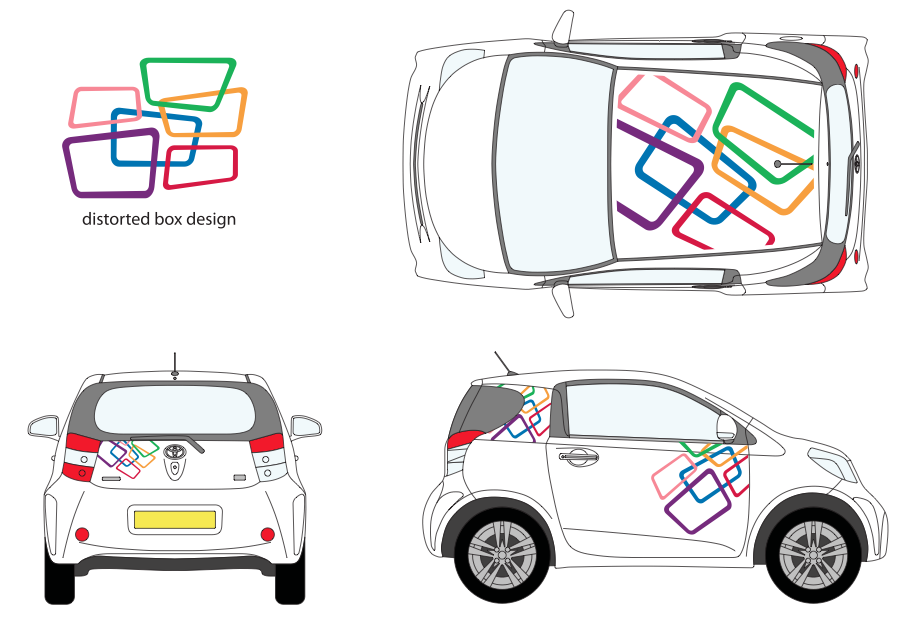 It should come as no surprise, then, that the iQ has been the focus of the designers at Creative FX. They've put pen to virtual paper and come up with a huge range of designs, taking inspiration from fashion, art and popular culture.

There's every possibility that you could see some of these designs at a Toyota Centre near you in the future. Let us know which ones are your favourites by leaving a comment below.
Check out all the designs by visiting our iQ design Flickr gallery, here.